Microsoft Edge browser, by default, shares browsing data with other Windows features. So, information from the Edge profile like history, top sites, favorites, and more are used for better prediction when using the search feature from the taskbar.
This setting can be turned off if needed. Here is how:
Open the Edge browser and access profile settings by typing in:

Then from the Your profile section, click on Share browsing data with other Windows features.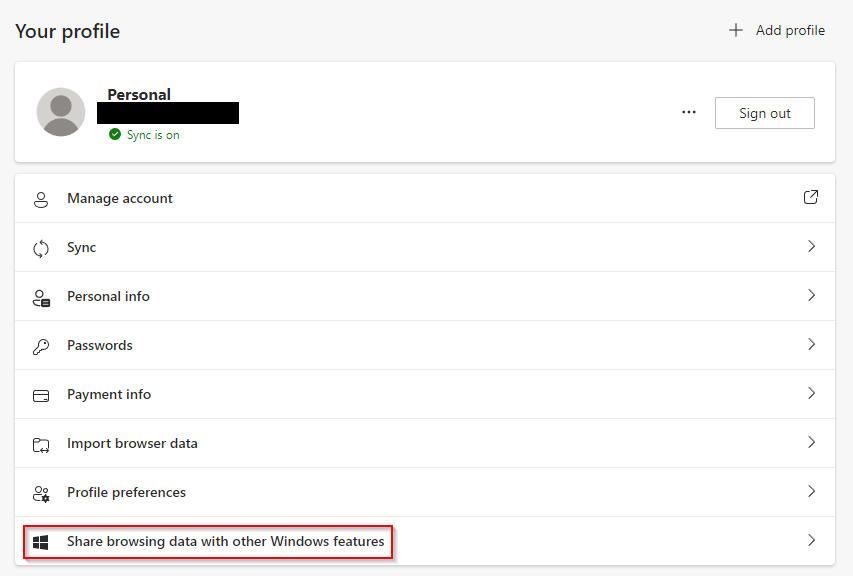 From there, turn this feature off.

Alternatively, you can also directly access this setting by typing in the address bar:
 edge://settings/profiles/localBrowserDataShare

Edge also provides site-wise granular control by allowing you to change various site permissions. Here is how to do that.
Happy browsing.