Edge browser has some immersive themes from popular Microsoft games like Halo and Flight Simulator among others that can make it look more vibrant.
To install these external themes, go to the Edge add-ons page here. Then, click on Themes.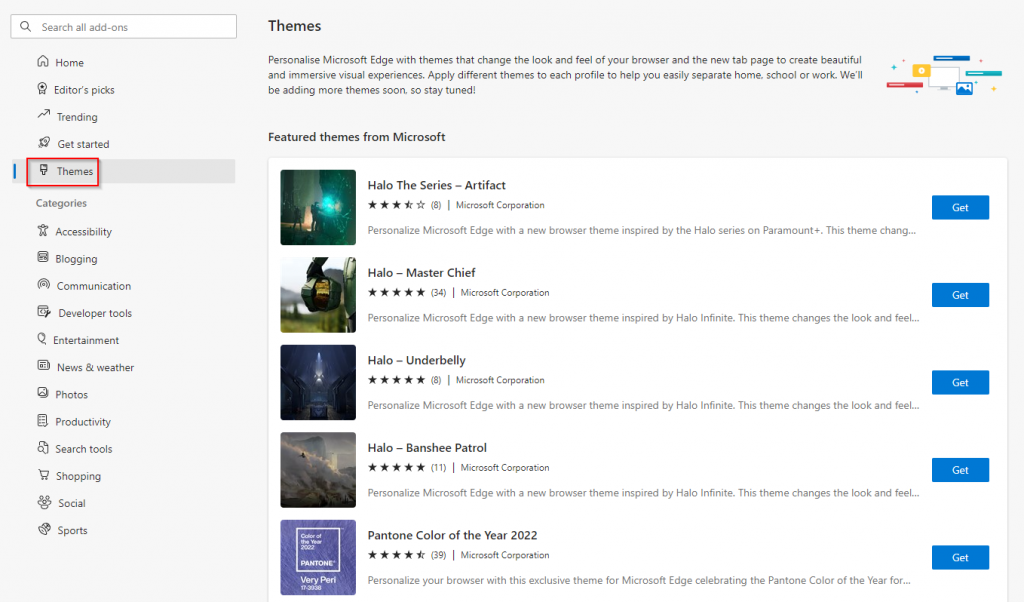 There will be a list of themes from Microsoft. Click on the Get button next to them to install.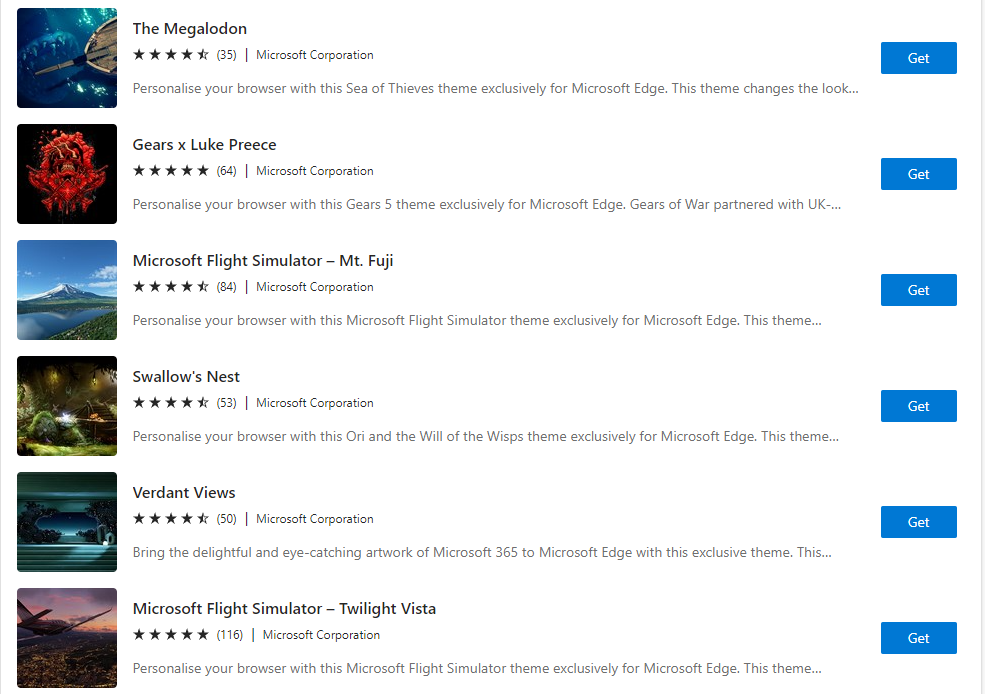 A confirmation pop-up will appear, click on the Add theme button to proceed.

The external theme will now be installed and activated for the Edge browser. Open a new tab to view the theme background in its full glory.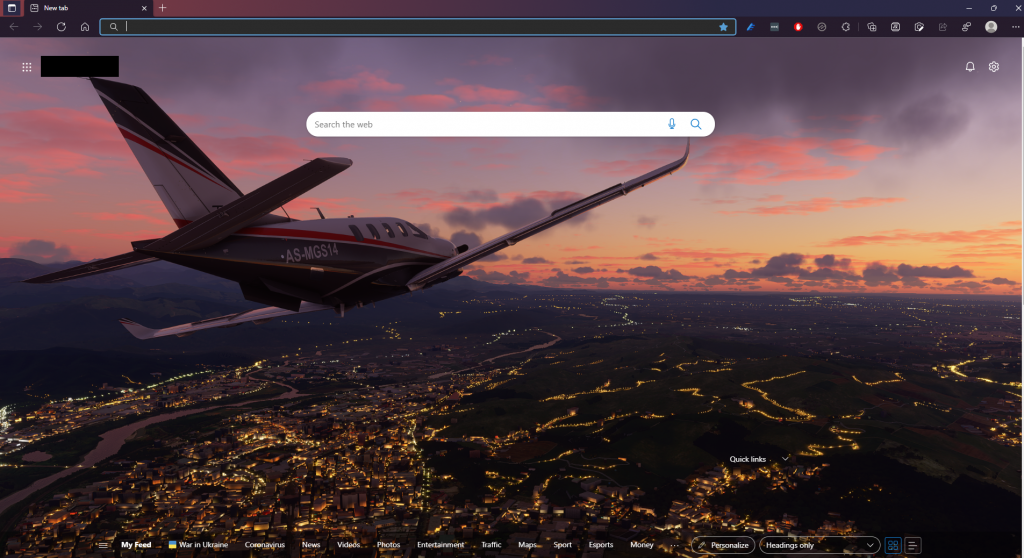 To manage installed themes or switch back to the system ones, access the Edge appearance settings:
 edge://settings/appearance
Then switch between the themes as needed.

These external themes are pretty vibrant and can liven up your Edge browsing experience. Do try them out.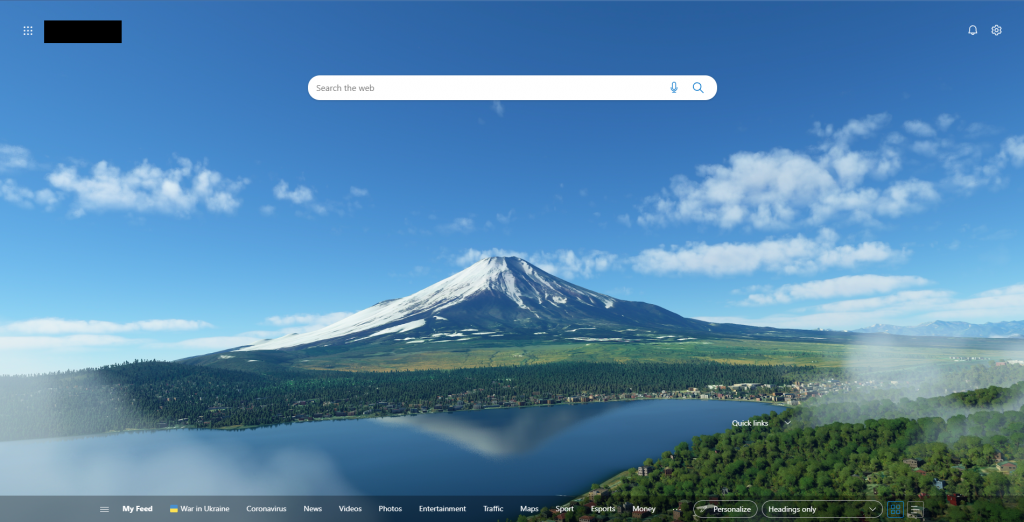 Happy browsing.