Google Chrome supports different languages for its UI (User Interface). So, you can change the default UI language to that of your choice.
Here is how:
Open Chrome browser, and access language settings by typing in the address bar:
 chrome://settings/languages
From the Languages section, click on the Add languages link.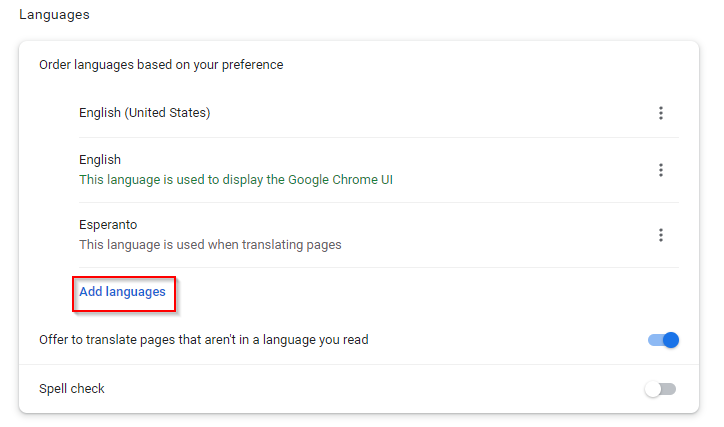 It will open the language selection menu. You can search for your language or scroll through the list.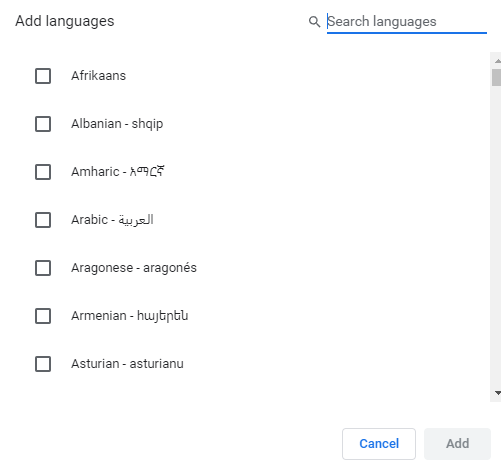 Also, more than one language can be added from here. Choose as needed and click on the Add button.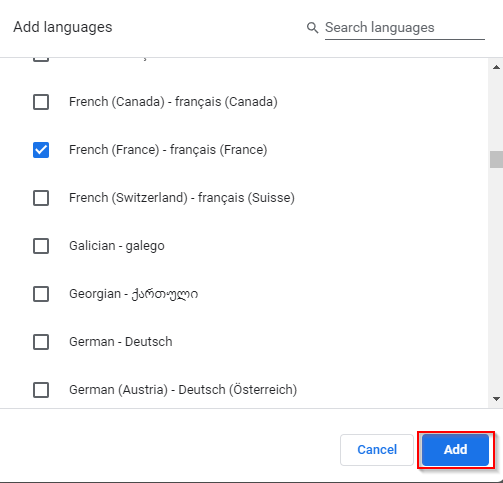 The selected language(s) will now be in the Languages section.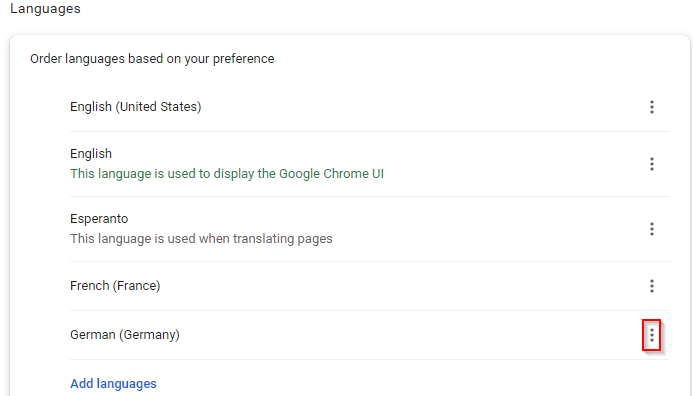 Clicking on the dots icon next to them will show the selection menu. From here, you can set it as the UI language, and also as the one in which Chrome translates pages. Also, the order of these languages can be changed by moving them up and down the list. To set the UI language, enable the option Display Google Chrome in this language.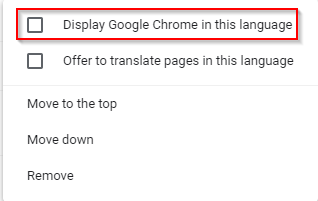 This will need a restart of the Chrome browser for the changes to take place. So, click on the Relaunch button.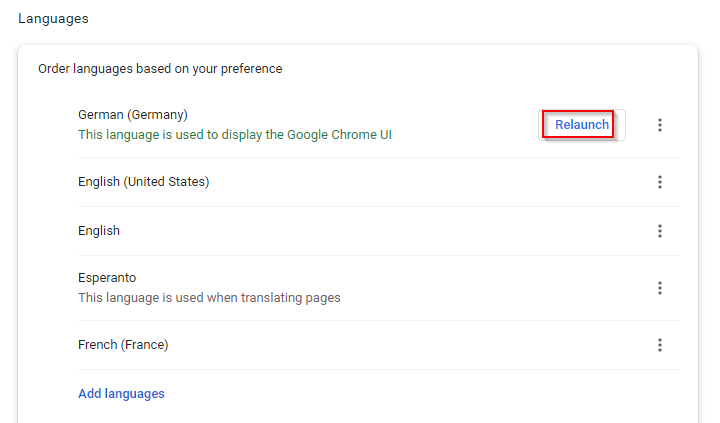 Once it is relaunched, the Chrome UI will be displayed in the selected language.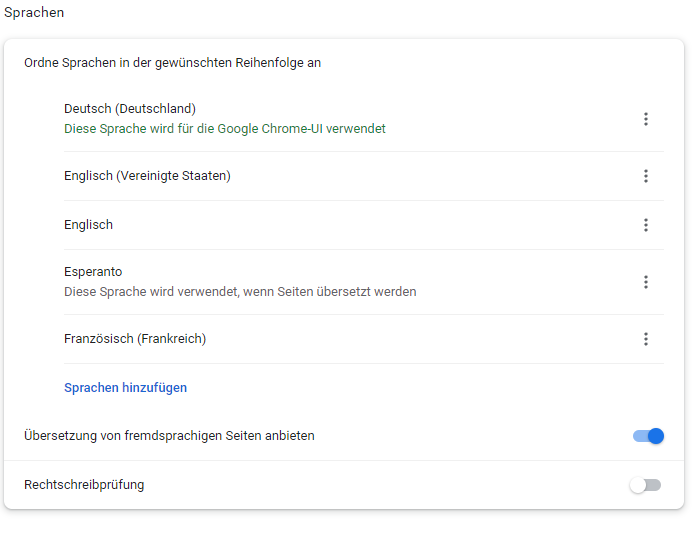 This feature of changing the display language is also offered in Firefox and Microsoft Edge.
Happy browsing.