It's time for a giveaway, and this one has lots of goodies. 🙂
AnyViewer, in collaboration with various software companies like Ashampoo, Audials, Digiarty, WonderFox, IOBit, and more, is hosting its first-ever giveaway and includes 20 different software tools worth originally $866.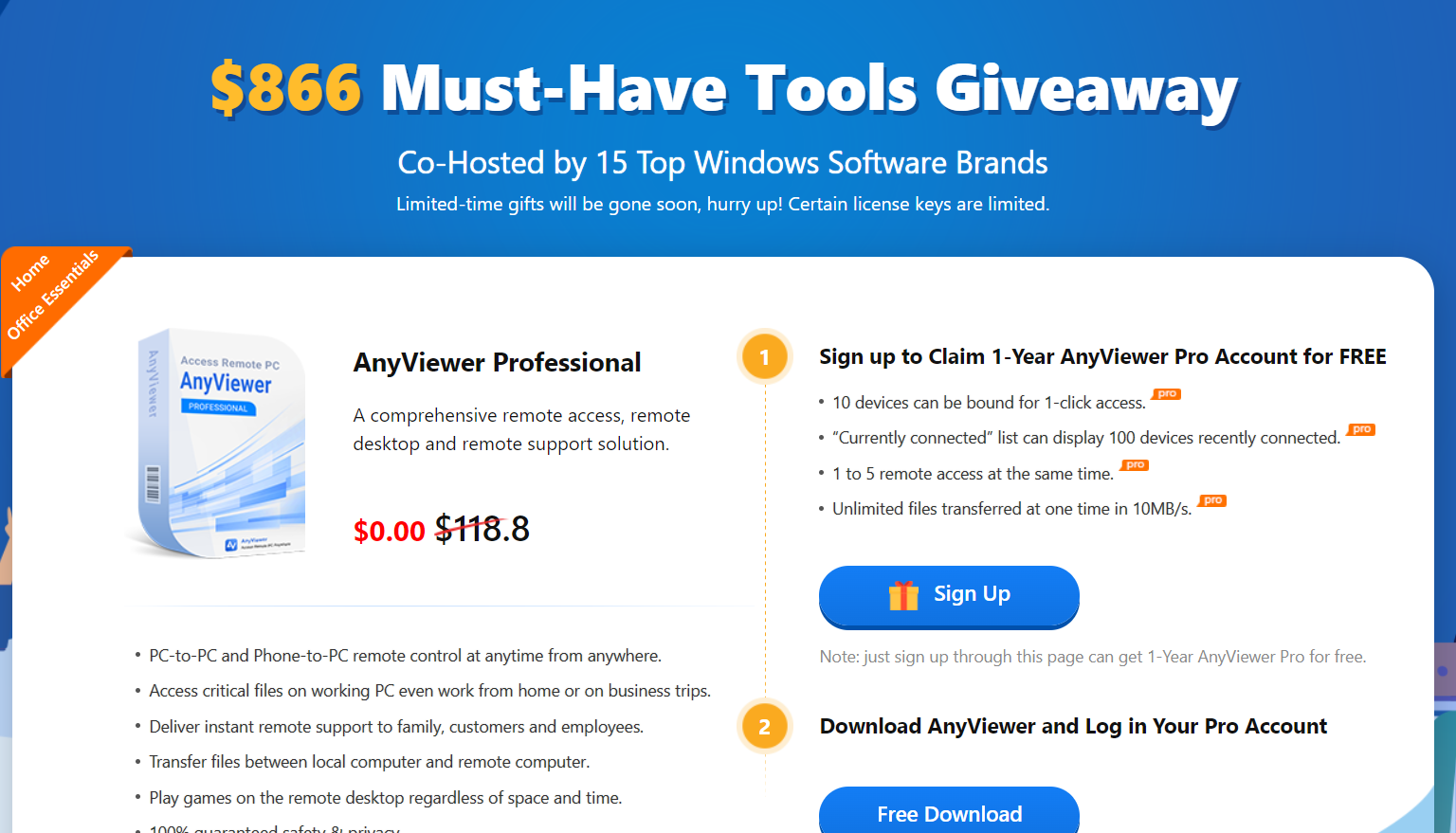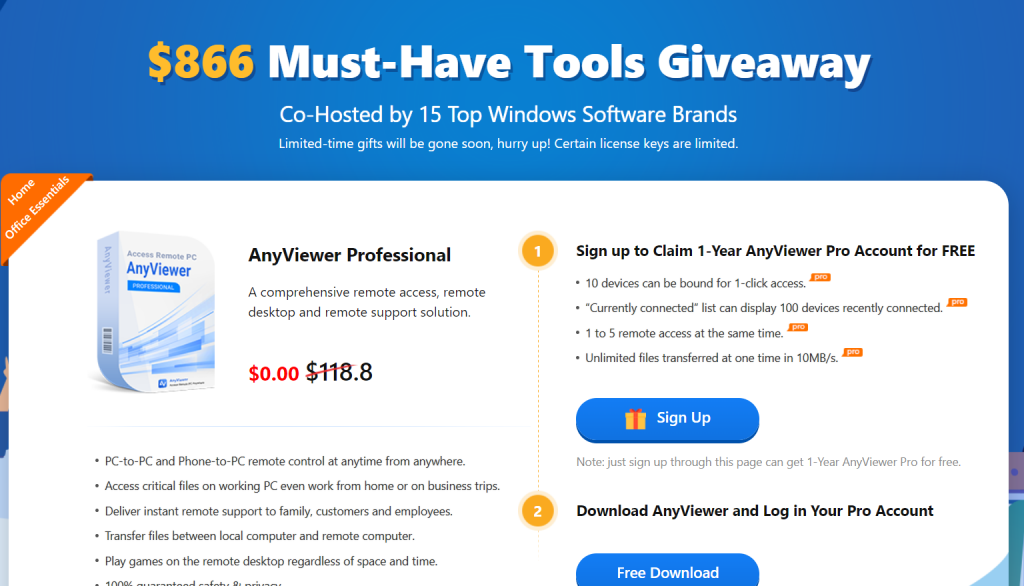 About AnyViewer Pro:
AnyViewer Professional is a remote access support tool.
Access PC-PC and Phone-PC remotely from anywhere.
Great for remote troubleshooting and management.
Some of the other products besides AnyViewer Pro included in this giveaway are AOMEI Backupper Pro, Advanced SystemCare 15 Pro, Ashampoo Snap 12, WonderFox Video Watermark, Audials One 2022 Special Edition, Ashampoo Home Design, Fotor+, and more.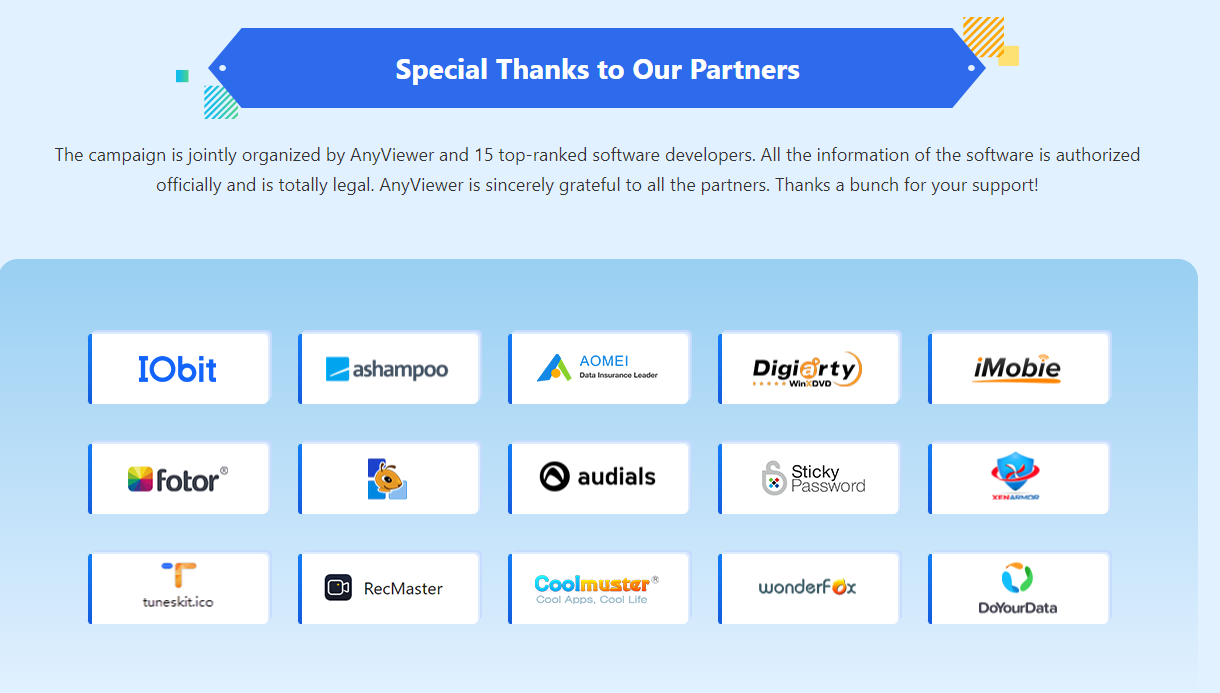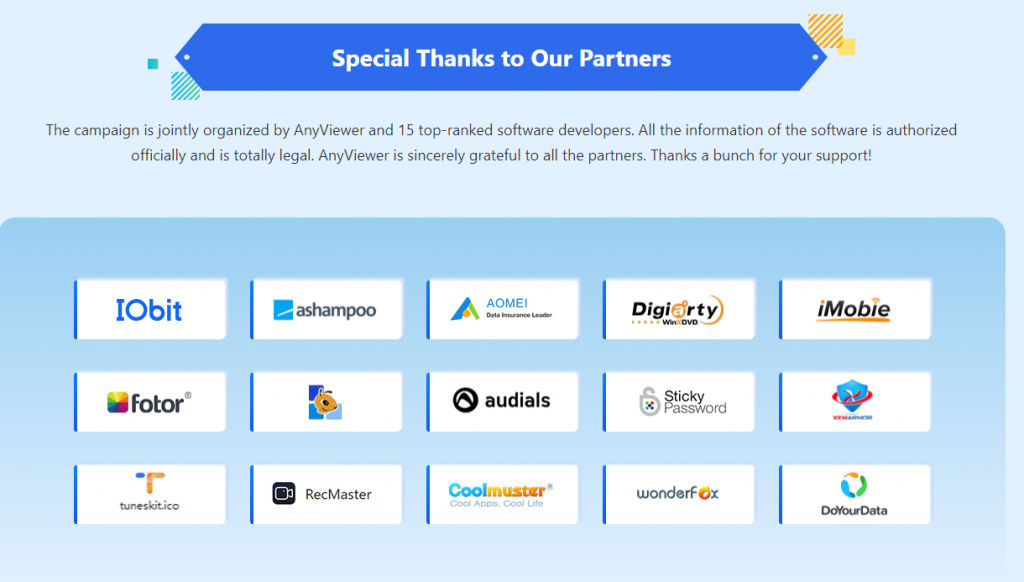 Giveaway details:
This is a 100% assured giveaway, and no participation in any contest is needed. You would need to register with an email address to avail and use most of these products.
This giveaway is valid from 21 June 2022 – 16 July 2022. So, get the giveaway tools and register them before this giveaway ends.
How to get these giveaway goodies:
For getting the free AnyViewer Pro giveaway:
Go to the AnyViewer giveaway page.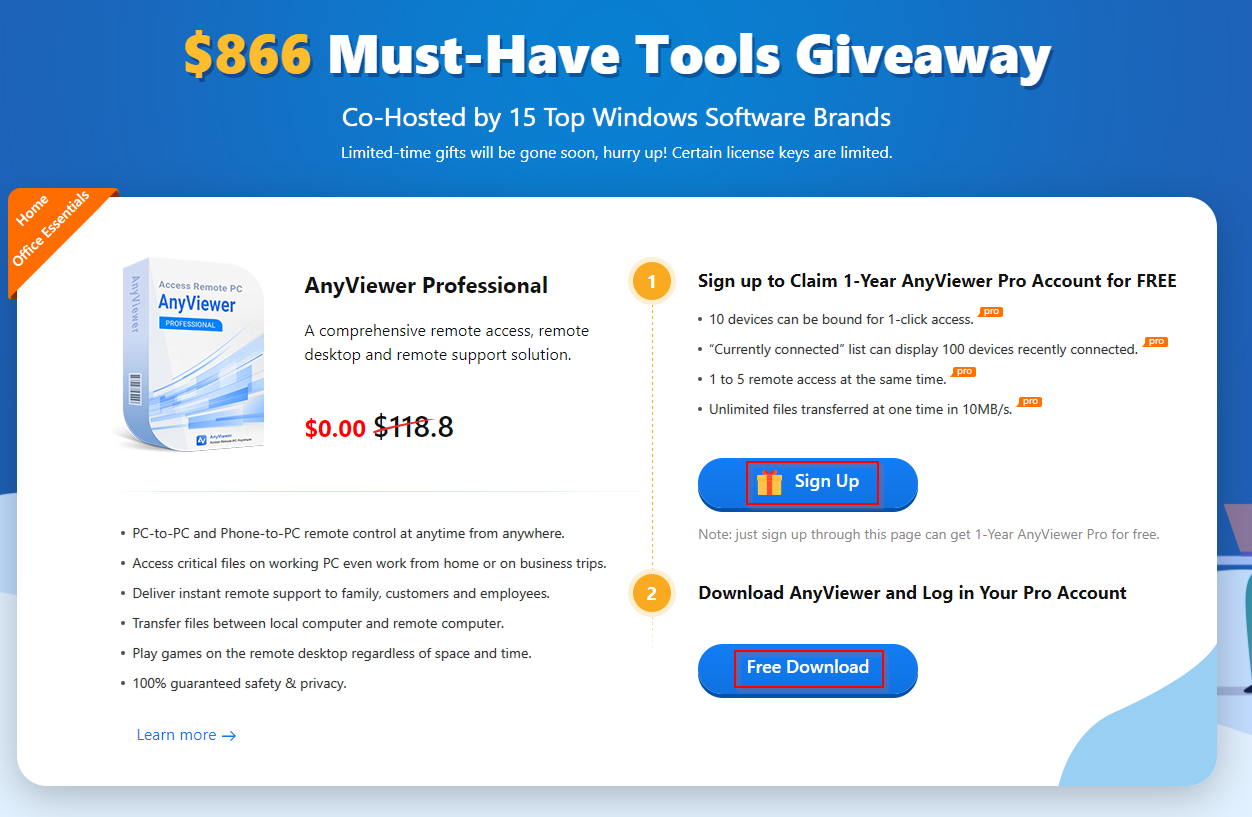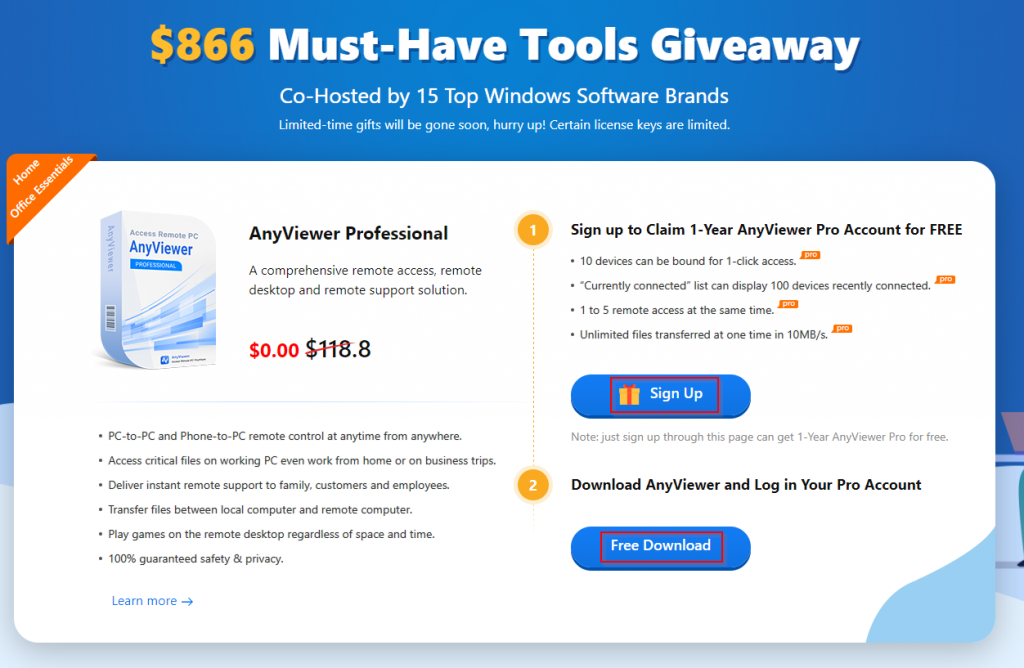 To get a free AnyViewer Pro account for the first year, click on the Sign Up button. Create an AnyViewer account and then download the AnyViewer Pro version originally worth $118 for free.
For other tools in this giveaway:
For the other tools, scroll down the giveaway page.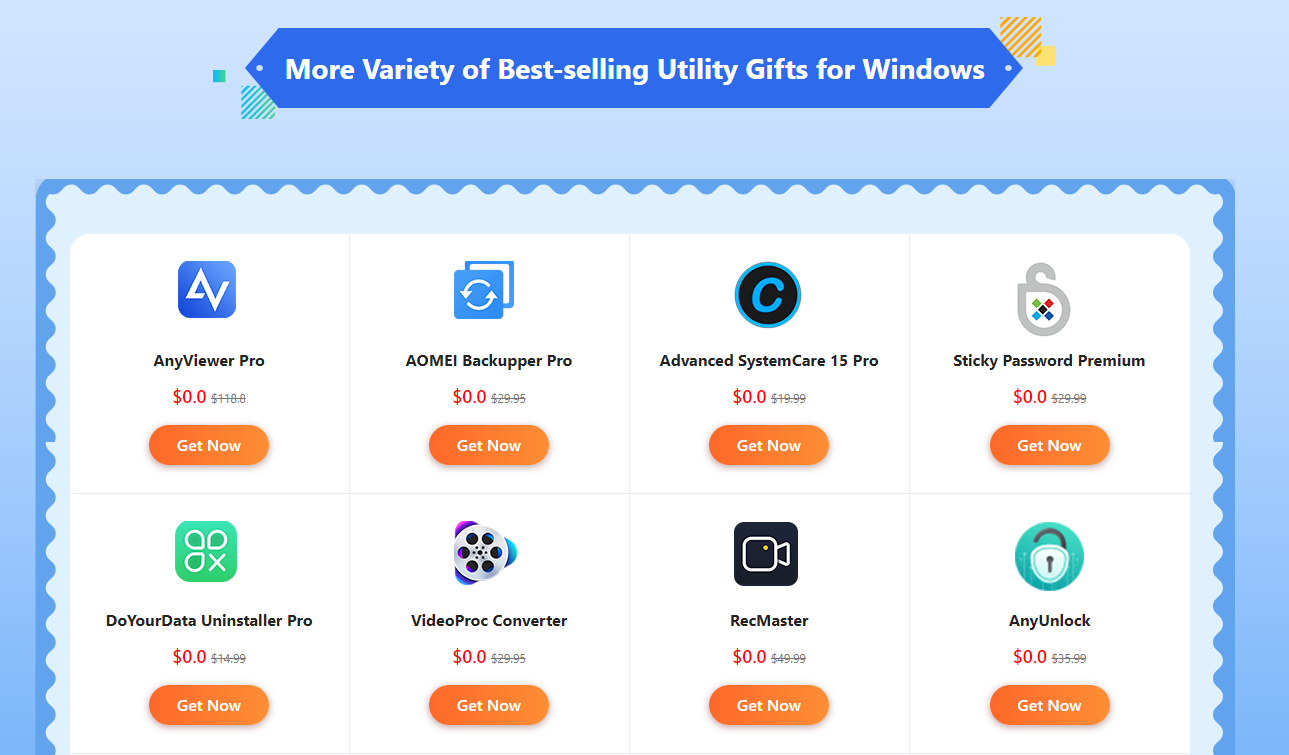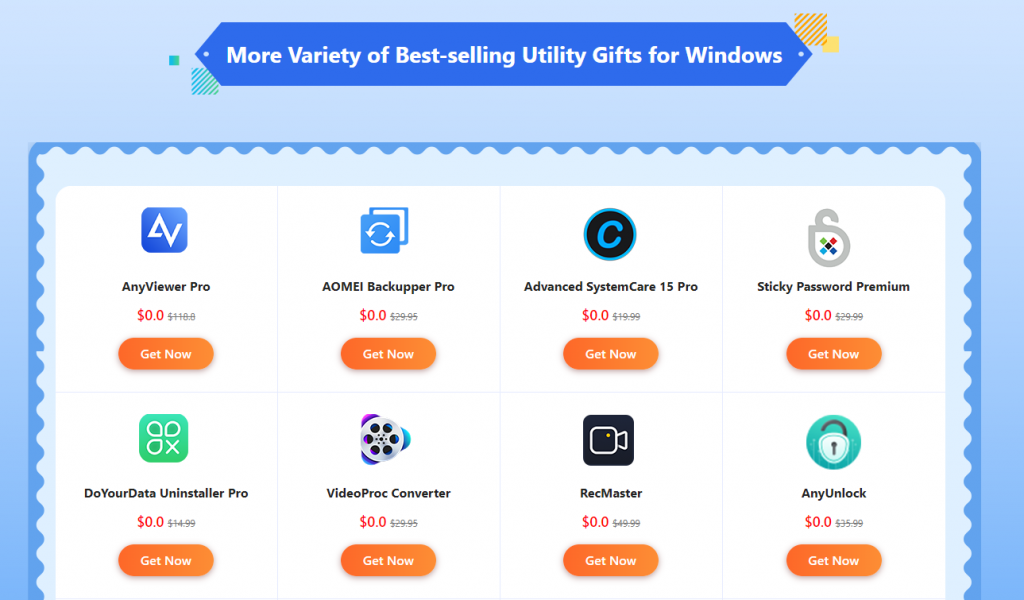 Then, click on the Get Now button next to them.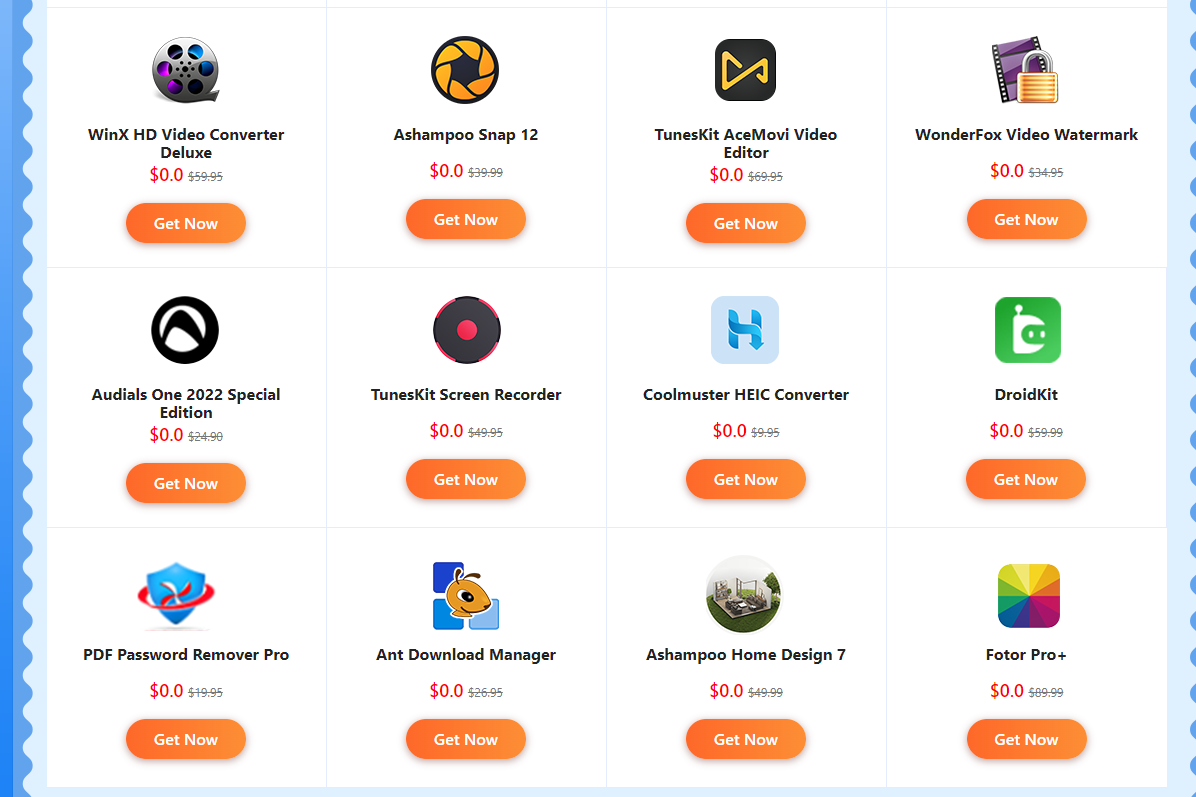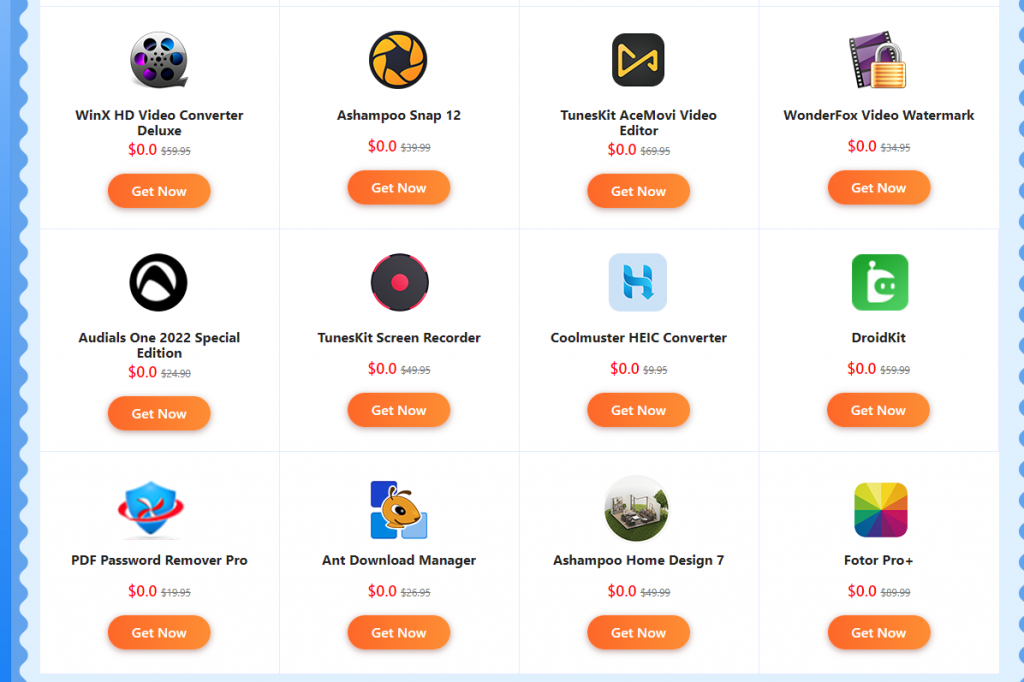 All these other tools are directly downloadable as zip files. Extract them.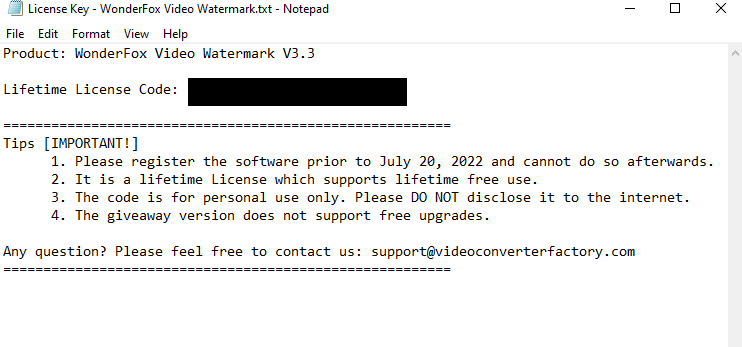 Each of these will have the setup and a license key.
Note: There are different ways of activating the giveaway tools. Some would need you to sign-up with an email to get the license code, while some will already have the license code included with the setup zip file.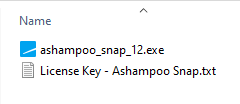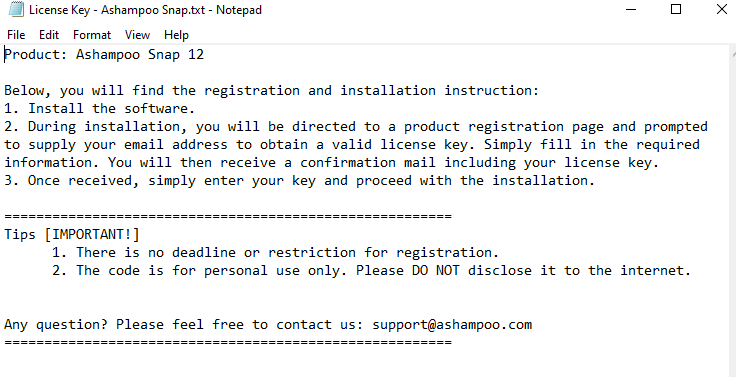 So read the activation instructions for each to activate accordingly.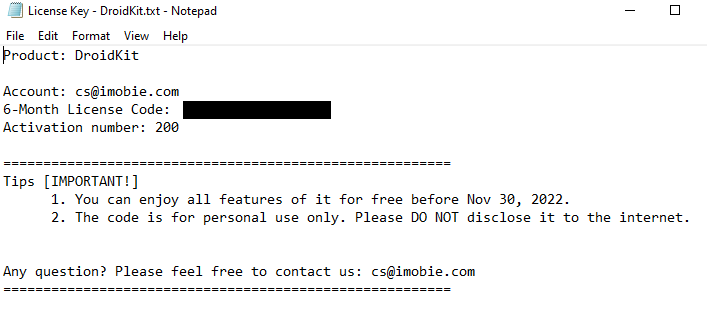 Again, this is a time-sensitive giveaway that ends on 16 July 2022. So, download and register the tools as needed before that.
Enjoy, and stay tuned for more giveaways. 🙂