Microsoft Edge browser comes with a set of themes which can be changed to give it a different appearance like that in Google Chrome.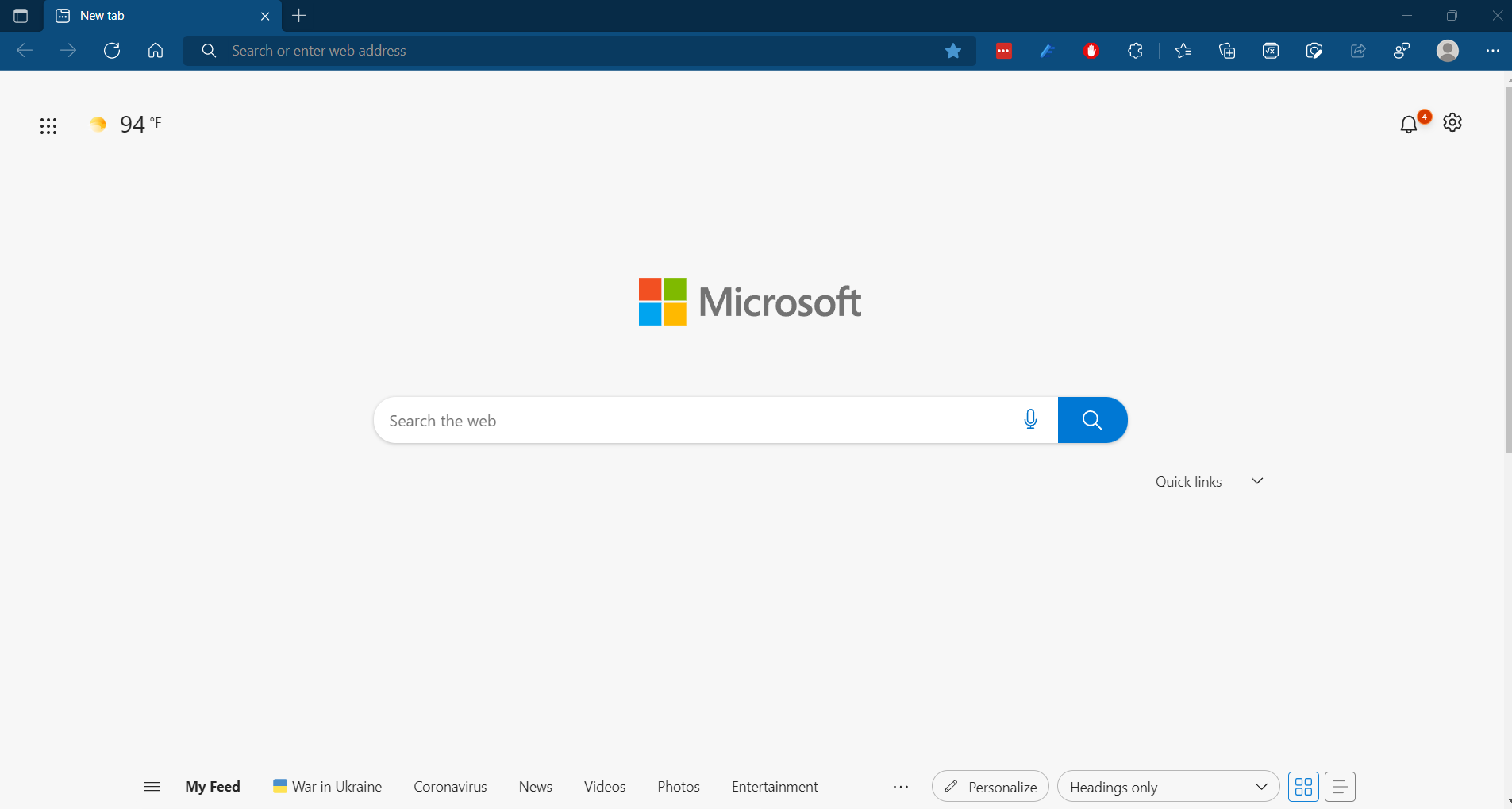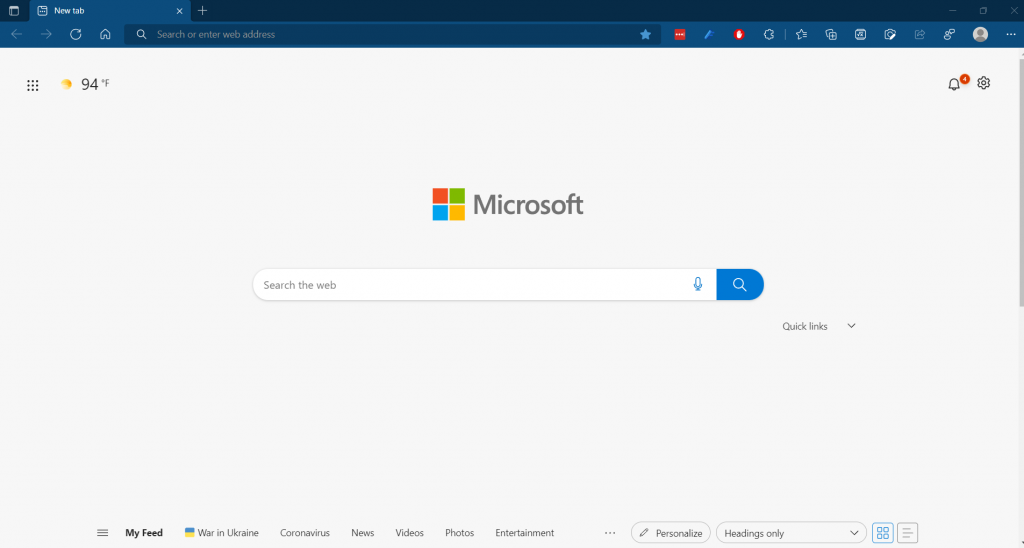 Here is how to browse the available themes and select them:
In the address bar, type in:
 Edge://settings/appearance

This will show the Customize appearance section. From the Theme section, choose from a variety of available themes.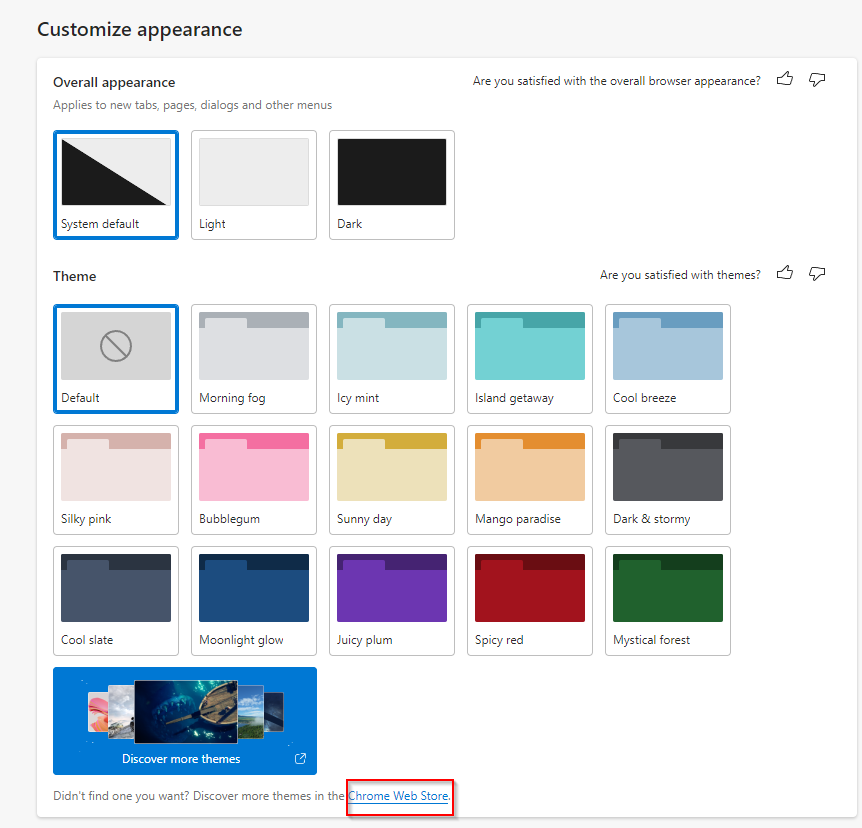 You can also explore other themes by clicking on the Chrome Web Store link.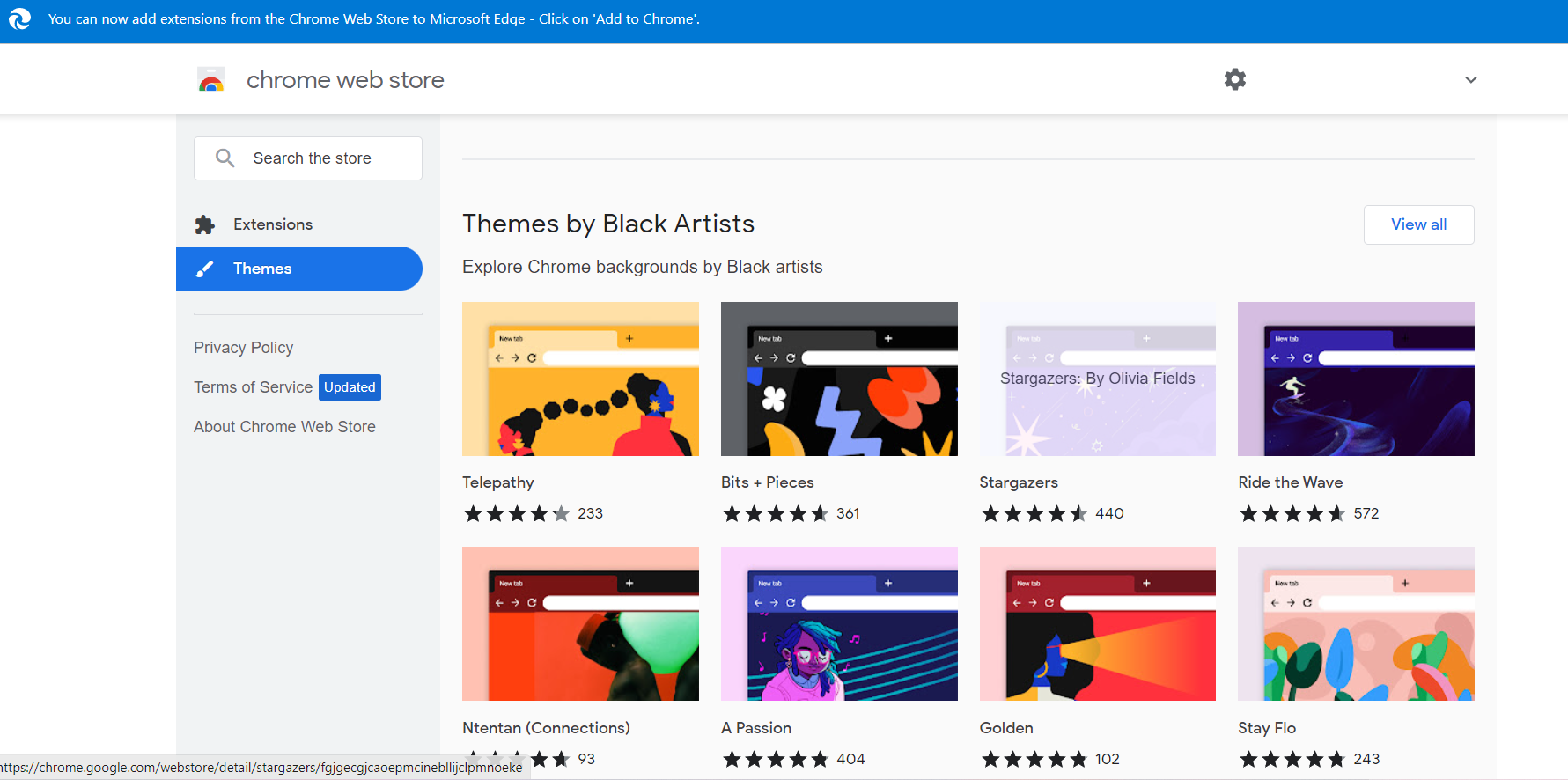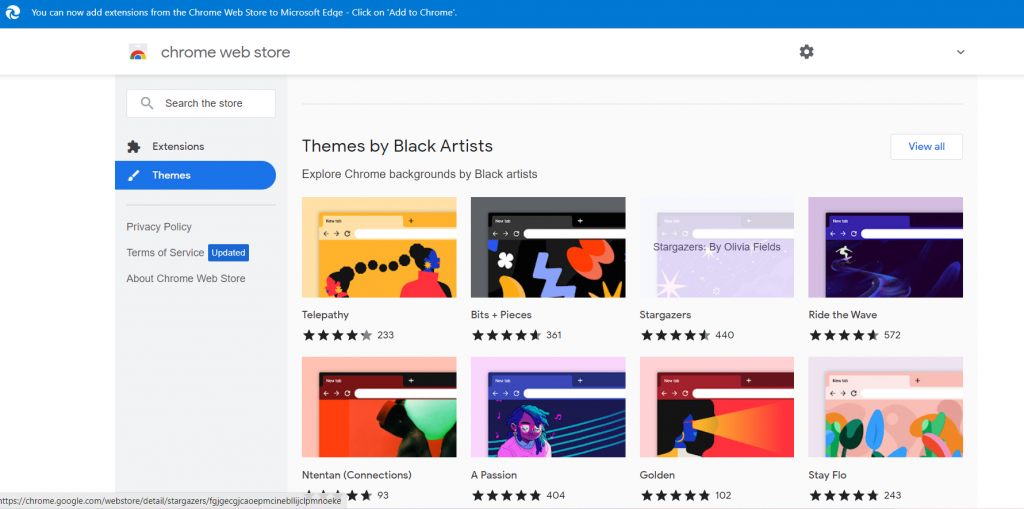 The Overall appearance section before the Theme section is for changing how the new tabs, pages, dialog prompts and the display look.
For choosing new themes besides the ones included, browse and install the various themes from the Chrome Web Store. They will be added and installed in the Edge browser.
You can always reset the changed theme to the system or the default one as needed.
Happy browsing.