Looking at the default new blank tab pages in Google Chrome can get boring after some time. So there are many add-ons can liven up the new tab page in Chrome.
Daily Motivation – Motivational Quotes is one such Chrome add-on. As the name suggests, this add-on will display a motivational quote every time a new tab page is opened.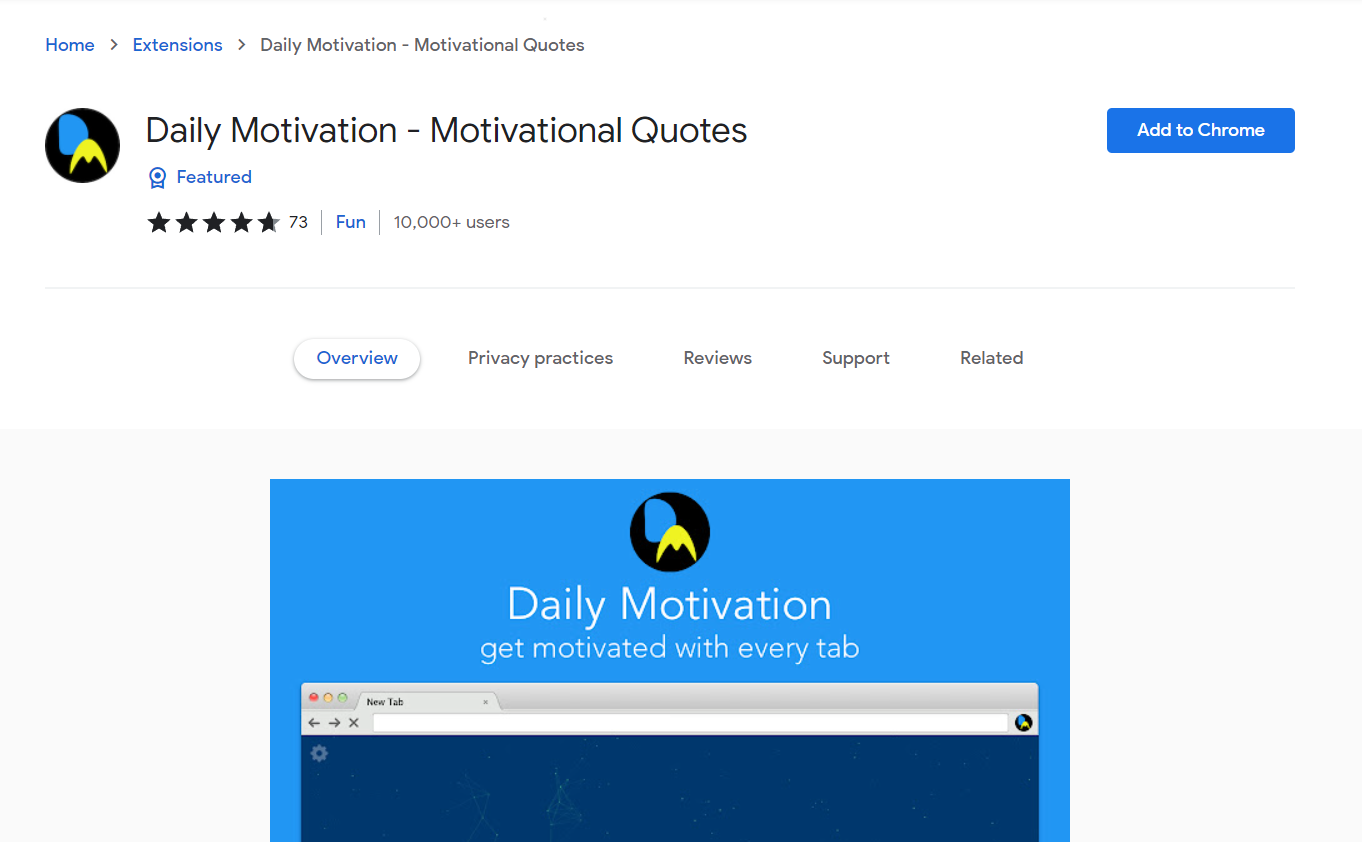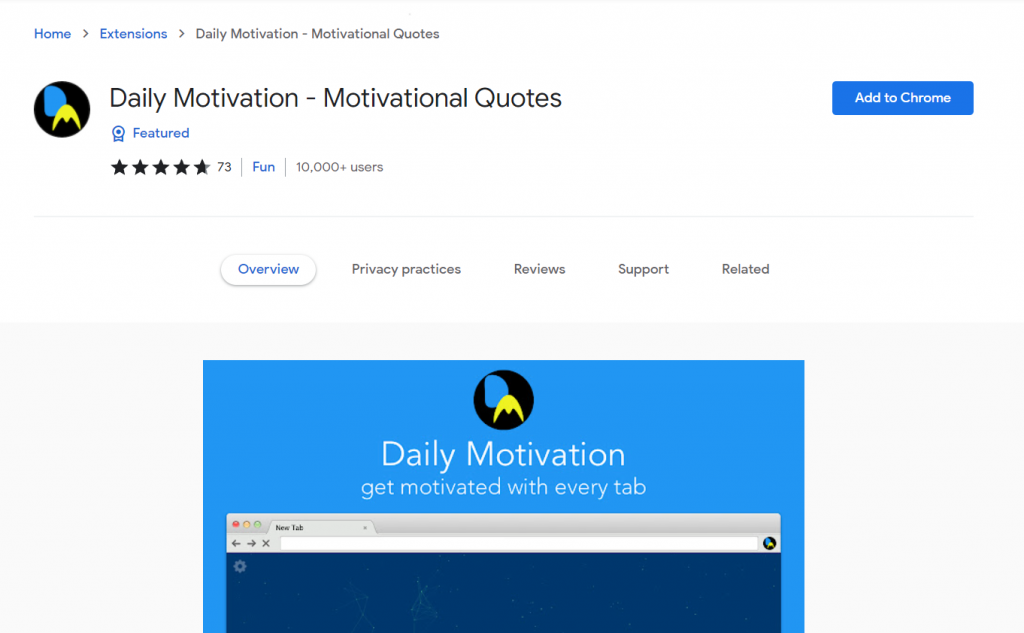 Download and install it from the Chrome Web Store here. After it is installed, pin it next to the address bar by clicking on the extension icon and enabling it.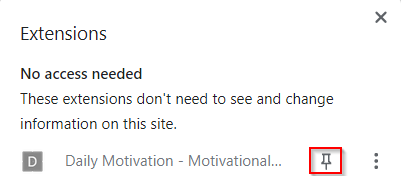 There is nothing to do to use this add-on. Open a new tab and it will show a motivational quote.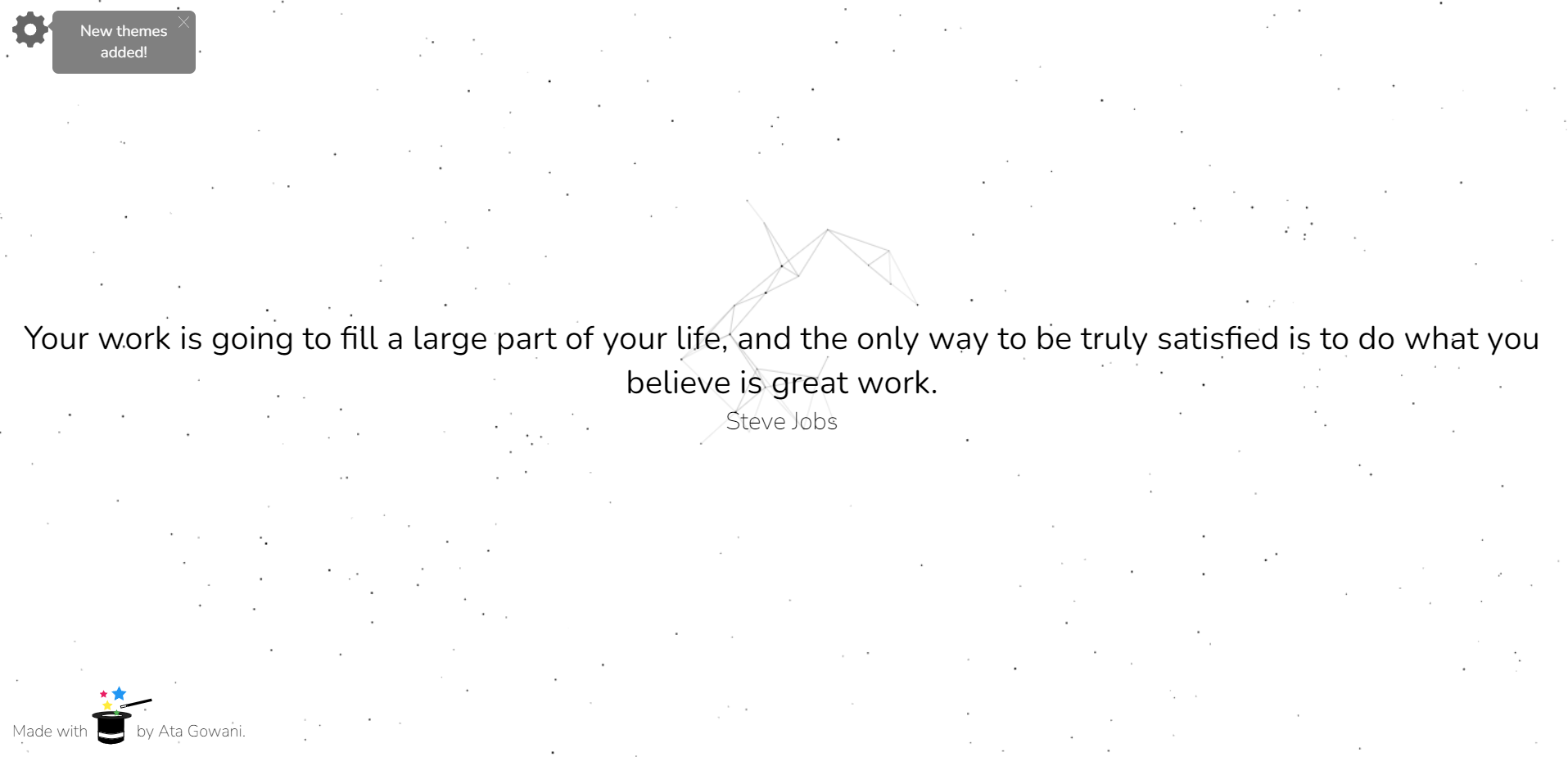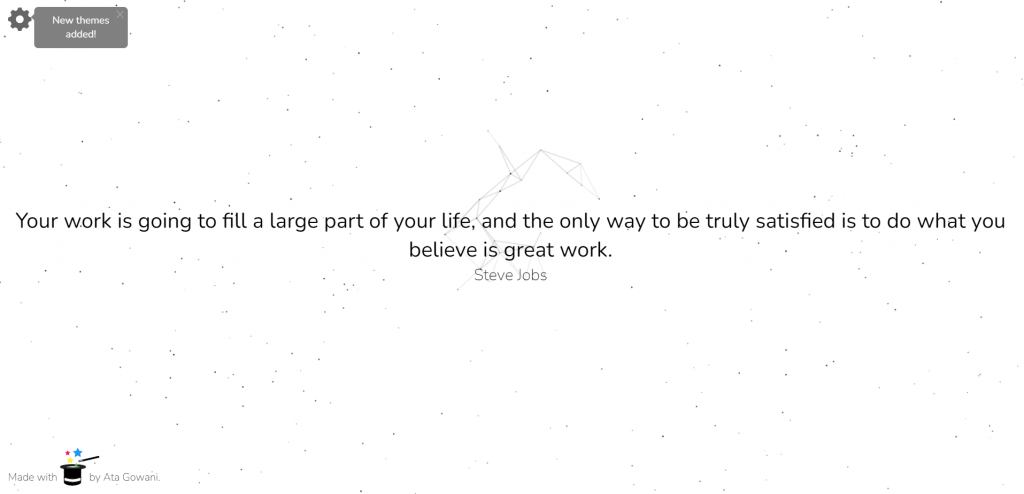 On first run, when prompted to either change the default tab back to Google or keep the new tab page, click the Keep it button.

By default, the background theme for Daily Motivation – Motivational Quotes is plain. You can change this by clicking on the gear icon from the left corner of the new tab.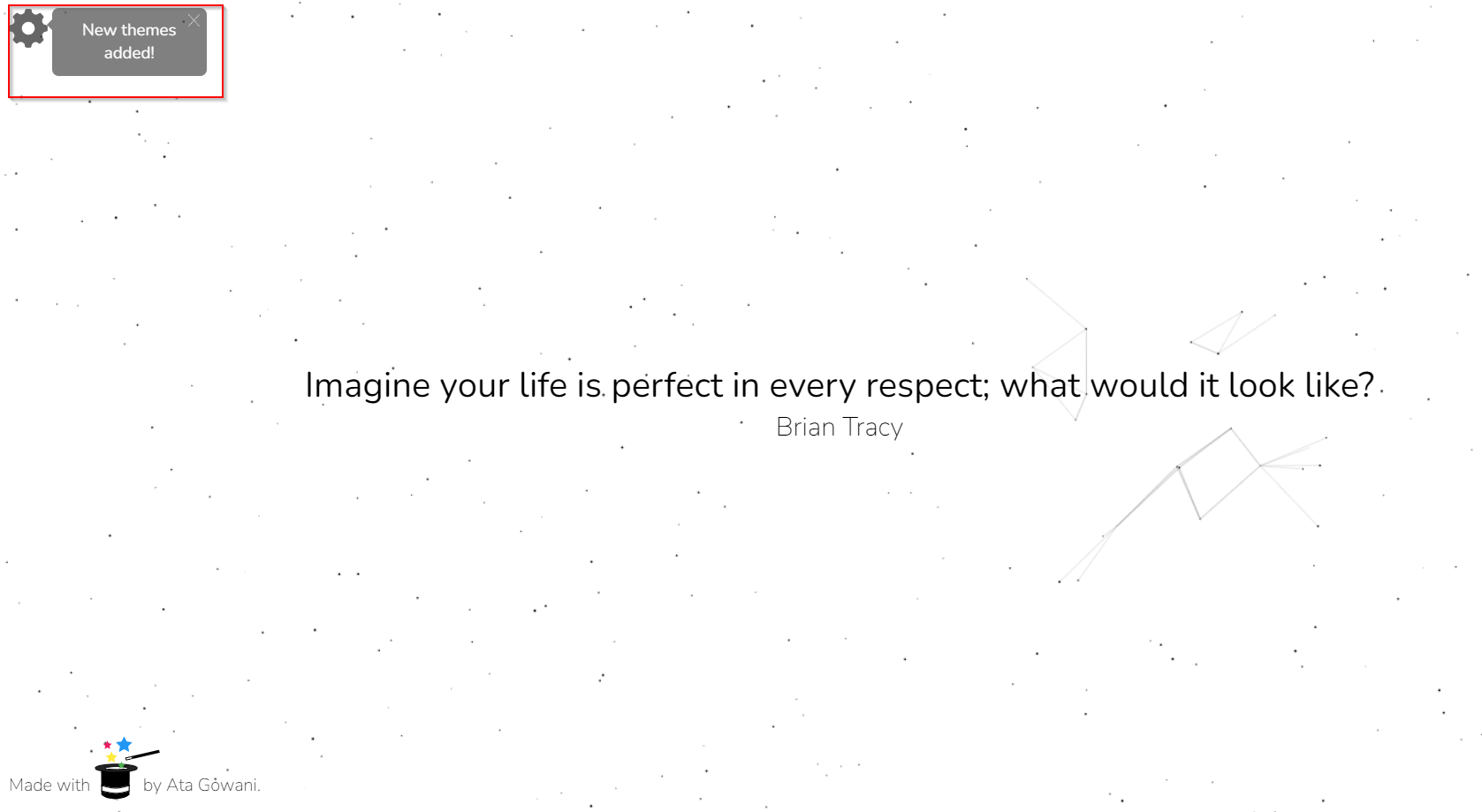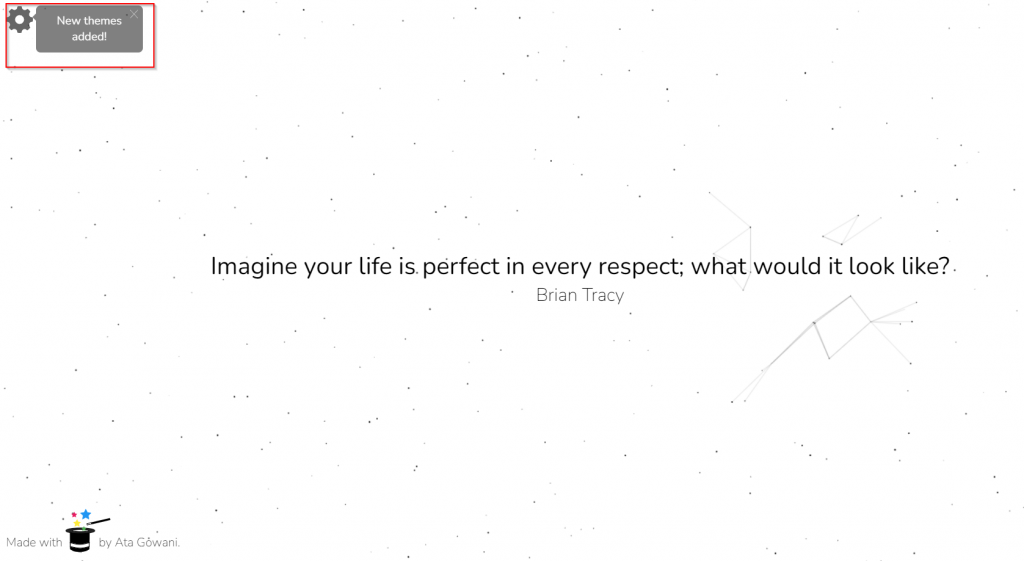 There are different themes of various colors to choose . Select as needed.

Open a new tab or refresh the current tab page to see the new theme. The motivational quotes are displayed across all the themes.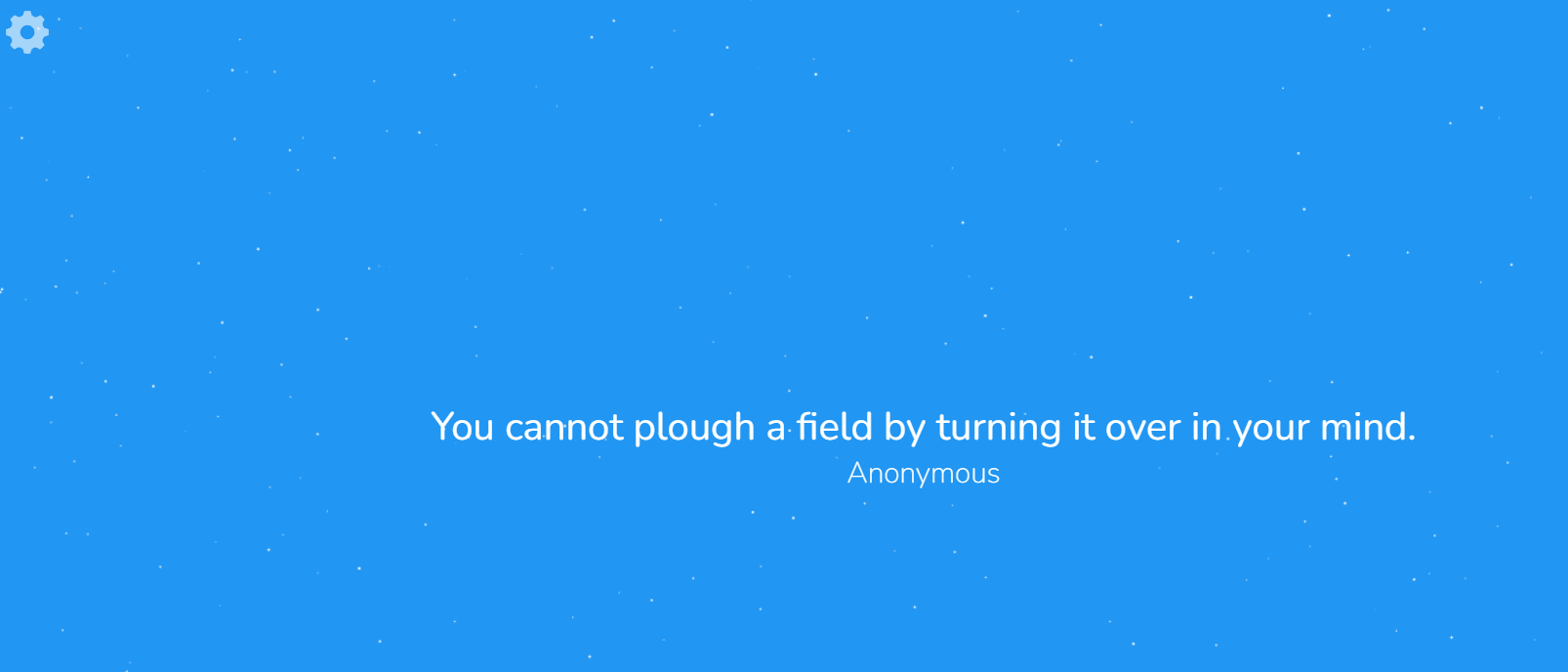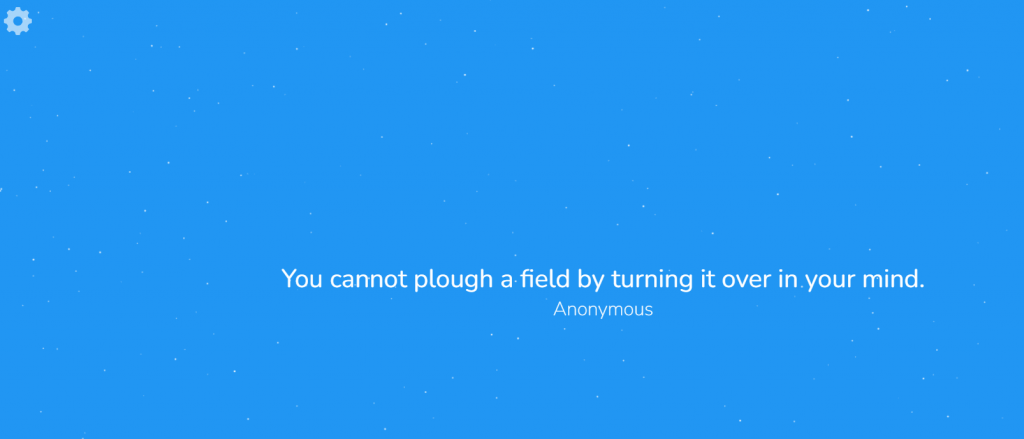 As it is a simple add-on, not many options are there to configure. To enable the add-on in Incognito mode, right-click on the add-on icon, and select Manage extension.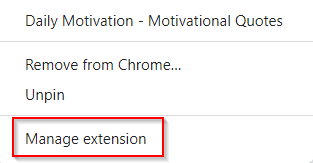 Then, enable the option Allow in Incognito.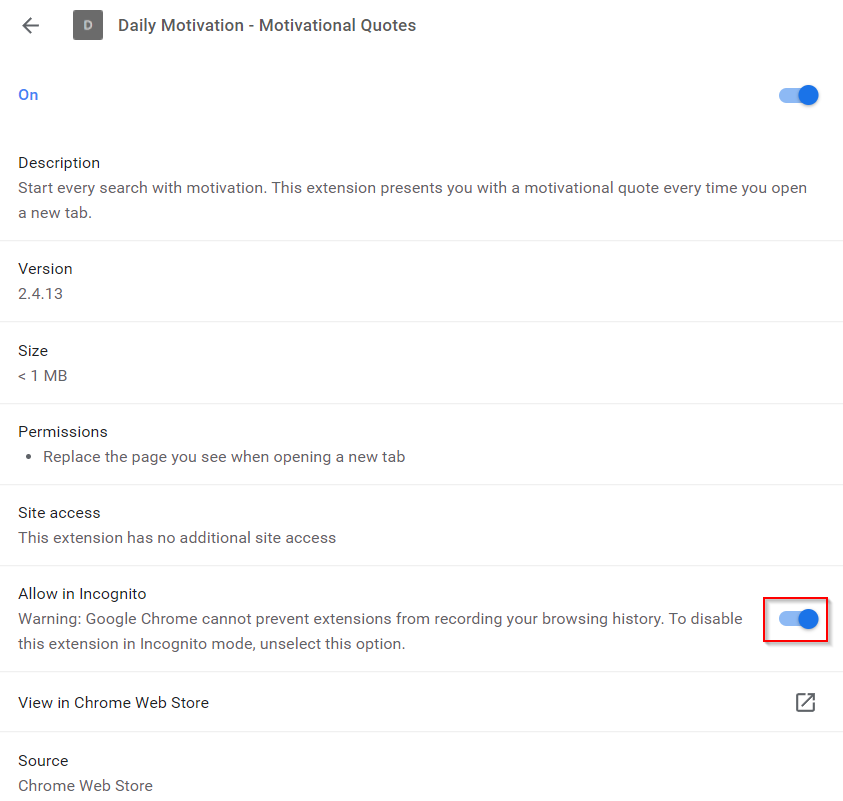 This is a productivity add-on that can make new tabs motivational. Do try it out.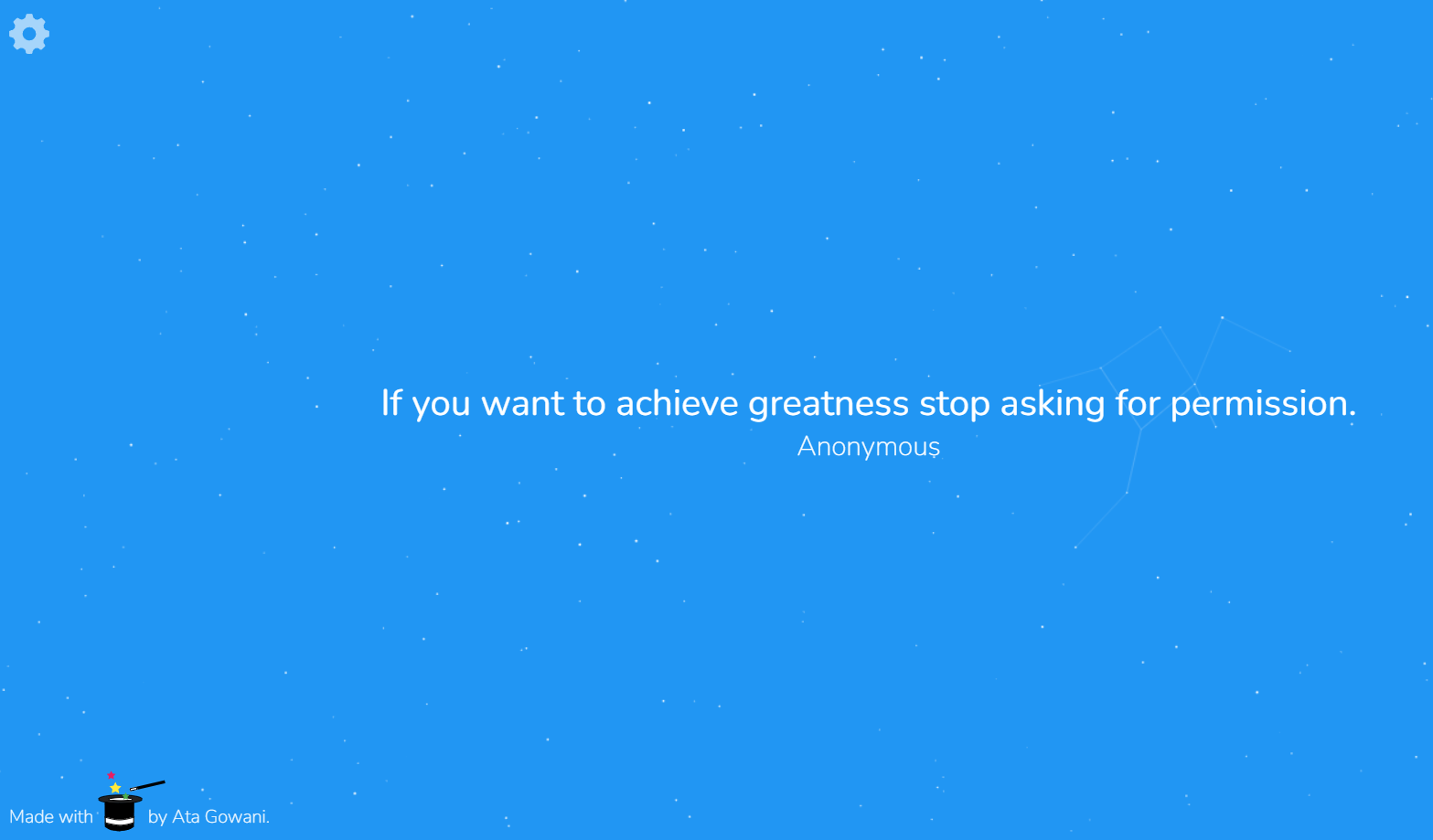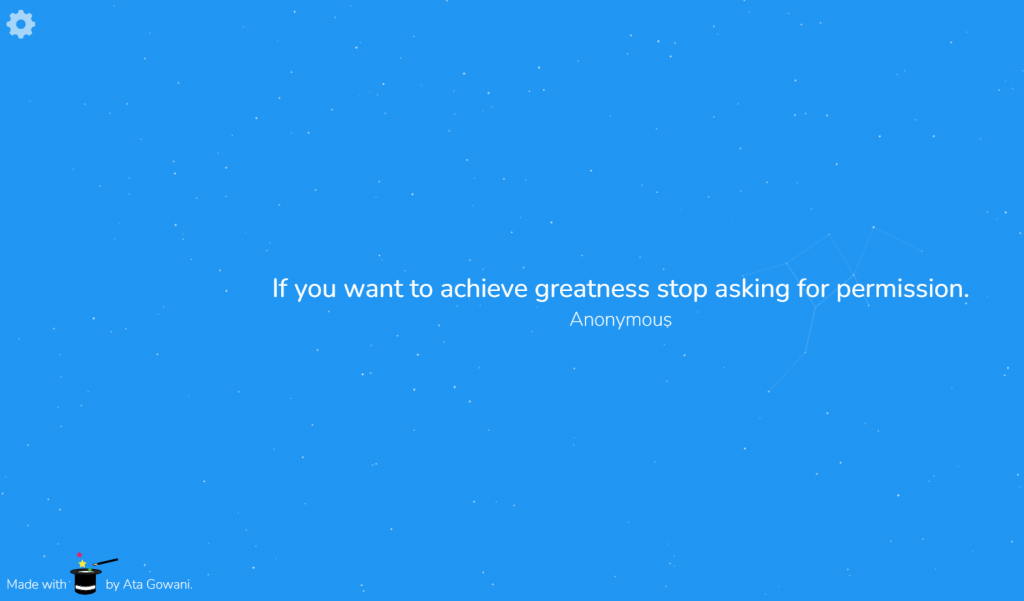 Happy browsing.