Are you looking for a reliable web hosting platform that's flexible and budget-friendly? Well, Bluehost might be the right choice for you. Apart from its seamless WordPress integration and outstanding affordability, Bluehost delivers impressive speeds and unrivaled site performance. This honest Reddit review describes all the crucial things you should know before subscribing to Bluehost.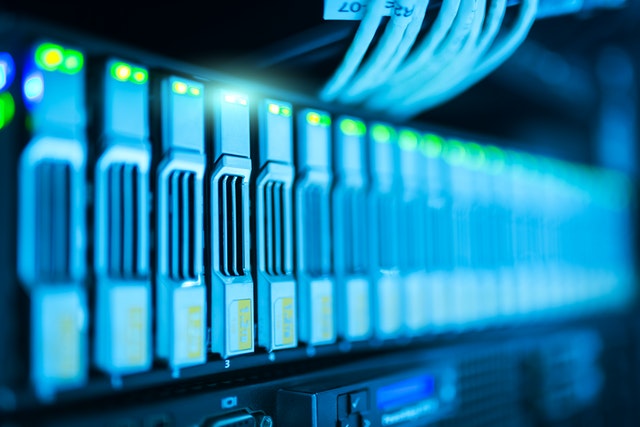 [ Image courtesy: Pexels ]
Currently, Bluehost ranks among the most popular web hosting providers globally. This platform was founded back in 2003 and now hosts over 2 million sites around the world.
Here are 4 undeniable benefits of using Bluehost for your website:
1. Outstanding web performance
Bluehost is renowned for delivering superb site speeds and reliability. In fact, this web hosting platform provides a 99% uptime guarantee – this means that Bluehost seldom goes offline. It has several built-in caching solutions that significantly improve site performance, allowing potential customers to browse your website with ease. Bluehost also offers an automated WordPress Installation feature that makes it easier to publish your content. In terms of user-friendliness, this web host ranks among the very top. It has interactive widgets and a lovely interface that's easy to maneuver around.
2. Impenetrable security
Bluehost provides a free SSL Certificate to all subscribing clients. This certificate not only ensures that all online connections are securely encrypted, but it also guarantees the authenticity of your website. This web hosting platform also offers brute force protection to ensure that nobody gains access to your WordPress login credentials. Other security features that Bluehost provides include Mod Security protocols and Bad Bot Detection. Users are safeguarded from malware attacks and spam threats that are widely used by hackers to acquire their victims' private information. All these security functions make Bluehost the go-to web host for many individuals.
3. Money-back guarantee
Despite the numerous features and benefits provided by Bluehost, it's surprisingly affordable. They offer an inexpensive hosting plans that are called Basic. This plan starts with a cost of $2.75/mo. However, this price rises to $8.99/mo after the initial offer is depleted. Its two other plans include Plus and Choice Plus. As icing on the cake, Bluehost provides a 30-day money back guarantee which basically allows customers who didn't love it to get a full refund within the first month of purchase. However, this warranty only covers the hosting rates – it doesn't apply to domain names and similar purchases that you made.
4. Remarkable customer support
Another impressive perk is Bluehost's responsive client support team. The web hosting platform provides 24/7 support to anyone seeking quick solutions to pending issues. Whether it's a technical problem or a simple inquiry, Bluehost's competent support reps are always at your beck and call. However, it's important to note that Bluehost also offers helpful tutorials, instructional articles and how-to guidelines on their "knowledge base" page. The web host provides phone support and live chat agents for people looking for a quick and efficient way to get their issues fixed.
The benefits of using Bluehost are inexhaustible. That's why you should consider hosting your website on this exquisite platform.