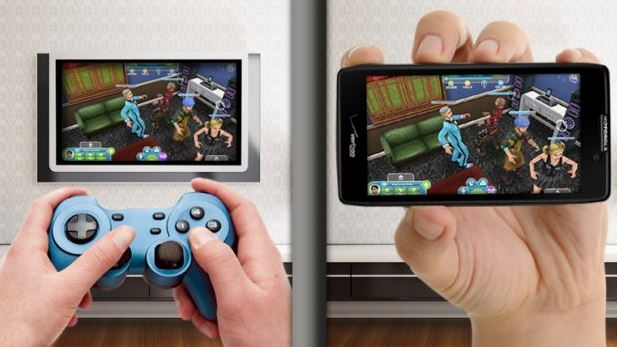 Not so long ago, we used to always see a bunch of teenagers gathered around their computer screen, hammering away on their pads as they battled with their favorite first-person shooter games. Each kid would be on their toes, waiting impatiently for their turn to take the pad. But today, this is no longer a common sight. These days, you see them lounging on a couch or in their bed, immersed in their mobile phones, playing the same games.
Recently Mobile gaming has grown so astronomically that in 2021, it controlled 48% of the market share in the gaming industry. Mobile gaming trumped PC and console gaming to become the most dominant market force in the industry. This shouldn't be a surprise considering the convenience, portability, and ease that mobile gaming offers, and the fact that over 3.5 billion people currently use smartphones globally. Now that mobile gaming has undoubtedly given PC gaming a run for its money, the question is: will mobile gaming ever catch up with PC gaming in terms of the overall experience?
Mobile Gaming Gives Varieties and Ease of Access
The biggest catalyst that spurred the growth of mobile gaming is the ease of access that it offers gamers. It allows you to play your favorite games anywhere and anytime. Mobile gaming also has something suitable for everyone. Be it puzzles, action games, shooter games, racing games, or just the regular brick-breaking games, with mobile gaming, you will always find something that will interest you and keep you glued. You can even transfer fun casino games like Hi-Lo Live Game Show to your mobile device, and enjoy the same gaming experience you would get on PC. Furthermore, mobile games are designed in a way where newbies can easily learn and start to play the games within a short time.
Also, with recent advances in cloud gaming technology, you can play any of your favorite games on one cloud gaming platform instead of taking up space downloading games on your phone. To crown it all, the graphics and gameplay are also largely improved, aiming towards being at par with PC gaming.
Mobile technology is on an Improvement Marathon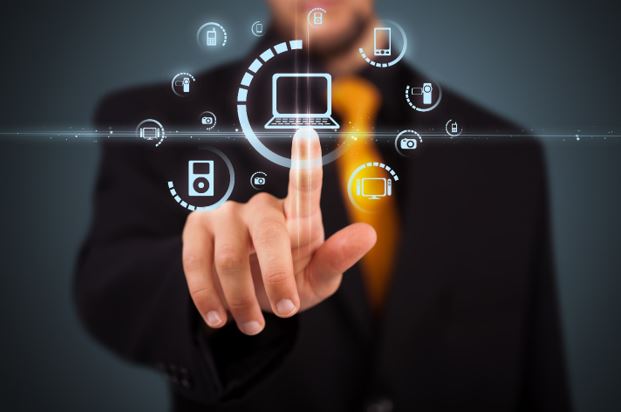 With mobile gaming, the experience keeps improving as big smartphone producers like Apple, Samsung, Google, etc., keep churning out improved smartphones every other year. With these improvements come mobile phones and tablets with wider screens, better performance, and bigger storage space. These improvements also propel mobile game developers to consistently upgrade their software with new and improved features for an optimal gaming experience.
Over the years, PC gaming had always prided itself to be the king of gaming owing to its customizations, high-quality graphics, and overall immersive experience. PC gaming's high-resolution screens and powerful processors indeed make the experience so real and immersive, but this experience still feels regimented because you must sit at your PC before you can launch yourself into this fun world. So, what happens when you're bored and you're not around your PC? This is where mobile gaming comes to the rescue and it is the same reason why many avid PC gamers also play mobile games.
Will Mobile Gaming Replace PC Gaming?
Even though mobile gaming revenue is on the rise, while PC gaming revenue continues to tank, the game quality, mechanics, performance, graphics, and immersive experience of PC gaming will continue to reign supreme for a long time. So, the answer is no! Mobile gaming does not yet have what it takes to totally replace PC gaming. Or at least, it will take an incredibly long time for mobile gaming to fully catch up with PC gaming, and surpass it to the point of replacing it.