A read receipt when enabled by the sender confirms that your email has been read, provided that the recipient allows the read receipt to be sent and that the email program or the service supports this feature.
In Outlook.com, this feature is present and enabled by default. It can however be turned off if needed. Here is how:
Login to the web version of Outlook.com and click on the gear icon from the top-right. Then click on View all Outlook settings.

Next, click on Mail > Message handling.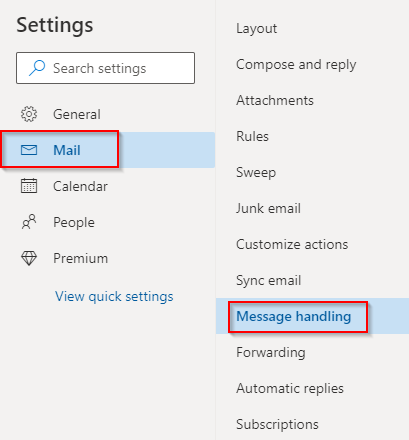 From the Message handling section, choose the option of Never send a response. Also, to be prompted to send a read receipt if the sender has enabled that, then you can select the option of Ask me before sending a response.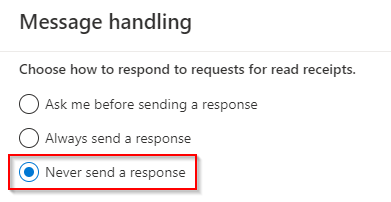 Click on the Save button at the bottom to save the changes.

There is also a useful feature in the Message handling section which translates messages from different languages. Here is how to use that.
Happy emailing.