The Mail and Calendar app in Windows which is the default email client has many useful features. By default, the unread messages in the Mail and Calendar app are marked as read-only when the selection changes.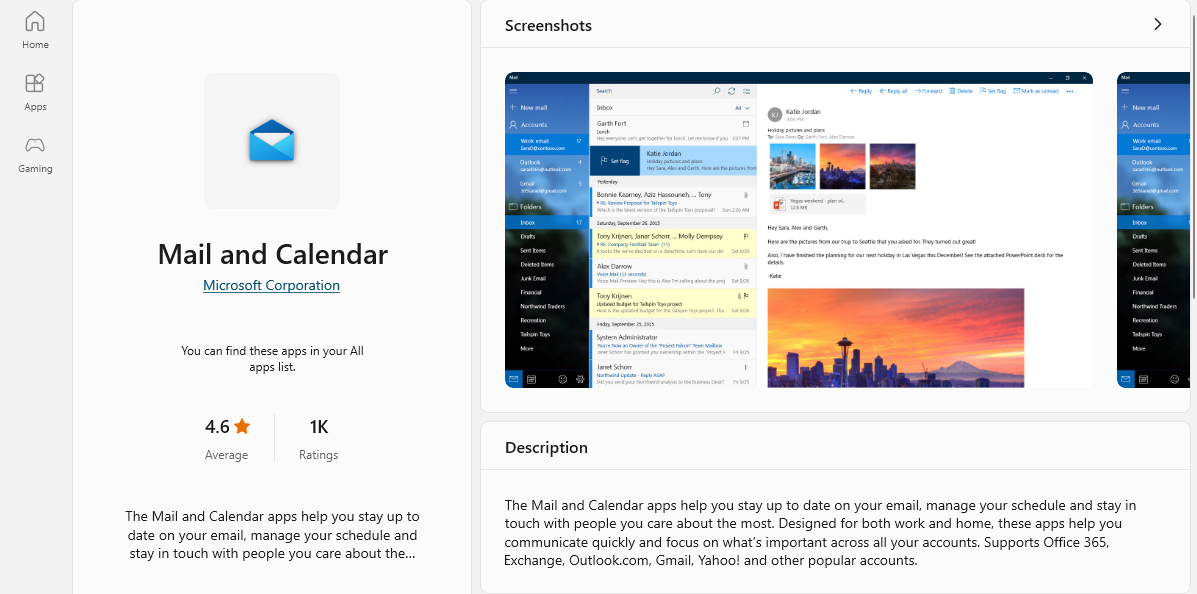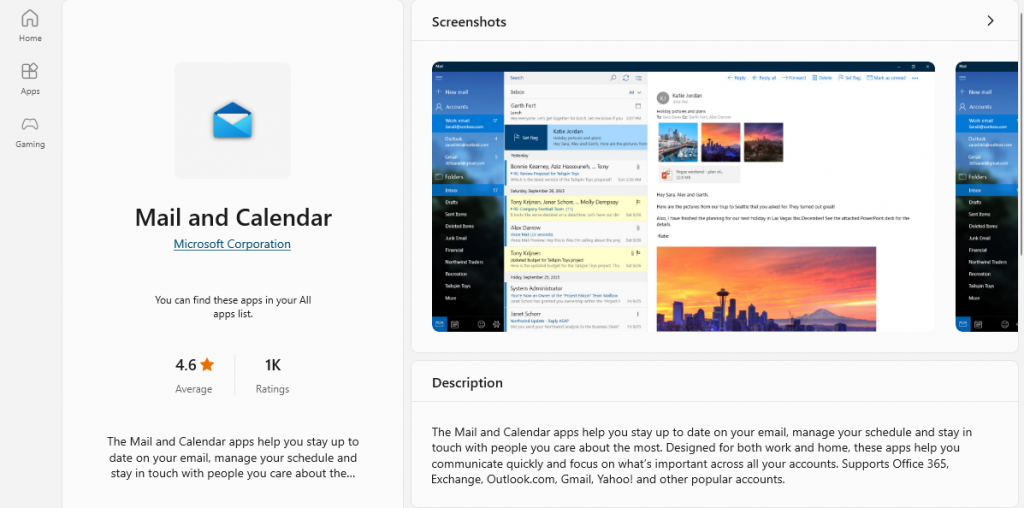 Here is how to change this so that they are marked as read automatically after some time as in Outlook. Open the Mail and Calendar app and click on the settings icon.


From the Settings section, click on the Reading pane settings.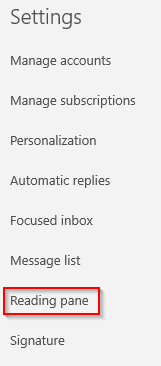 The auto-open next item option will be on by default. Under the Mark item as read section though, the default choice is set to When selection changes. So, change it to When viewed in the reading pane, and enter the number of seconds after which the message will be automatically marked as read.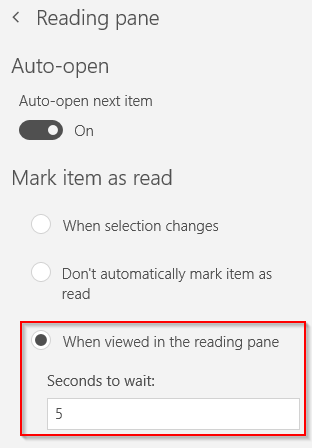 This is useful when you want the message to be marked as read on viewing it rather than after going to a different message.
Also, the option of Caret browsing is off by default. When this is enabled, you can navigate through the messages in the inbox using the up and down arrow keys.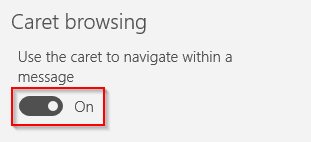 So that option too can be enabled if required.
All done.