Google Calendar has a useful feature of restoring deleted calendar events. This can recover calendar events that were accidentally deleted. A caveat to using this feature is that only deleted events can be recovered, and not the deleted reminders.
Here is how to use this feature in the web version:
Log in to Google Calendar and click on the gear icon from the top right. Select Trash.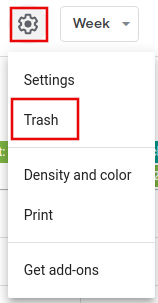 It will open the Trash folder that keeps all the deleted events for 30 days before they are auto-deleted. It is like the Trash folder for deleted items in Google Drive. To restore an event, click on the undo icon next to it.


To permanently delete it, click on the trash icon. You can selectively restore and delete calendar events from here. Also, to permanently delete all the events, click on the Empty trash option.
On restoring the deleted event, it will be visible again in Google Calendar.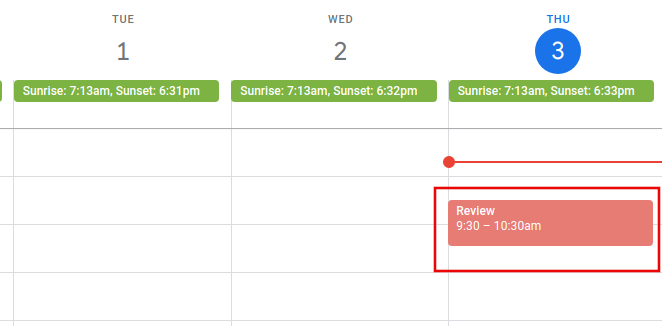 Happy scheduling.