The Privacy Sandbox initiative by Google is designed to test new online technologies without using personally identifiable information from users.
Google Chrome already comes with the option of Privacy Sandbox enabled. It can be toggled on or off as needed.
Here is how:
Open Google Chrome, and in the address bar, type in:
 chrome://settings/privacy

At the bottom of the page is the Privacy Sandbox option. To view more about it, click on the new page icon next to it.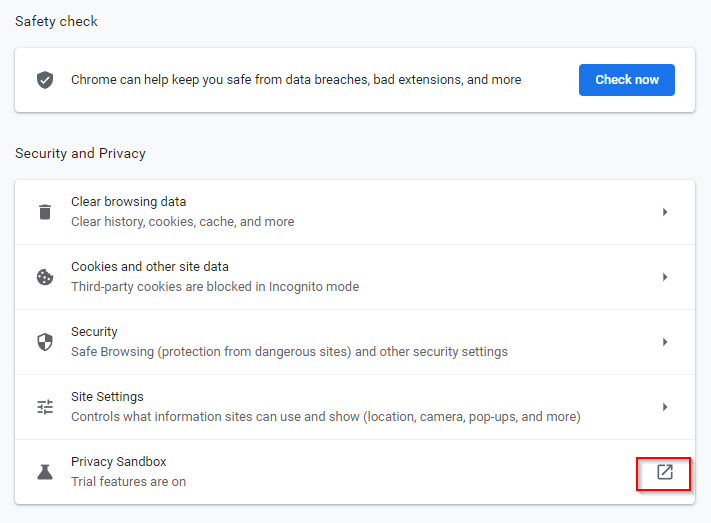 From the Privacy Sandbox page, you can opt-in or out of the Privacy Sandbox trials.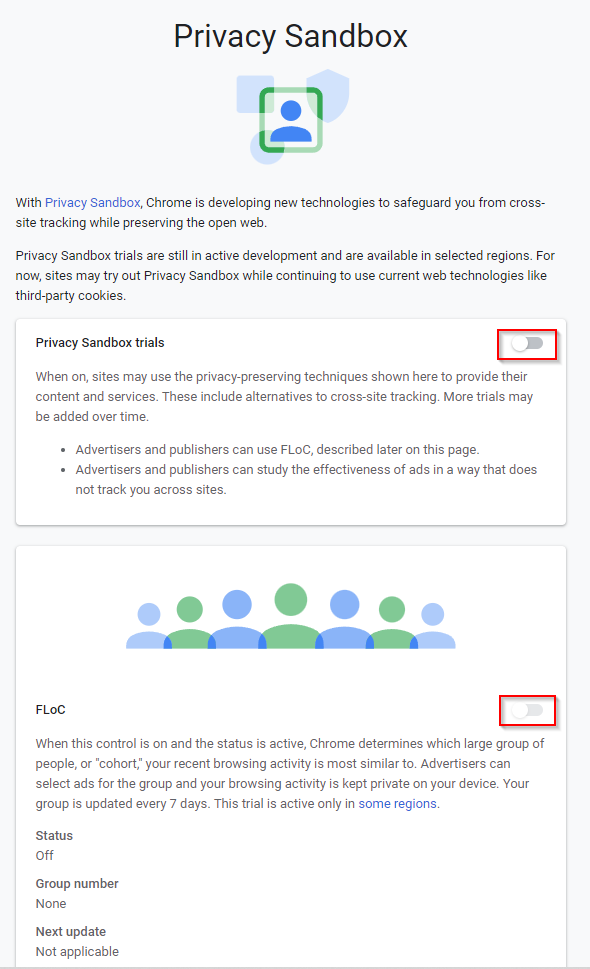 Also, FLoC (Federal Learning of Cohorts) settings can be changed from this page. This is a new experimental way of delivering ads with enhanced privacy as it does not depend on cookies for identifying users. Disabled by default, it can be enabled from here.
Alternatively, you can also access the Privacy Sandbox page for Google Chrome by typing in the address bar:
 chrome://settings/privacySandbox

All done.