With the economic climate the way it is, people are becoming more and more desperate for ways to bring in some extra cash. Because of that desperation, it seems like every Tom, Dick, and Harry has come up with an "easy" way to make money online. And thanks to affiliate marketers hawking their products with spammy click-bait titles, it's become even harder to tell the legitimate money-making opportunities apart from the scams. For this reason, I thought it would be helpful to put together a list of legitimate, real ways you can earn some extra cash online. Here are six of the best ways to make money on the internet.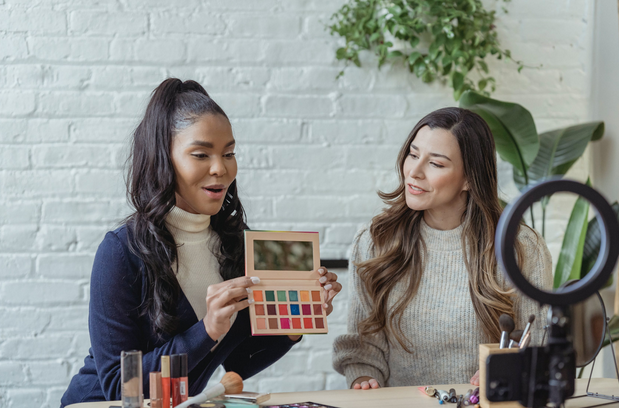 1. Start a Live Stream Channel on YouTube
Making money online is all about doing what you love and sharing your passion with others. A great way of proving that you enjoy what you do is to start a live streaming channel on YouTube. With videos of yourself demonstrating how to use products or playing games, anyone can be a star with this very lucrative online business model. To give it a try, install a live streaming app on your computer and get started. Before starting a live stream, you need to make the right choice regarding streaming software. For example, Restream is an excellent application to use on multiple platforms; with all the features, such as on-screen comments and captions, you need to showcase your talent and creativity. It also offers free plans over many platforms, including Twitter, Facebook, and more.
2. Freelance Writing
Freelance writing is one of the most common ways to make money online. Some of these jobs are for amateurs new to blogging, but many experienced bloggers make full-time incomes from this very profitable business model. A great way to get started with freelance writing is by pitching your services on content mills like Upwork. Since the competition is very high for this business model, you need to work hard on your portfolio, communication skills, and client retention methods.
3. Transcription
Many people do not consider transcription a great way to make money online. However, you only need the proper training and tools before starting this profitable business model. There are many benefits of working as a transcriptionist, including flexible hours, work-from-homework-from-home options, and very high pay rates. To become a successful transcriber, you need to study the English language with the help of online courses. Additionally, it would be best to have a pair of good headphones and reliable transcription software. Working as an online transcriber is easy if you follow these simple steps.
4. Online Tutoring
If you are good with numbers or languages, you can easily make money by tutoring students online. Many education websites are now offering this opportunity to make money online. You will be surprised by how many people are willing to pay for one-on-one tutoring sessions. The best part is that these sites match you with students at your level, which means you can easily land a job as an online tutor. If this sounds like the right path for you, sign up for an online tutoring website today! Visit websites like Tutor.com or Chegg to see if you can help students with their homework.
5. Network Marketing
One of the most profitable business models available online is network marketing. This industry does not require any experience to start, but it is vital to choose the right company to work with. Some of the most popular network marketing companies include Amway, Avon, and Tupperware. You can easily find out more about these companies by reading online reviews. This is a great business model if you are looking for ways to make money online because it has unlimited potential.
6. Sell Products Online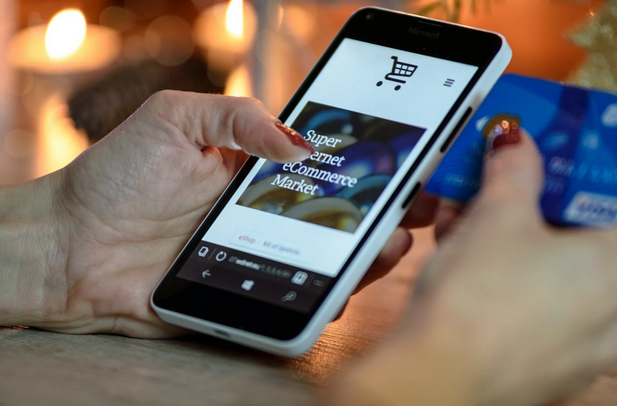 Selling clothing and beauty products may be the perfect business model if you love fashion. You can easily sell these items through your website or an eCommerce platform, such as Shopify. Sign up for a dropshipping account and reach out to fashion brands to start this type of business. This way, you can get the best deals for clothing, accessories, and beauty products. Once your website is up and running, you need to post pictures of these items with high-quality descriptions. Additionally, you can use sales funnels to make it easy for customers to buy things without any hassle.
There are many different ways to make money online, but you need to find the right method for your situation. If you love writing, it is good to try freelance writing. Similarly, if selling clothes and beauty products sound appealing, you can start an eCommerce store on Shopify or another popular platform. No matter what business model you decide to pursue, research the industry before committing any money. This way, you can discover a profitable side hustle that will give you passive income for years to come.