Deleting files and folders from Google Drive doesn't immediately delete them. They are moved to the Trash folder where they remain for 30 days before being auto-deleted.
When not permanently deleted, people with whom these items are shared can still save a copy. It is only when permanently deleted that the shared access is lost.
So, to delete them immediately, go to this Trash folder.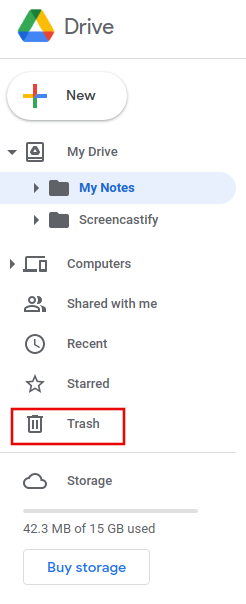 Alternatively, the following path from the browser also opens it directly when already signed into your Google account:
https://drive.google.com/drive/trash
In the folder, all the deleted items will be listed. You can also sort them based on the date of deletion if there are too many of them. To delete permanently, click on the Empty trash option.

When prompted to confirm, click on the Delete forever button.

All the items will then be permanently deleted from Google Drive.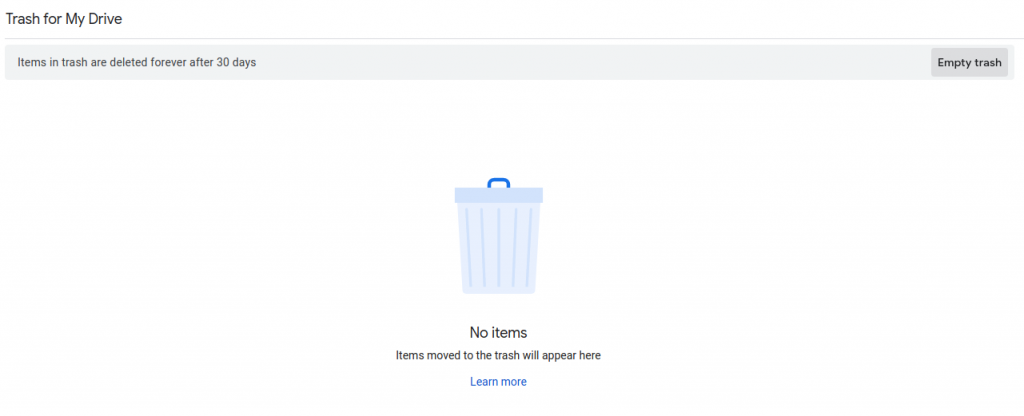 To delete selectively, right-click the specific items and select Delete forever. You can also recover deleted items as long as they are still in the Trash folder. Right-click and choose Restore to do that.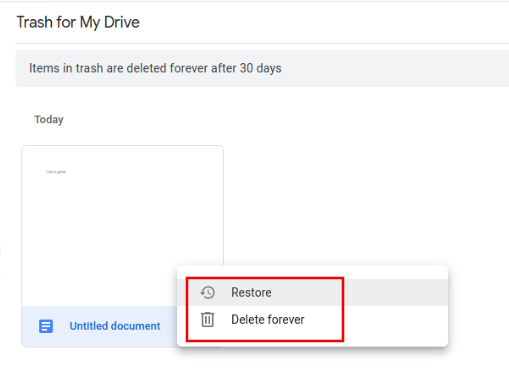 It is similar to permanently deleting and recovering items from the Recycle bin in OneDrive.
Also, this is useful to know to recover items in Google Drive if you have accidentally deleted them.
All done.