It is 2022 and time for the first giveaway of the new year. 🙂
The Pro version of PDF Redactor originally worth $29.95 is up for grabs.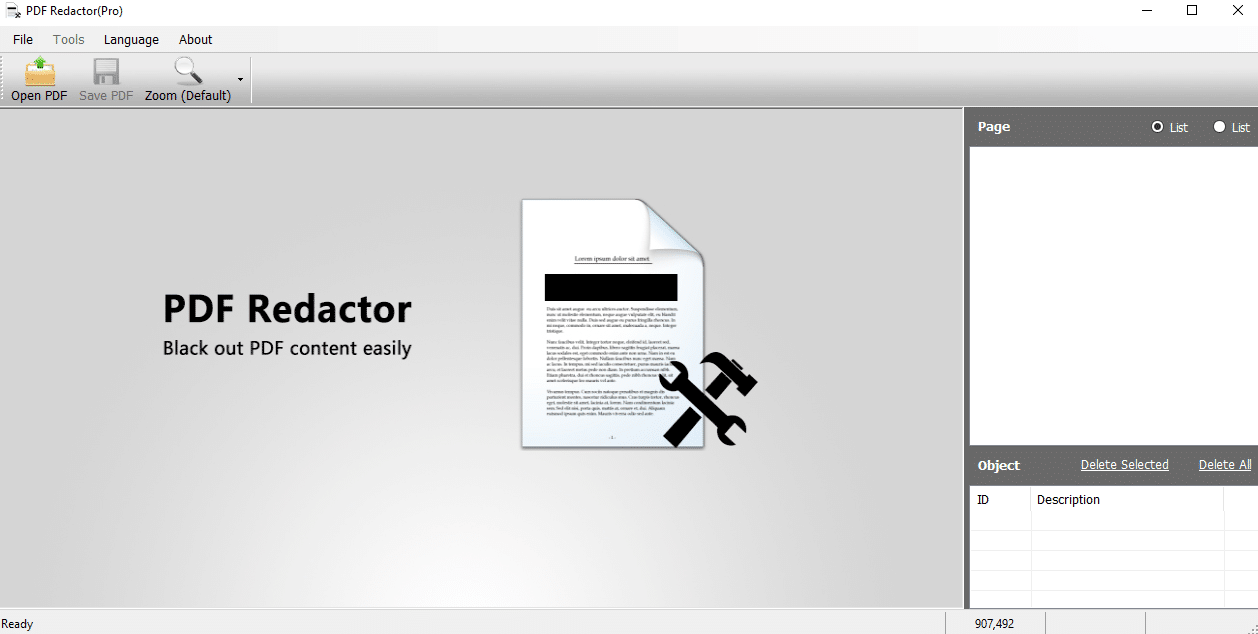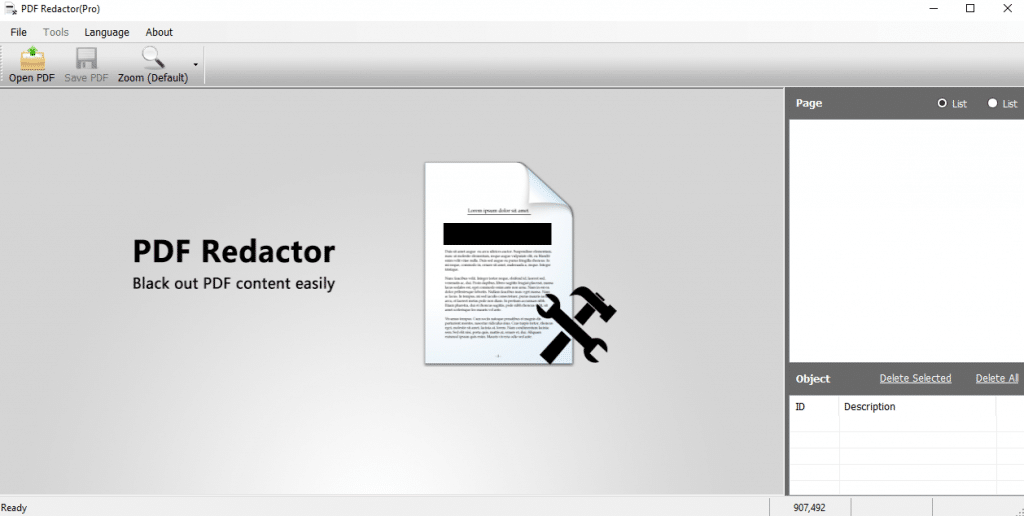 Key features:
Blackout sensitive information from PDF files
Add and edit images and text in PDF files
PDF Redactor giveaway details:
No participation or registration is required for this giveaway. Go to the PDF Redactor home page and download the free version.



Then, register it with the license key provided on the homepage.

Note: This is a time-sensitive giveaway that ends on 15 February 2022. So, register your giveaway copy before that.
After installing it, launch it. To use the giveaway version, click on About > Upgrade to Pro Version.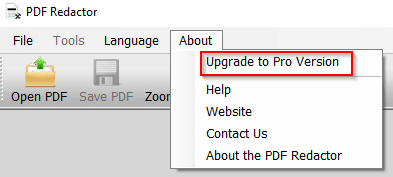 Then enter the giveaway license key and click on OK.

Restart the program for the changes to take place.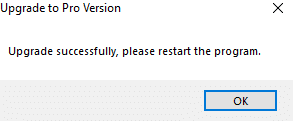 The free version will be upgraded to the Pro version.
Using PDF Redactor Pro:
To redact sensitive details from PDF files, add them using the Open PDF button. Then, click on the Redact button and highlight the content to be blacked out or redacted.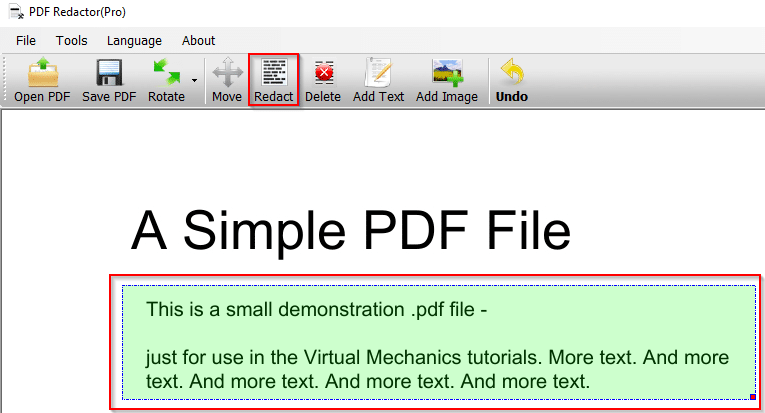 There is also a quick tutorial displayed whenever you use the Redact function.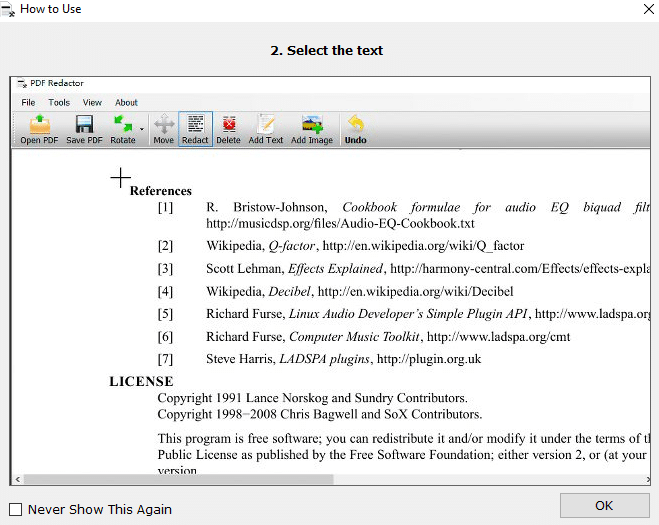 Click on the Save PDF button to save the document as a redacted copy of the original one.


The selected content will be completely blacked out in the edited version.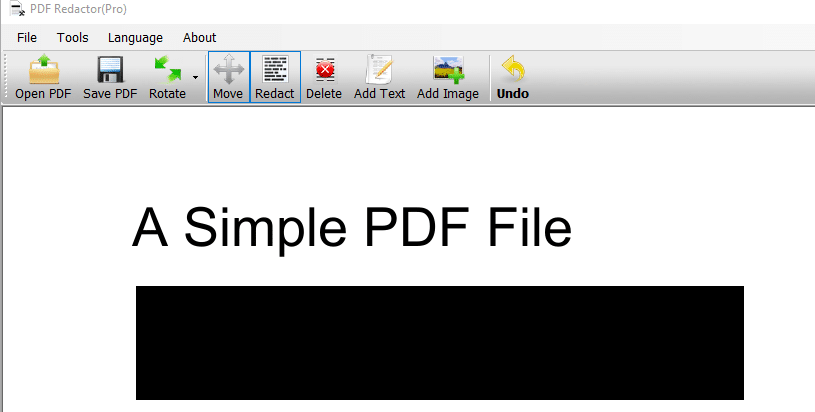 To add images and text, set the location in the document by clicking there and choosing Add Text or Add Image.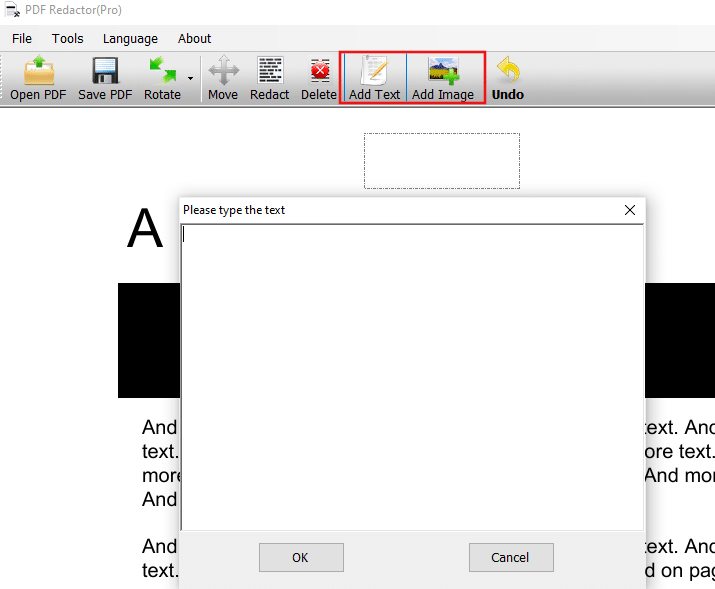 Enjoy the free PDF Reactor Pro giveaway upgrade.