It's been a long time since Apple first disrupted the smartphone industry with the release of the company's first smartphone in 2007. This was the birth of the iPhone; smartphones would never be the same again. The iPhone featured a simple external design and an intuitive user-friendly interface. The iPhone was a huge success becoming the consumer's preferred choice in smartphones for many years.
Before 2007 the smartphone market was very different than it is today. Steve Jobs development of a phone that worked as a powerful general-purpose computer in your hand that could install and run applications was revolutionary. This revolution has continued with each subsequent release of the iPhone being a newsworthy event bringing huge customer attention and demand.
Taking Over From Nokia
Nokia, the industry leader before the 2007 release of the iPhone had made a serious misjudgement over the consumer's wish for technology. The Nokia products at the time were very good having benefited from years of evolutionary development but they had no provision to run applications. The iPhones IOS operating system made app development by third parties possible. Nokia would never recover from this.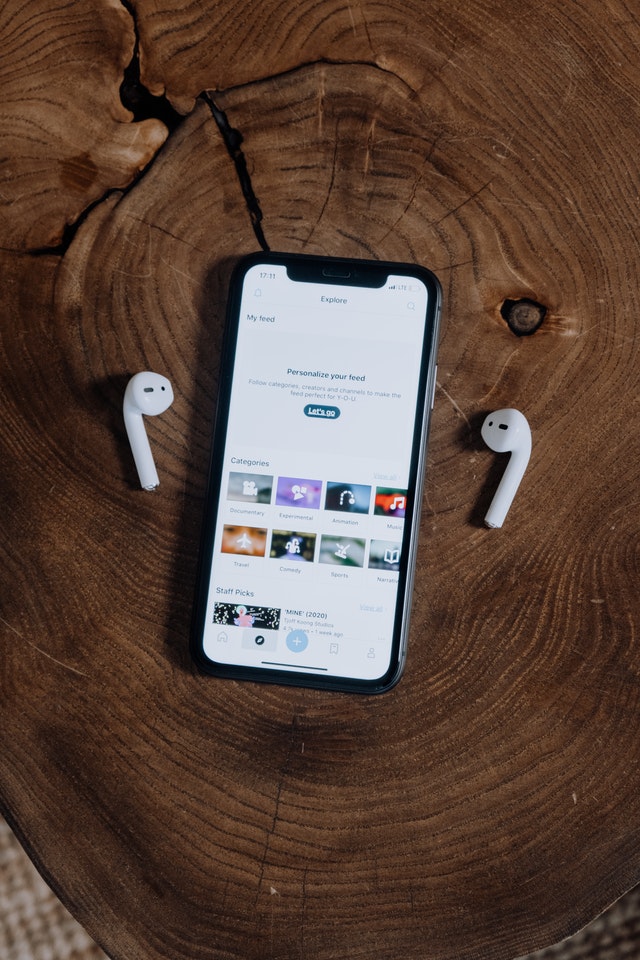 A Competitive Market
Apple's dominance has not remained unchallenged however and by late June 2009, Samsung was to release its first Android-powered smartphone, The Samsung GT-I7500 Galaxy. This was to mark the start of the long-running Galaxy series of Samsung smartphones that established themselves as the iPhone's biggest competitor.
The Smartphone market is constantly benefiting from innovation and new companies have joined the field. Each have their own unique selling points – some aiming for economically priced full feature phones like Xiaomi. Their 12 series which has models due for release imminently is hotly expected to offer competition to Samsung's latest offerings, the Galaxy S21, Galaxy S21 Plus, and Galaxy S21 Ultra. These smartphones are joined by others vying for a slice of Apple's pie. Apple has now released the latest iteration of its smartphone, the iPhone 13 Pro Max. Modern iPhone releases hit a very different smartphone market that the first iPhone found back in 2007. Apple's technology is better matched by competitors than it ever has been.
Apple's Strengths
Apple has built a reputation not just by releasing great products; it gives huge importance to customer service and experience. The Apple experience is one that remains constant overall consumer interaction, with online and apple retail stores holding high customer satisfaction and service standards.
Smartphones and now watches are part of our everyday lives, Apple wants to make sure its smartphones and devices are an integral part of this shift. Apple has empowered its app developers and maintained high standards which have given the companies app coverage considerable traction. Apple and their iPhone have developed a great presence in the dedicated apps developed for various industries; a quick look at the latest gambling news will show you that in that within the online entertainment industry having an app is almost essential.
The Importance of Good Customer Service
Apple introduced its Net Promoter Score (NPS) in 2007 as a metric that gauges a customer's willingness to recommend the company's products to others. This system is used to monitor all of its stores and even to indicate which members of staff should be promoted within the organisation. This has led to a great customer experience that makes the success of its products no surprise.
Apple has been clever with its pricing of new releases and works hard with network providers to ensure the customer has a good reason to upgrade their phones. This has meant attractive pricing in recent years when compared to its competitor offerings.