Google Chrome has a useful feature of link highlighting. With this feature, you can select text from any part of the webpage and send it as a link. On clicking it, it will directly show that specific area rather than starting from the top of the page.
This feature is available in Chrome from version 90 onwards, which means all recent versions have it. To check the version, type in the address bar:


Using link highlighting:
Open any webpage in Chrome and select the area for highlighting. Then, right-click and choose the Copy link to highlight option.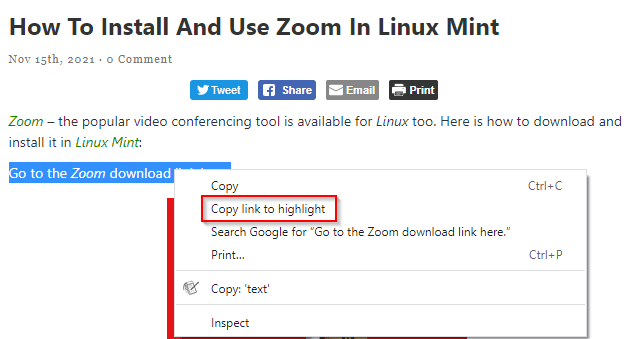 You can then share this link. On accessing it, the selected area that is included in the link will be automatically highlighted.

This is applicable even for blocks of text, phrases and words without any links in them. Select them as needed and use the link highlight option. The recipient accessing the link will directly see the highlighted area instead of scrolling down to it.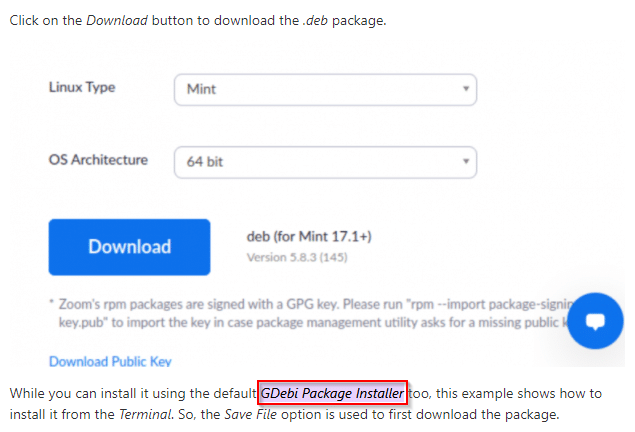 It saves time and makes sharing easier.
Besides link highlighting in Chrome, there are other features too like changing background images, themes, colors, and managing shortcuts. Here is how to use them.
All done.