Vivaldi browser has a built-in QR code generator that can generate QR codes for different websites. This feature is not enabled by default.
Here is how to enable and use Vivaldi QR code generator:
Open Vivaldi and access Settings either from the menu or by typing in the address bar: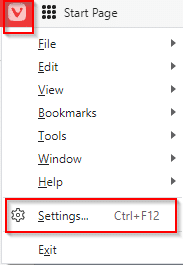 Click on the Address Bar section on the left. Then from the right, scroll down and enable the QR Code Generator option.

After it is enabled, it will show as an icon next to the address bar. To generate the QR code for the opened website, click on it.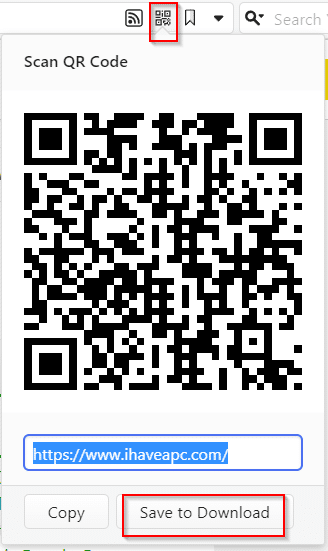 It will show the QR code. You can then scan it through the phone and open the website. Choosing the Save to Download option will automatically convert it to an image and save it to the PC.

This is a useful feature for generating QR codes for websites similar to that in Microsoft Edge and Google Chrome.
Happy browsing.