Google Drive for desktop has a drive letter assigned to it by default.

It can be changed to any other letter if needed.
Here is how:
Right-click the Google Drive icon in the system tray. From the pop-up, click on the gear icon and select Preferences.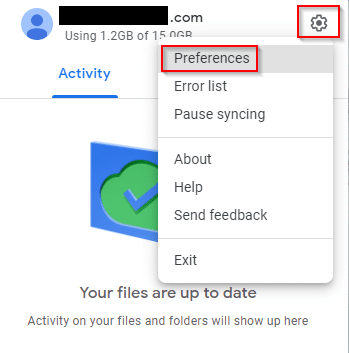 It will open the Preferences window. Click on the gear icon from there.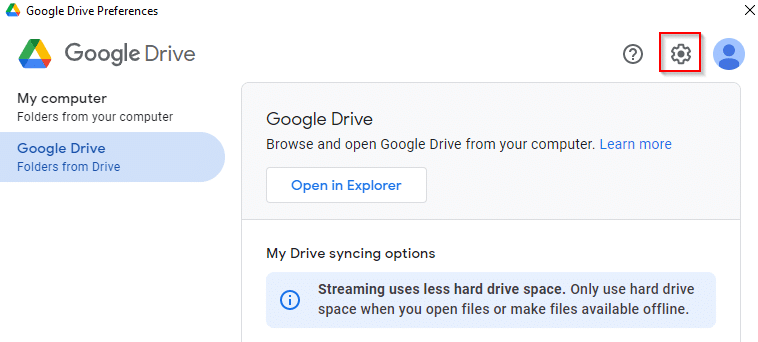 The Settings window will display the default drive letter under the Google Drive drive letter menu.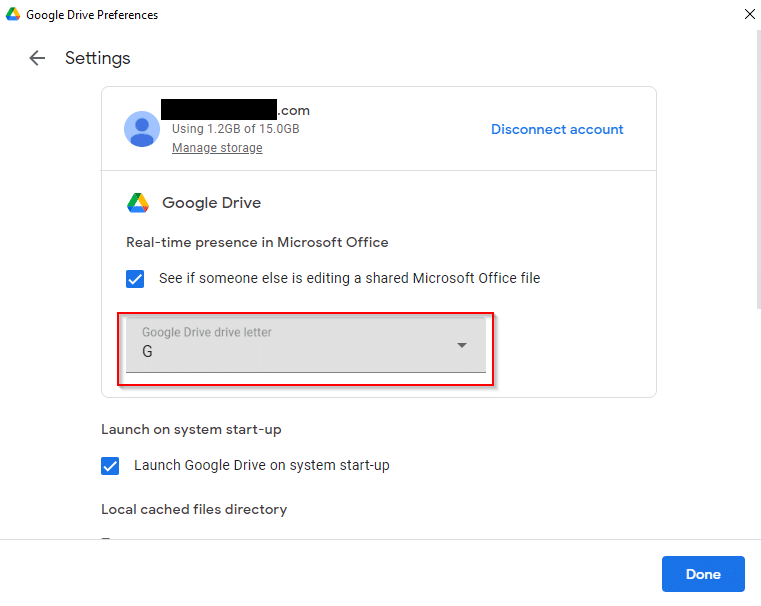 Click on it and choose any other preferred letter.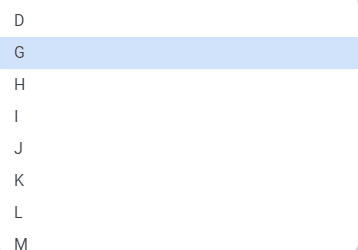 Once the new letter is assigned, Google Drive would require a restart. So, click on the Restart now button.

Google Drive will exit and then initialize again. On signing back in, the drive letter will have changed to the new one.

By the way, OneDrive also has a similar option, wherein you can change its folder location. Here is how.
All done.