Many sites offer free music downloads, but it's important to be aware of the risks involved with downloading content. Make sure to avoid any shady-looking sites because they could infect your computer with malware or other viruses without you even knowing!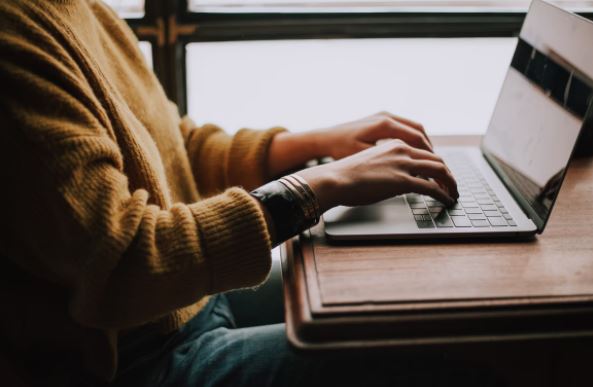 Free Options
If you're looking for a safe and legal way to download music for free, there are plenty of options available to you. There are sites that offer a wide selection of music that's completely free to download and use. Alternatively, you could also check out sites that allow users to upload and share their own music. If the first option is for you, you can check out VDownloader and get it for free. With such a wide selection of music, you're sure to find something that you'll love. Also, if you're interested in music that's more towards the top of the charts, then you can always check out options on online charts and reviews and then use a downloader.
Online Converters YouTube to mp3 Converters
If you're looking for a way to download music from YouTube for free, there are plenty of online converters that can help you do this. Simply search for "youtube mp3 converter" in your primary search engine and you'll find a wealth of options to choose from. Be sure to read the reviews before you use any converter, as some are much better than others. Music converters are a great way to get access to all your favorite songs in one place. They're also a practical tool for the music lover who wants to fill up their iPod or MP3 player with new content. The best part about these programs is that they allow you to convert files from any format into another, so if there's a piece of music you want but in a different file type, it's no problem! All you have to do is find an online converter and upload your desired song – then download it again as the right file extension.
iTunes
If you're an Apple user, then iTunes is probably your go-to option for downloading music. The great thing about iTunes is that it's not just a music downloader, but also a music player and manager. This means that you can access all your music from one central location and manage it easily. You can also use iTunes to purchase music from the iTunes store, which offers a wide selection of songs that are both legal and safe to download.
Windows Media Player
Windows Media Player is another popular option for downloading music on your PC. It's a desktop application that's included with Windows operating systems and it allows you to manage your music library, as well as rip and burn CDs. It also features a built-in music player that you can use to listen to your downloaded songs. With a windows media player, you can also access all the music you've ripped from your CD collection and much more.
Legal Issues – Don't Get Caught Red Handed!
It's important to make sure that you know what you're doing when it comes to downloading music because there are a lot of legal issues involved. When it comes down to it, any site that offers music downloads is probably illegal in one way or another, and it's important that you keep this in mind. Make sure not to end up like the many people who've ended up with a lawsuit because of illegal music downloads! If you do insist on downloading music illegally, make sure to hide your tracks by using a VPN or another browser extension that'll keep your IP address hidden from the prying eyes of law enforcement agencies. In addition to all of this, it's also important to be aware of the many different types of malware and viruses that are out there. Many shady-looking sites will try to infect your computer with malware or other viruses without you even knowing, so it's crucial that you always double-check the website before downloading anything. The bottom line is to always be aware of all your online actions and make sure not to get caught red handed by law enforcement agencies!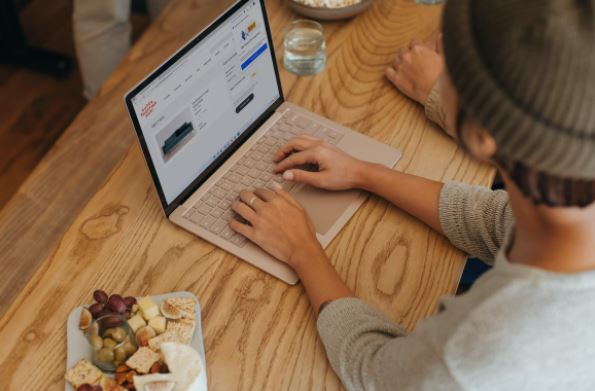 When it comes to downloading music on your PC, there are plenty of different options to choose from. You can use a desktop application such as iTunes or Windows Media Player, or you can use a website to download music directly onto your computer. A great way to download music is through the use of an online converter – this allows you to turn any file format into another, so if there's a song you want but it's in a different file extension, converting it is no problem!