Zoom – the popular video conferencing tool is available for Linux too. Here is how to download and install it in Linux Mint:
Go to the Zoom download link here.
Choose Mint from the drop-down menu for Linux Type.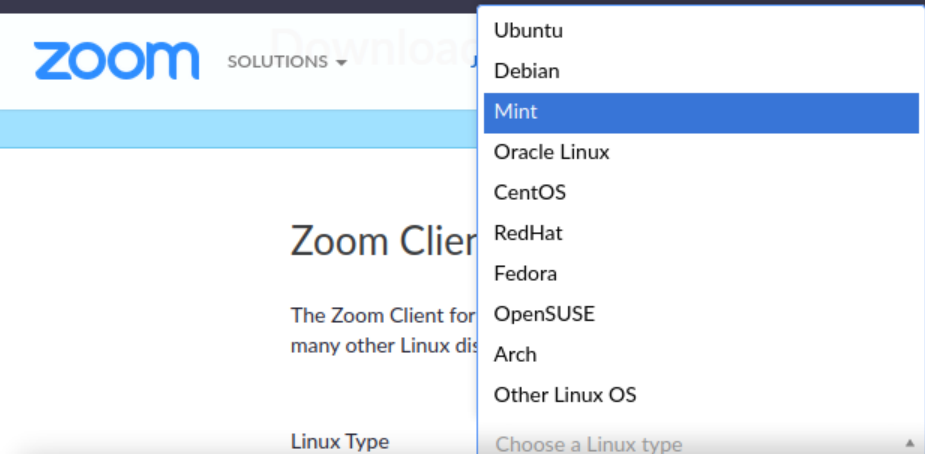 Click on the Download button to download the .deb package.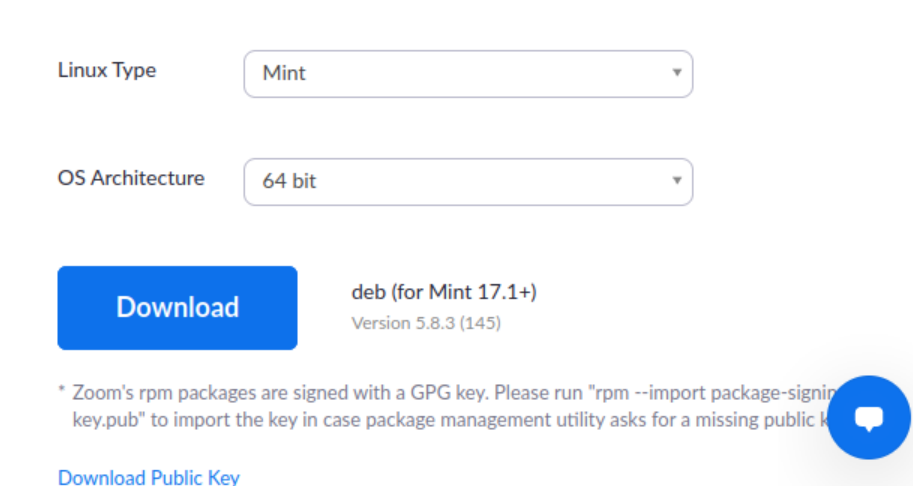 While you can install it using the default GDebi Package Installer too, this example shows how to install it from the Terminal. So, the Save File option is used to first download the package.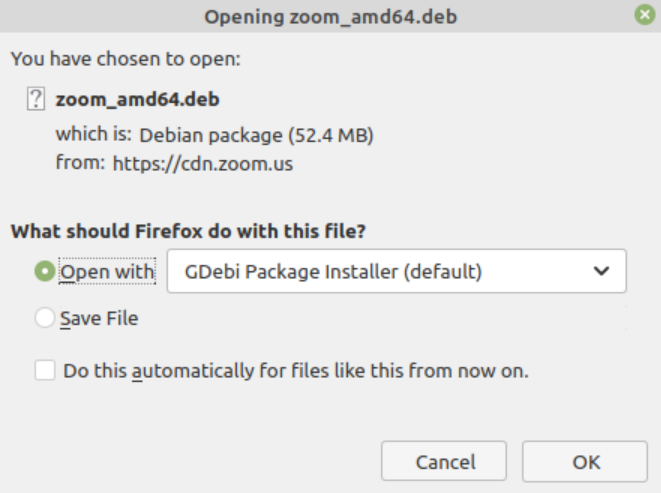 Once downloaded, open the Terminal in Mint and go to the folder where it is saved (Downloads folder by default).
Then use the following command to install it:
sudo
dpkg
-i
zoompackagename.deb

Troubleshooting errors during installation:
If there are errors displayed during the installation, these can be due to the missing dependencies. So, to fix those, use the following command: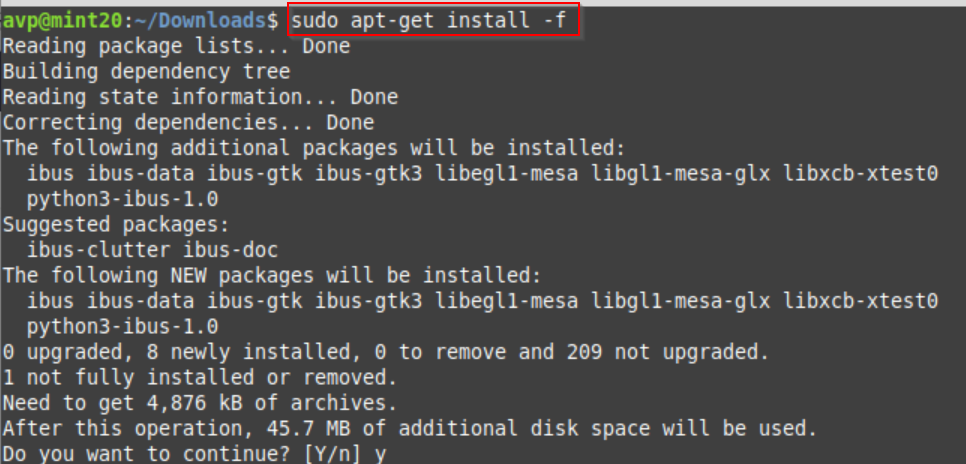 Run the dpkg command again if the initial installation did not complete due to missing dependencies.

Using Zoom in Linux Mint:
Once installed, Zoom will be listed in the Internet menu.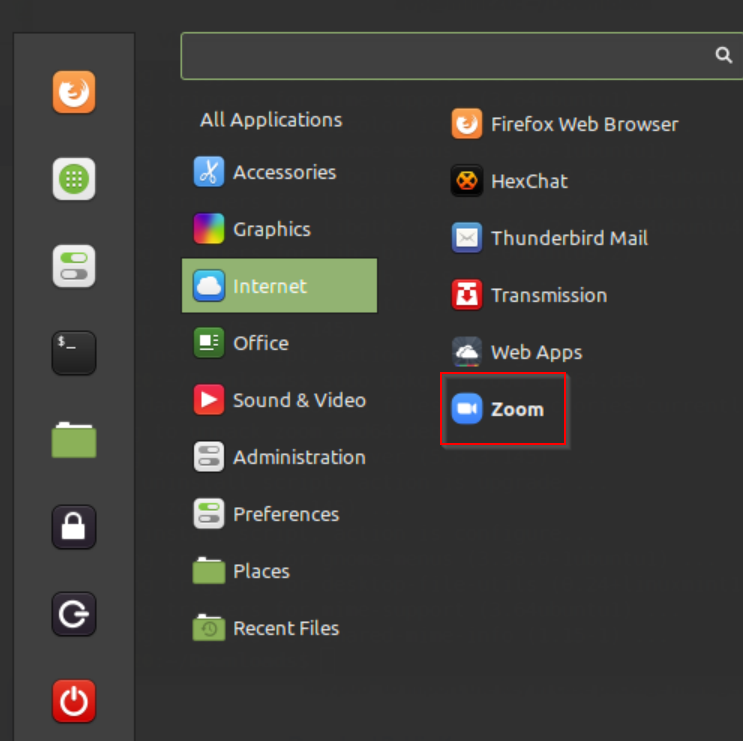 Click on it to launch it. Select the Join a Meeting option for joining any existing meetings.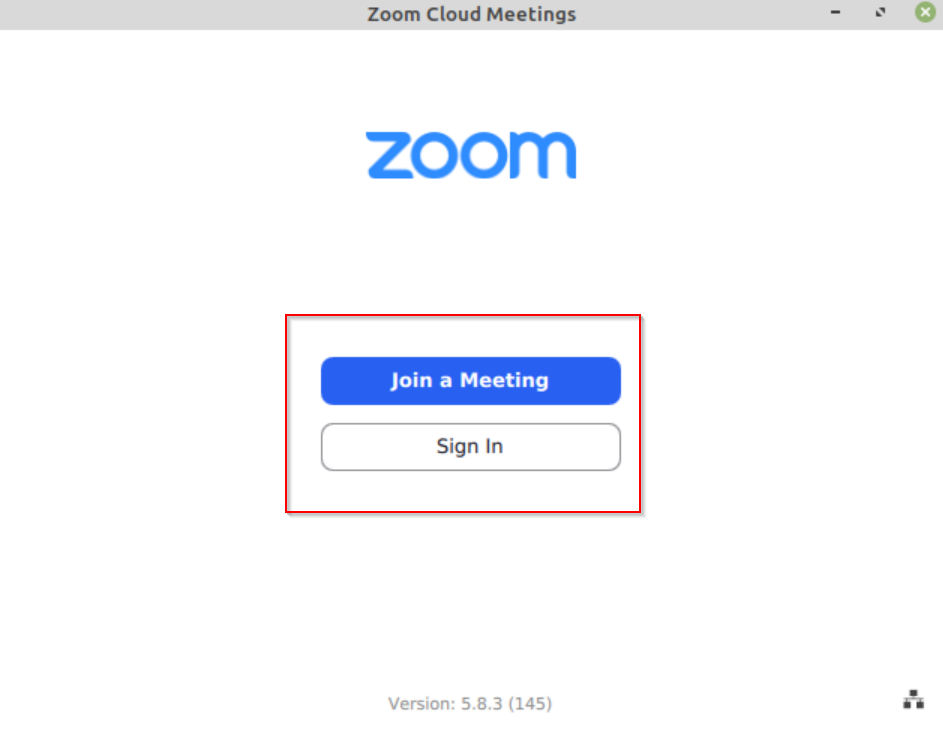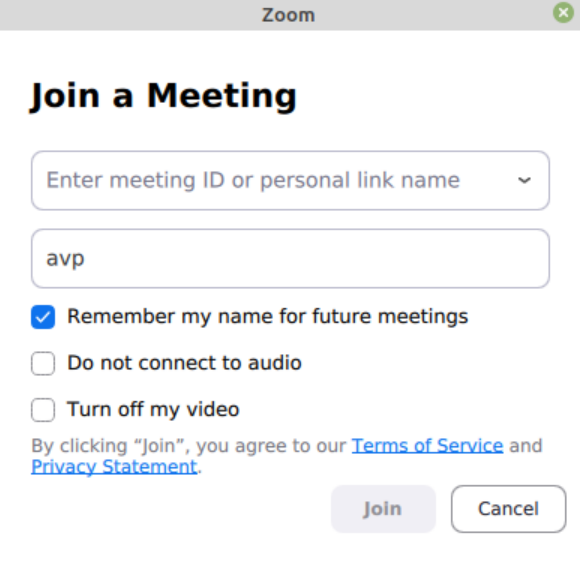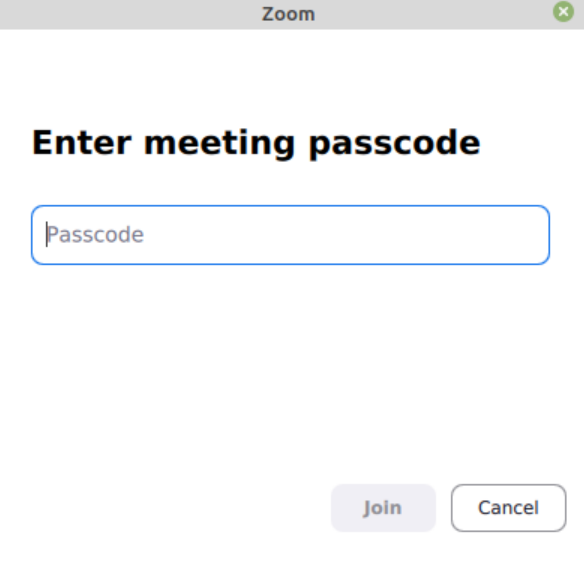 To log in with your Zoom account, click on the Sign In button. After signing in, you can then create or join meetings, schedule them, share screens, chat with contacts, and more.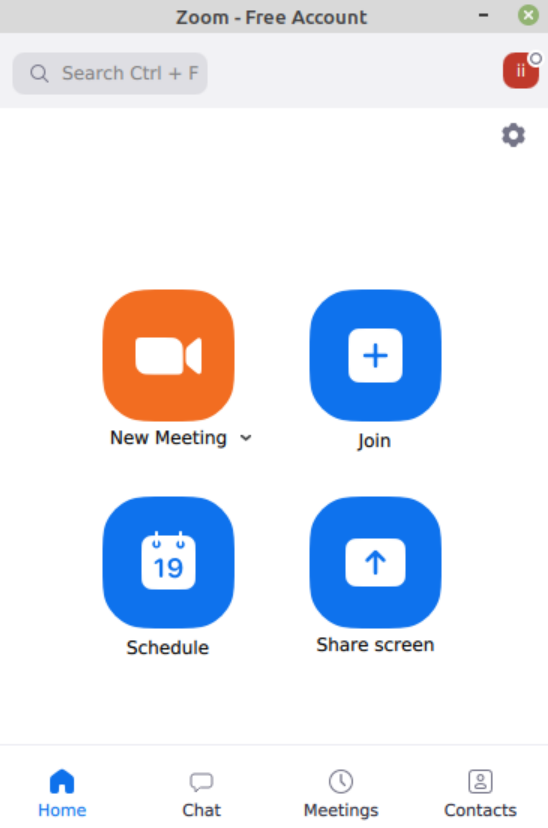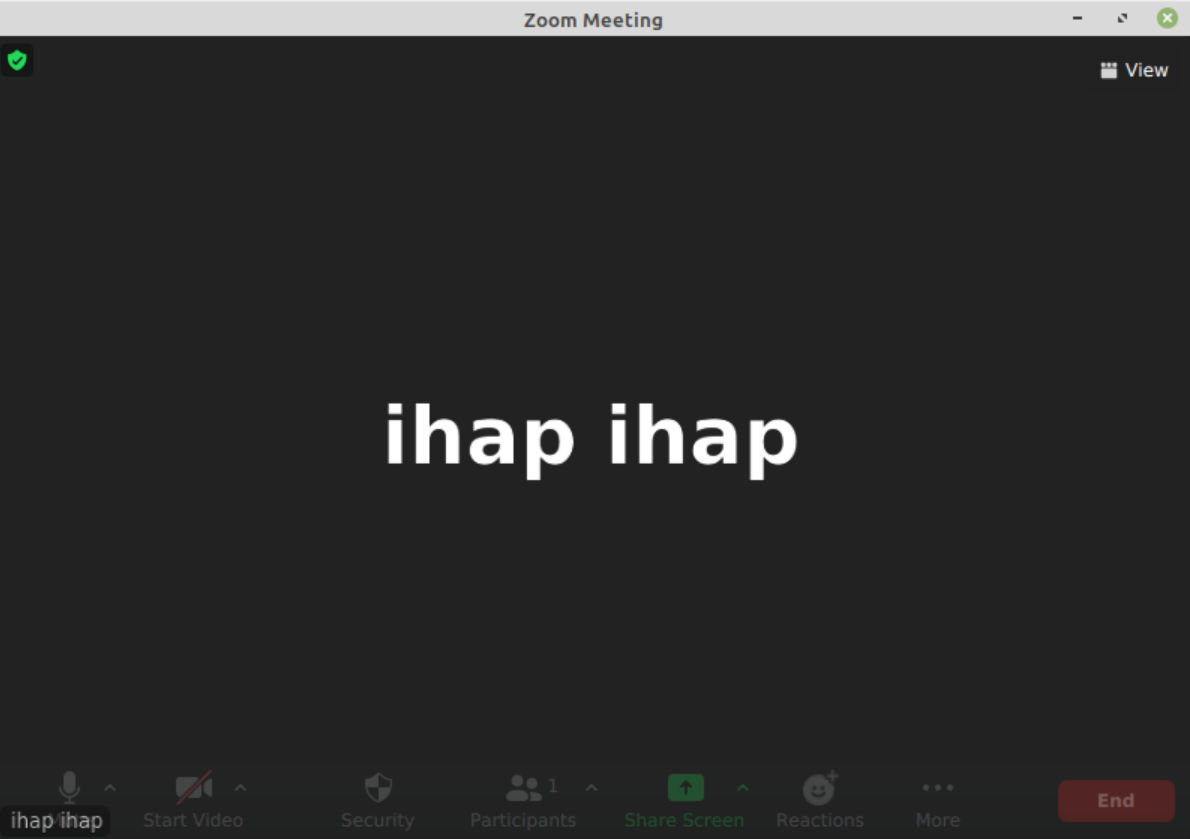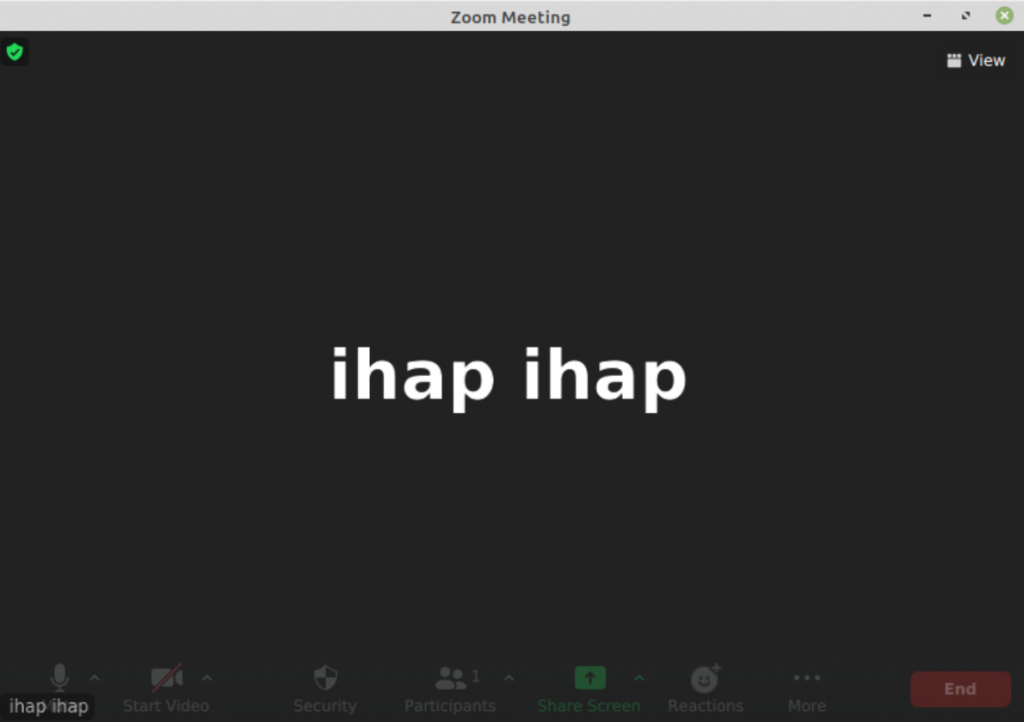 Happy conferencing.