One of the biggest decisions that you'll have to make in your life is whether or not to get a college degree. When it comes down to it, there are many benefits of getting a higher education. It's never really too late to finish college, even if you're over 50 years old. This article will discuss why finishing school is important and how it can benefit you.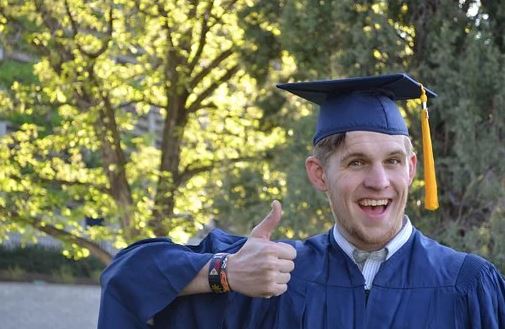 1. You Will Feel Self-Empowered And More Confident
When you finish college, you will feel an immense sense of accomplishment. You can succeed and have an education under your belt. This is something that no one cannot take away from you, even if there are times when it feels like nothing more than paper.
Finishing college is an experience that many people will never be able to have. Many don't get the opportunity, but it doesn't mean you can't go out and try.
2. You Can Take Classes Online Or In Person
One of the biggest reasons to go back to school is to take classes online or in person. If you cannot attend a traditional college, then an online option may be perfect for your situation. It's never too late even for adults returning to college to finish their studies, even if it has been more than 20 years since high school graduation. Whatever schedule you have, there is a class to fit it.
One of the biggest reasons many people look into online classes is that you can do them at your convenience. There are no set times for traditional college courses. You need to show up and learn. By taking an online course, you can study at night or during your lunch break.
3. Learning is Enriching and Enhancing
Life is all about learning and growing. There are so many new things to learn, discover and explore, especially if you have a degree. It's never too late to finish college because life can become very dull without any education or knowledge under your belt. You can continue learning as long as you wish; there will always be new things to learn.
It's never too late to finish college, and it will be the best decision you ever make. Not only is going back to school a lot of fun, but it can also help improve your life in ways that may have been unimaginable before. It doesn't matter how old you are or what degree you're getting. Just go for it.
4. An Education Opens Your Eyes to the World Around You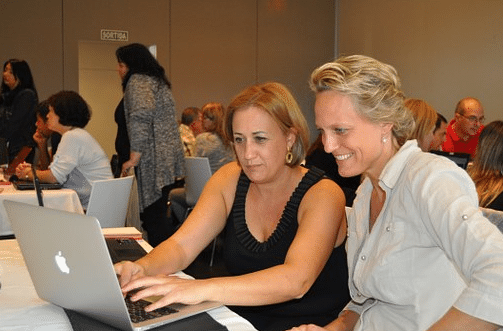 Education can open your eyes to the world around you. When you are through with school, there is no limit to what may be out there waiting for you. However, finishing school will also allow young people a chance to open their eyes to the world around them.
It's never too late to finish college and accomplish your dreams. Going back is a great choice even if you aren't sure what career path you want because it can help make those fuzzy dreams more straightforward. Whether or not traditional education was made available for you in high school, there is always a way to go back and get that degree.