Documents stored in Dropbox can be directly opened and edited in online editing tools like Google Docs and Microsoft Office Online. For this, the default app settings for Dropbox need to be changed.
Here is how:
Login to Dropbox and click on the account name. Then choose Settings.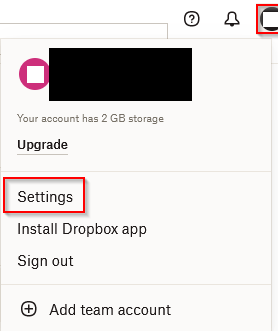 Go to the
Default apps
section.


There will be three categories listed here under the Default editing apps section: Word, Excel, and PowerPoint documents. These can be opened and edited with online apps like Google Docs and Microsoft Office Online.
Google Docs as the default editing app:
For using Google Docs from Dropbox, click on the Open with section for the document type, then choose Google Docs.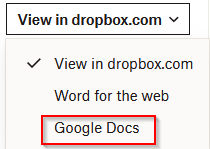 A requirement here when using Google Docs as the default editing app is that you should be using the same email address in Dropbox as that of your Google account. So when opening Dropbox documents in Google Docs after changing this setting, a prompt will show up if you are using different email addresses for Dropbox and Google services.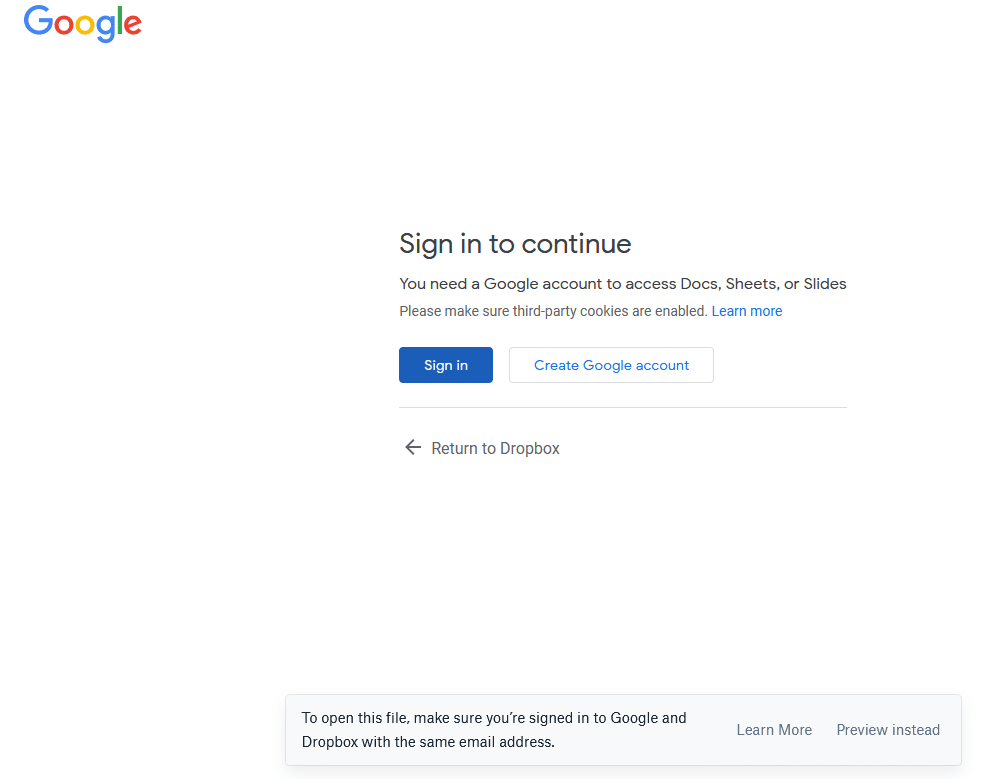 Otherwise, the documents will automatically open in Google Docs and can then be viewed and edited.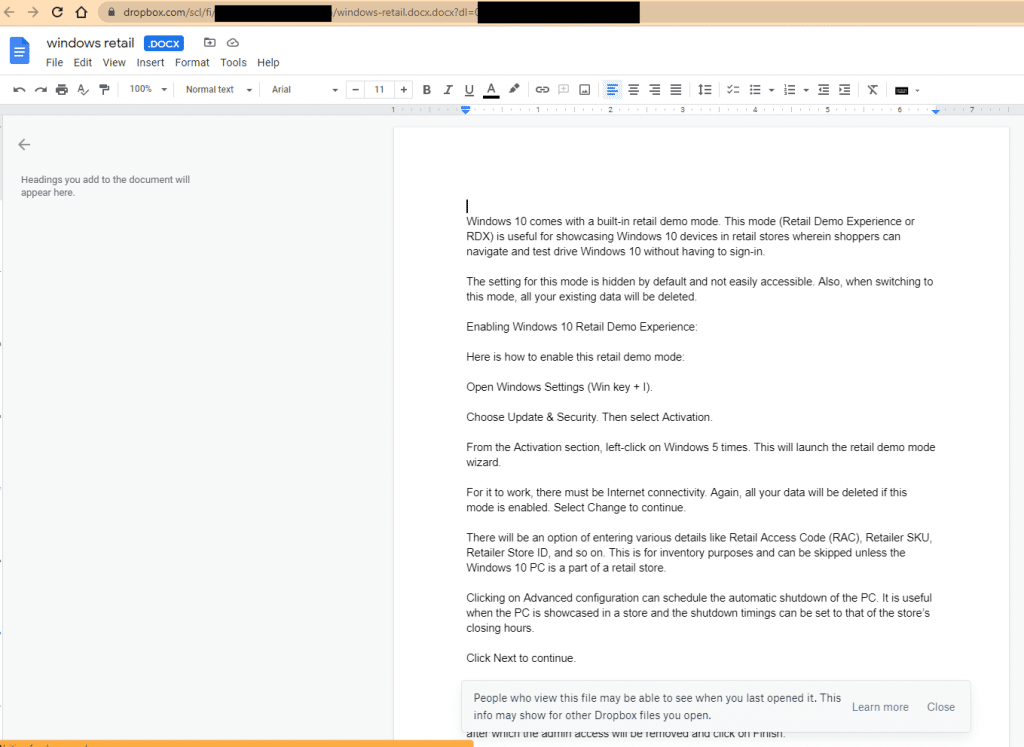 Similarly, you can use Google Sheets, and Google Slides to open spreadsheets and slides.


Microsoft Office Online as the default editing app:
When the Open with option is set to Word for the web, Excel for the web, or PowerPoint for the web, then the documents will open in Microsoft Office Online.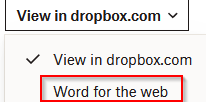 No same email sign-in is needed here as compared to using Google Docs for opening Dropbox documents. You would still need to grant access to Microsoft Office Online to link it with Dropbox before opening the documents.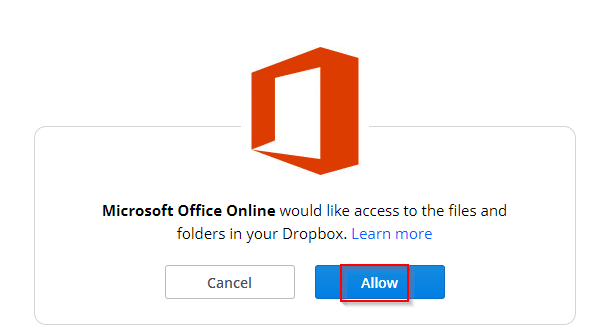 Once done, the documents can be viewed and edited in Microsoft Office Online apps like Word, Excel, and PowerPoint.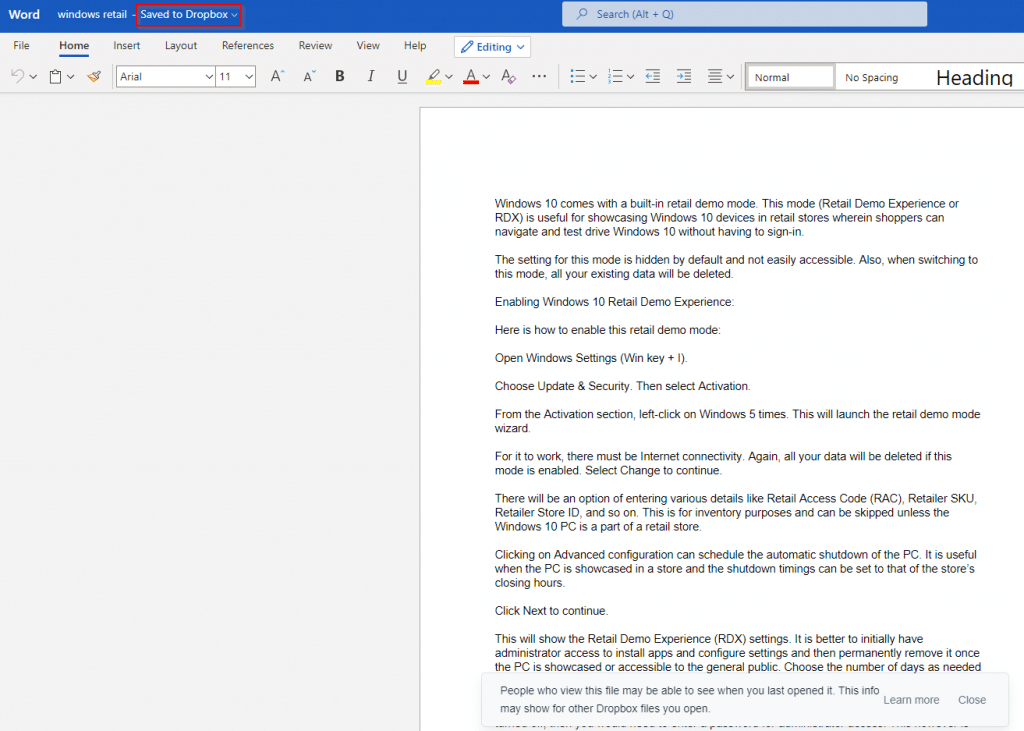 Changes made to the documents using these apps will be directly saved back to Dropbox. So by setting default editing apps for Dropbox documents, you can edit and save documents from anywhere.
All done.