Firefox Sync is useful when using Firefox on different devices as it can sync all the browsing data (including passwords) and help with a consistent browsing experience. It is a good practice to disconnect devices that you no longer use Firefox on and so remove syncing from them for better online security.
Here is how to do that:
Access Firefox preferences by typing in the address bar:


Click on Sync.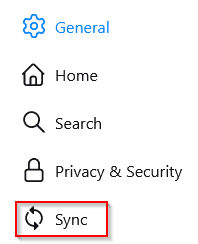 Then choose the Manage account option. Alternatively, you can log in to the Firefox account from here.

From the account dashboard, scroll down to Connected Services.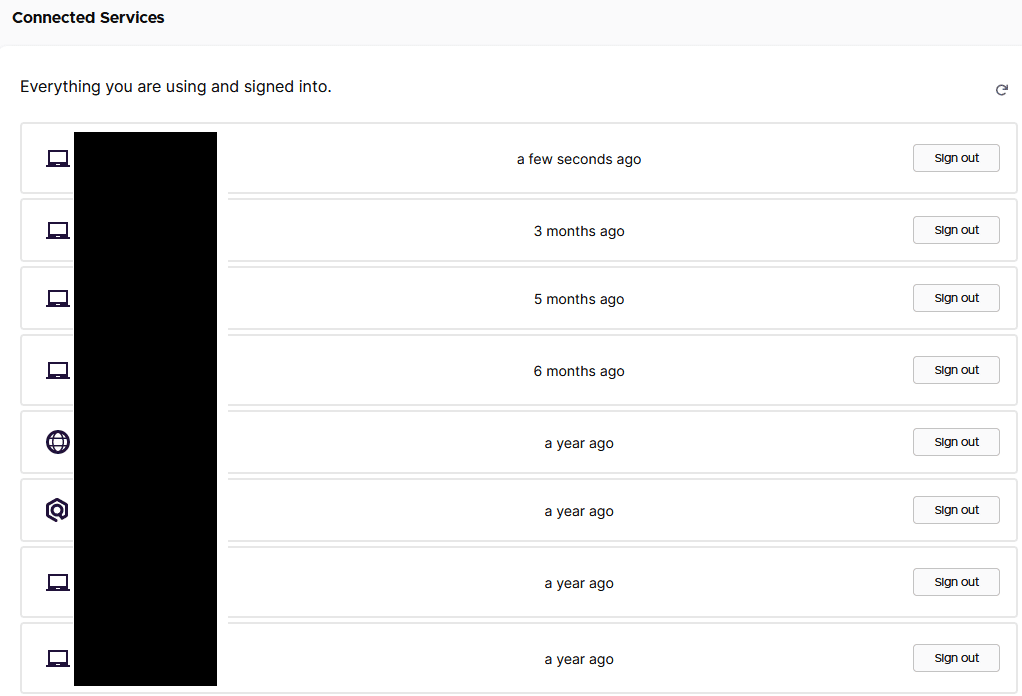 All the devices and different Firefox services that you use will be listed here.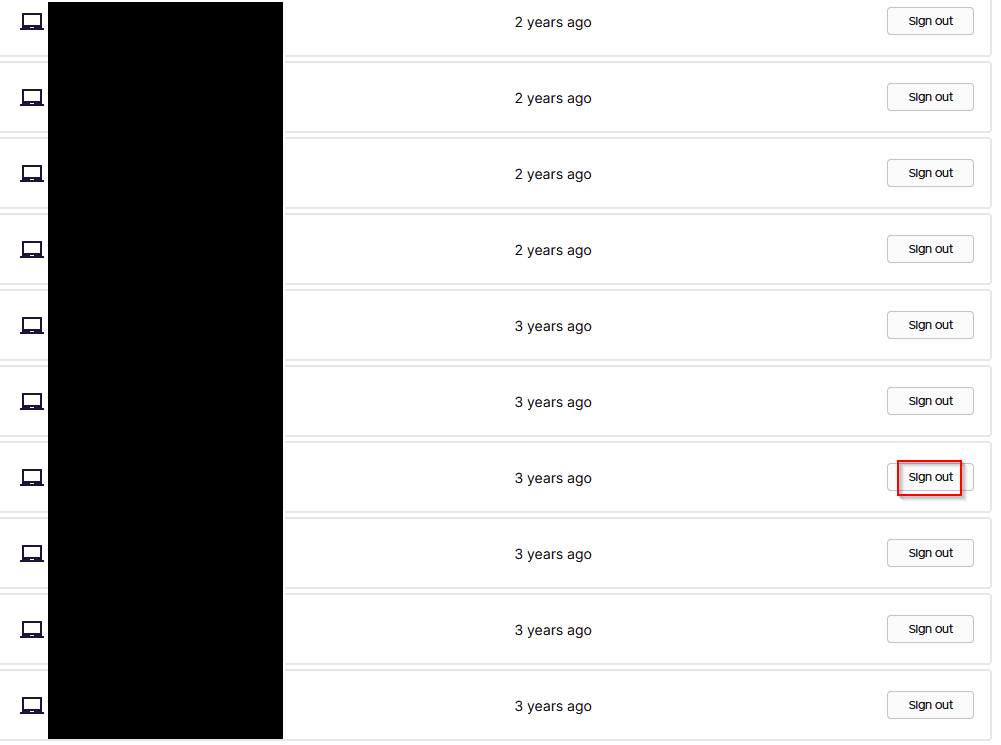 Click on the Sign out button to disconnect devices on which Firefox is not used anymore.
Specify a reason (optional) and click on the Sign Out button.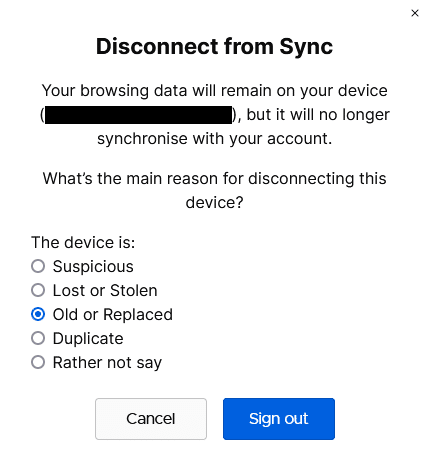 Firefox Sync will no longer be active on these disconnected devices.
It also helps to periodically review this dashboard and remove syncing from devices not in use, misplaced, lost, or otherwise inaccessible anymore. Besides this, it is also a good idea to add a recovery key to safeguard the Firefox account.
All done.