Disposable or temporary email addresses are helpful to reduce spam and to preserve a certain amount of online privacy. Temp Mail has a useful Chrome add-on that generates free and random temporary email addresses for receiving messages.
Download and install the add-on from the Chrome Web Store here.


Using Temp Mail Chrome add-on:
After it is installed, pin it next to the Chrome address bar by clicking the Extensions icon.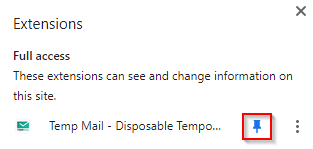 Using it is easy. Click on the add-on icon. It will randomly generate a temporary email address that you can copy-paste for sign-ups. There is a QR code too next to it that you can scan and use for opening the link to that email address. To generate another temporary email address, click on the Change button.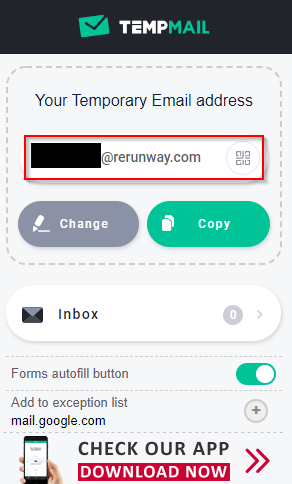 It will have an inbox so that you can receive emails in it but can't reply.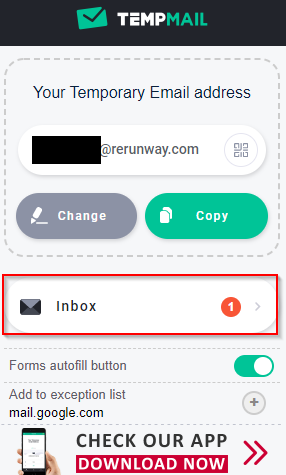 A notification will pop up as soon as any email is received on that email address like when used for sign-ups.

Click on the Inbox button. It will open Temp Mail in a new tab.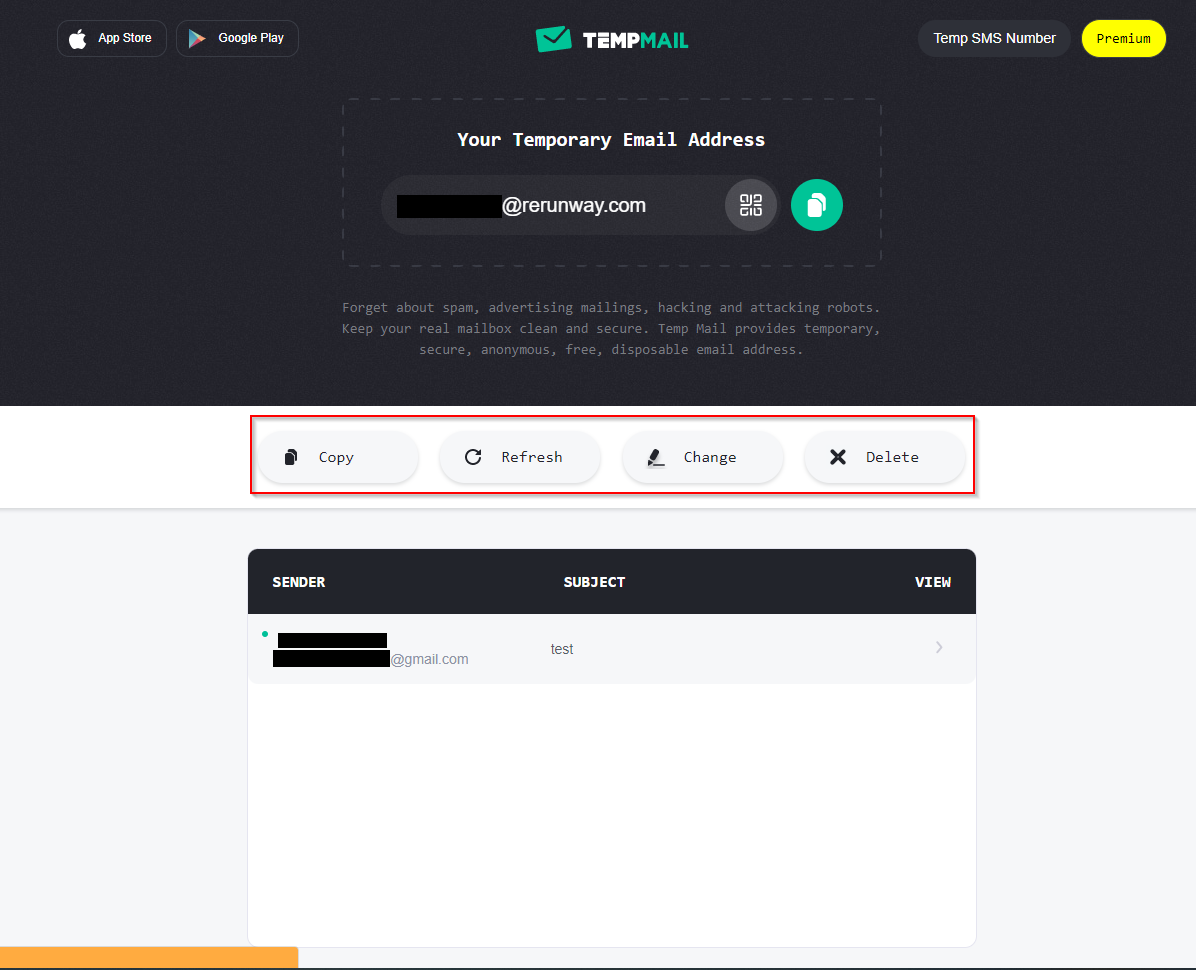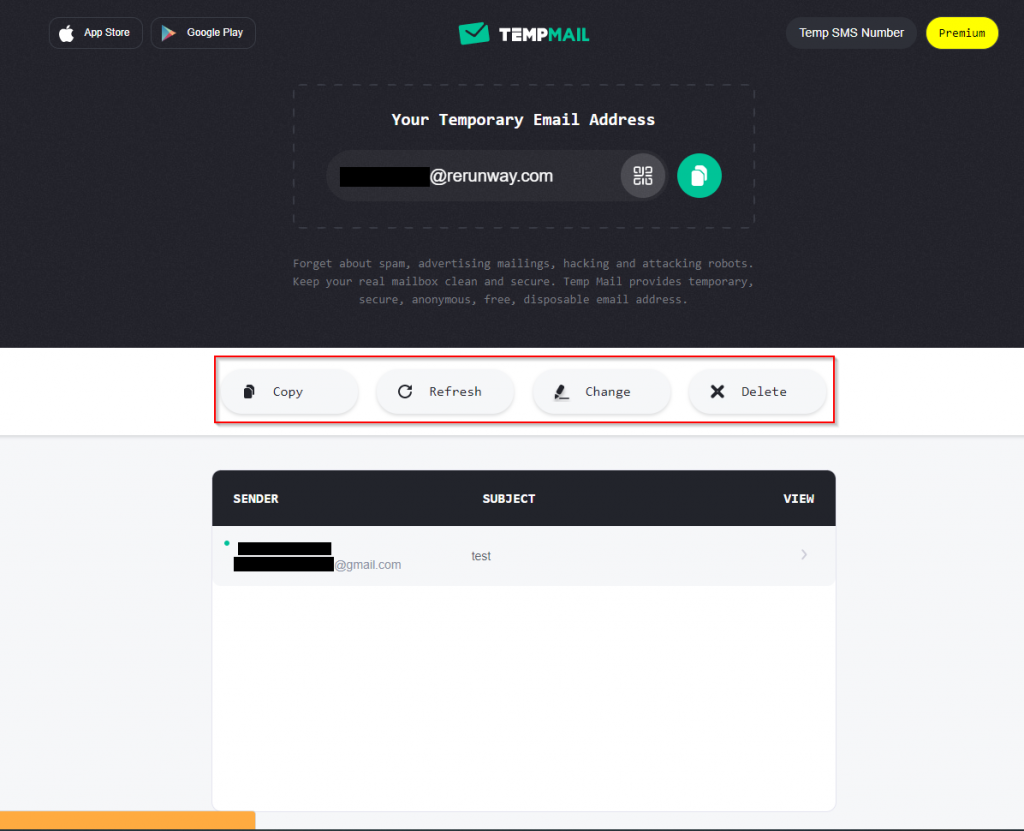 Click on the received message to view it.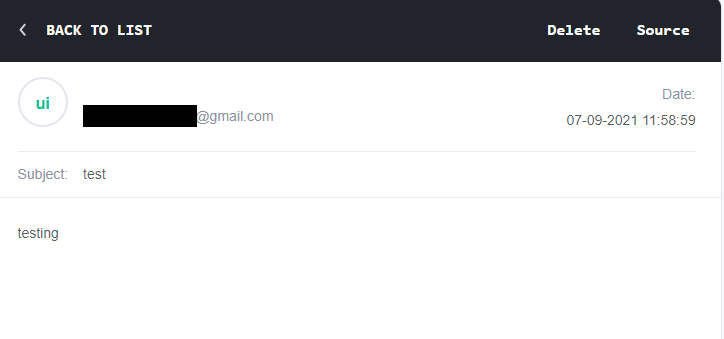 From there, you can check the messages in your inbox using the Refresh button. If you want to dispose of the email address, click on the Delete button.

Changing add-on settings:
To change the settings for the Temp Mail Chrome add-on, right-click the add-on icon and choose Manage Extensions.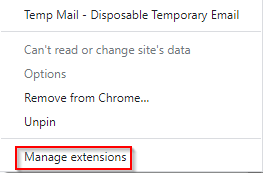 You can then change the setting to allow the add-on to be active only when clicked on, instead of being active on all sites (which is the default). Also, the add-on can be enabled for Incognito mode too from here (disabled by default).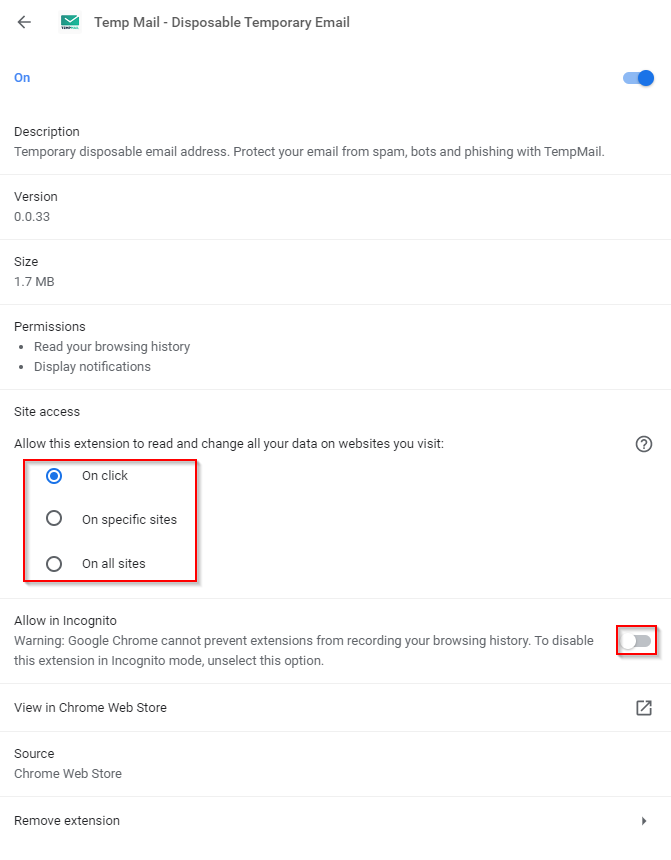 It is a handy Chrome add-on if you would like to use random and disposable email addresses while keeping your primary email accounts safe from spam. There are other such services too like Firefox Relay that can be useful in maintaining email privacy.
All done.