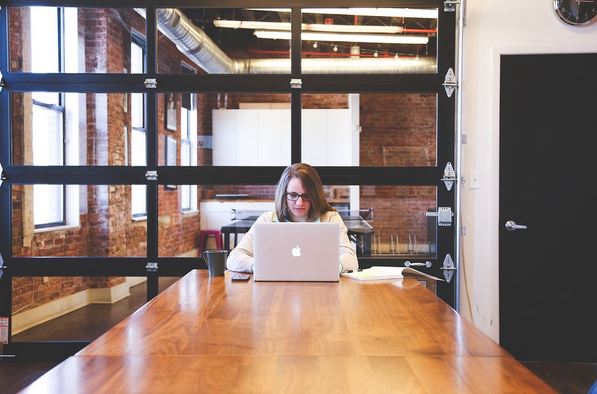 Businesses are increasingly turning to technology-based solutions to streamline business processes, reduce transaction costs, and increase productivity. The human resources function is no exception – in fact, there are several ways that HR professionals can take advantage of technology to simplify the HR process for their company. Incorporating these technologies into the business can reduce costs, optimize employee performance and satisfaction, and increase overall company productivity.
1. Reduce Paper-Based Processes
The human resources function makes extensive use of paper-based processes. These include applicant tracking, employee timesheets, onboarding documents, and performance documentation. The most obvious way to reduce these expenses is to switch to digital forms with automated workflow capabilities.
A good example of this is everything that goes into paychecks – from the check number to the pay period, to the hours worked – this information is traditionally handwritten. However, a faster way is to simply use a check stub maker to provide this data. Using technology to automate this reduces the number of processing errors that occur, leading to lower costs.
Technology-based solutions are also easier for employees to use, which leads to increased compliance with regulations, and that saves the company both time and money.
2. Optimize Performance Tracking
In order to not only maximize the productivity of employees but also understand their performance in relation to their peers, it is important for companies to have a reliable system in place for tracking employee performance.
This takes a lot of work and requires a lot of coordination between employees who create the metrics and those who use them for reporting. Technology-based solutions can simplify this process and make the staff member's performance more effective by doing the heavy-lifting for HR professionals. This is achieved through automated business analytics software.
Looking into a performance management solution that provides automated evaluations can help save time on both ends. It takes the administrative load of evaluating employees off of managers, while also standardizing the information they are expected to input – which means less room for error.
3. Access To Real-Time Information
It's not enough for HR professionals to have access to historical data – they also need information in real-time. The use of technology can make this possible by helping companies aggregate, analyze, and report on data from across the business.
This type of software also helps reveal trends that might otherwise go overlooked. Making proactive decisions that help the company reach its goals is the goal of HR professionals. The more information they have, the better equipped they are to do this.
Technology-based solutions can easily fill gaps in existing systems and increase an organization's agility by making it possible for employees to access data from anywhere with internet capabilities.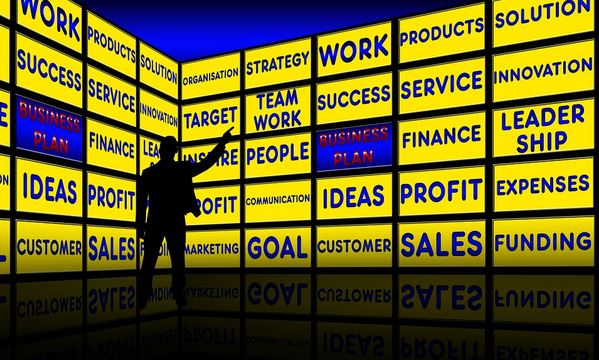 Human error is extremely costly for businesses not only because it can lead to major problems, but also takes a significant amount of time and money to resolve. Reducing the number of times employees make mistakes not only saves time and reduces costs, but also increases employee morale. This can be achieved by using technology-based solutions that provide real-time data and automated workflow capabilities. With technology, it's possible to create a self-service model that gives employees whatever information they require, when they need it.