When PDF documents are opened in the Microsoft Edge browser, selecting text in them will automatically display a mini menu. Through this menu, the text can be copied and highlighted along with some other options.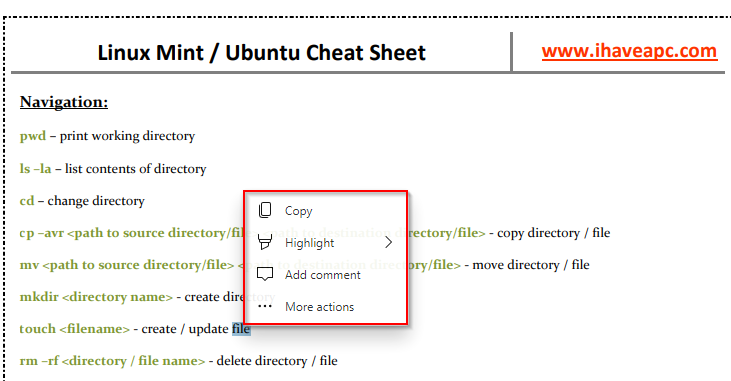 You can turn this option off to stop displaying the menu pop-up on text selection in PDF documents.
Here is how:
Access Edge settings by typing in the address bar:
edge:
//
settings
/
appearance

From the right pane, scroll down to the Context menus section. By default, the option of Show mini menu when selecting text in PDFs is enabled.

Turn it off.
Once done, open a PDF file in the Edge browser and select some text. The mini menu will no longer be visible.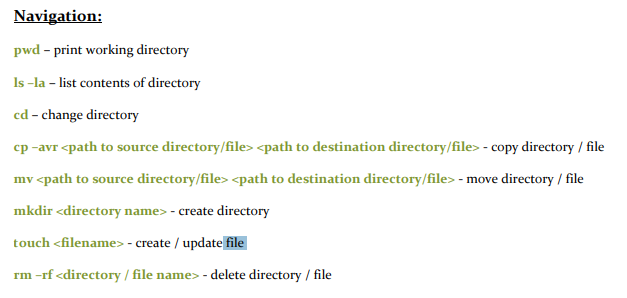 The main menu for selecting the text, zooming in and out, saving the document, and other functions will always be visible at the top of the document window.

All done.