Imagus is a Firefox add-on that enlarges thumbnail images and video links by hovering the mouse over them. Download and install it from the add-ons page here.

After installing, you can also enable it to run in Private Windows if required.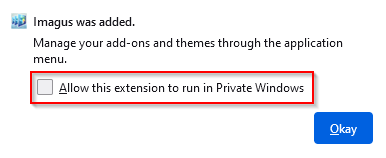 Using Imagus is easy, to view a magnified thumbnail image, hover the mouse pointer over it.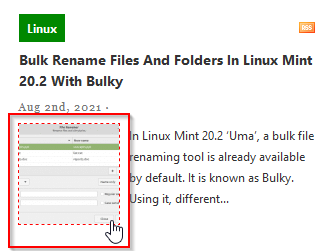 The thumbnail will be highlighted with a dotted boundary around it and be enlarged.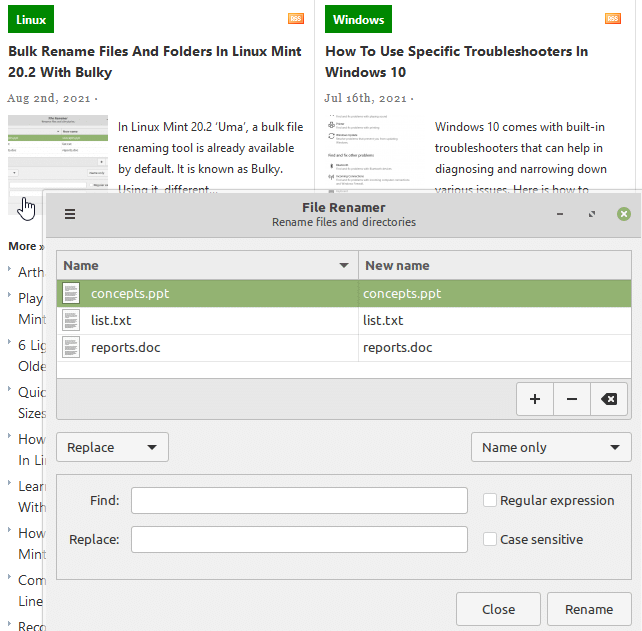 If there are captions associated with the thumbnail, they too will be displayed.
It can also be used for video links. Hover the pointer over that link and the still image for that video will be displayed.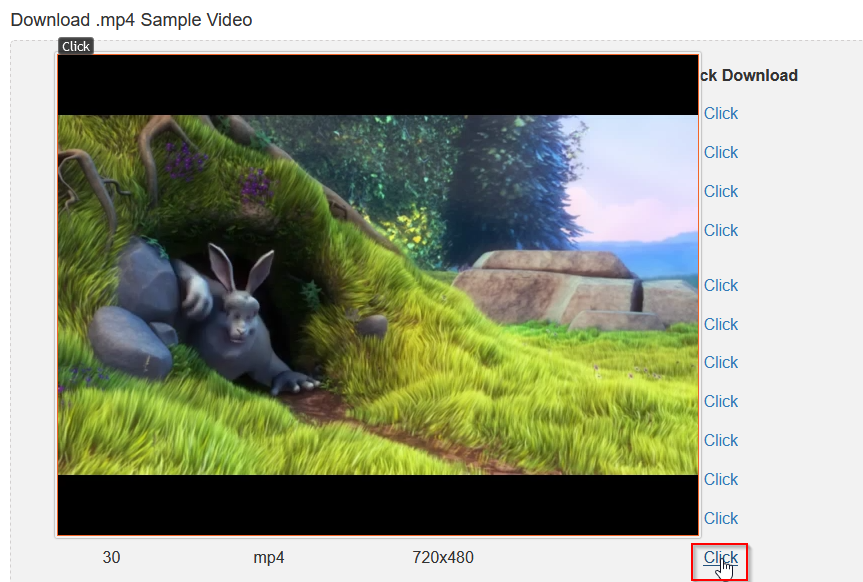 To view the enlarged thumbnail as fully zoomed, press the Z key. To open the image or the video in a new tab, use the O key. These are the default shortcuts that can be changed if needed.
Imagus settings:
To change various preferences of Imagus, open the installed add-ons page by typing in the address bar:
Click on the dots next to Imagus and select Options.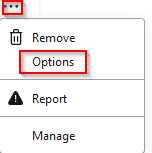 Preferences: This section is for changing different Imagus settings.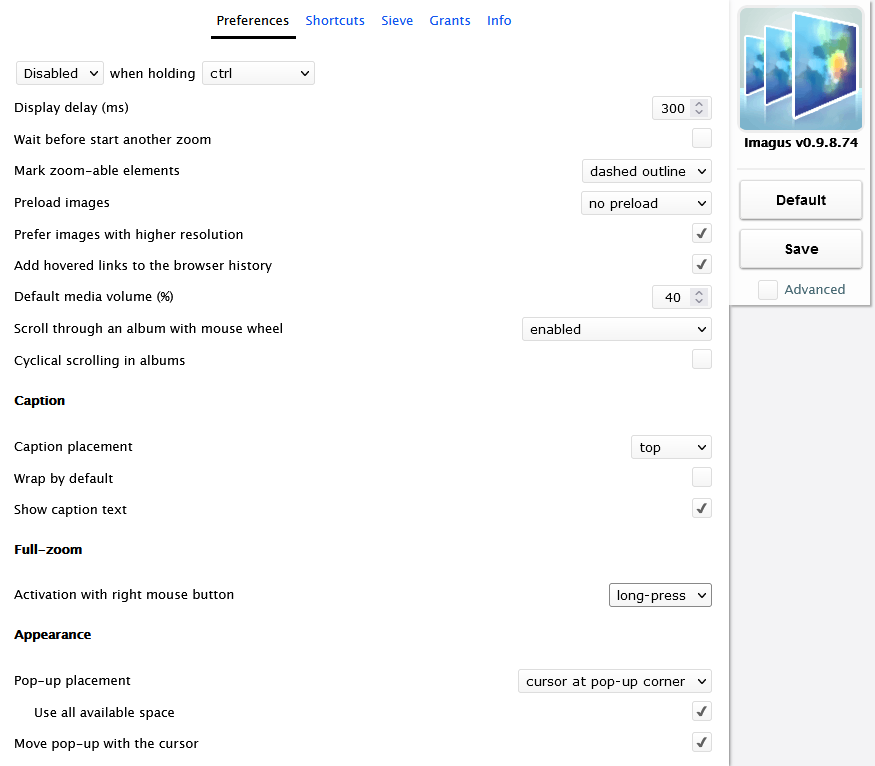 You can enable the Ctrl key for activating Imagus. Also, if the delay in enlarging the thumbnail upon hovering seems too fast or slow, it can be changed from here.
You can also change how the selection looks by changing the default option of a dashed outline to something different.

Besides the Z shortcut key for full zoom, you can assign right-mouse-button behavior for that from the Preferences. By default, it is disabled and can be changed to a click or a long-press.

Click on Save for the changes to take effect.
Shortcuts: The default shortcut keys can be changed from here if needed.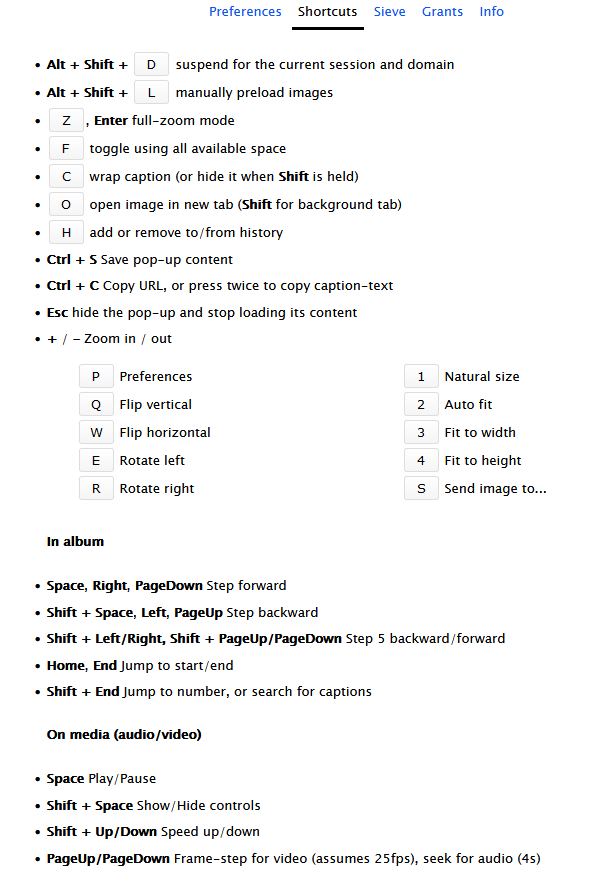 However, these default ones are intuitive and easy to use.
Sieve: This section is for customizing how Imagus works with different sites. Sieves are expandable rules, and there are over 200 of them for various popular websites like Imgur, Reddit, Facebook, Twitter, and more.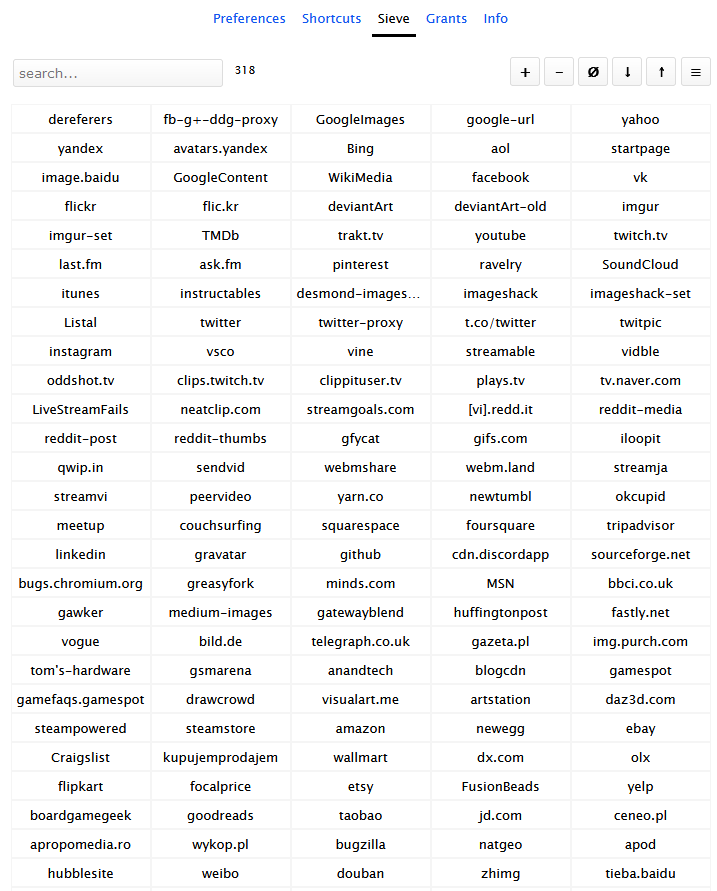 Clicking on the website name will open the rules window that consists of regular expressions.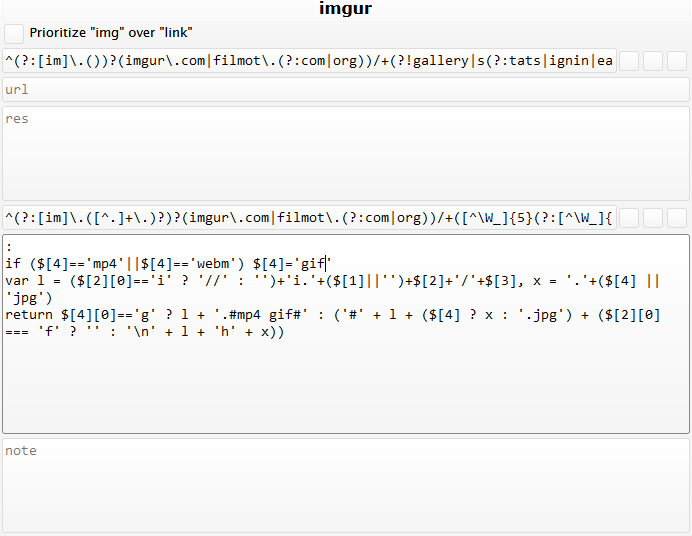 You can edit them as needed to use Imagus only for specific image extensions and so on.
Grants: Grants are where you can add manual entries for websites. Use the ! and ~ operators to block and allow Imagus for different websites.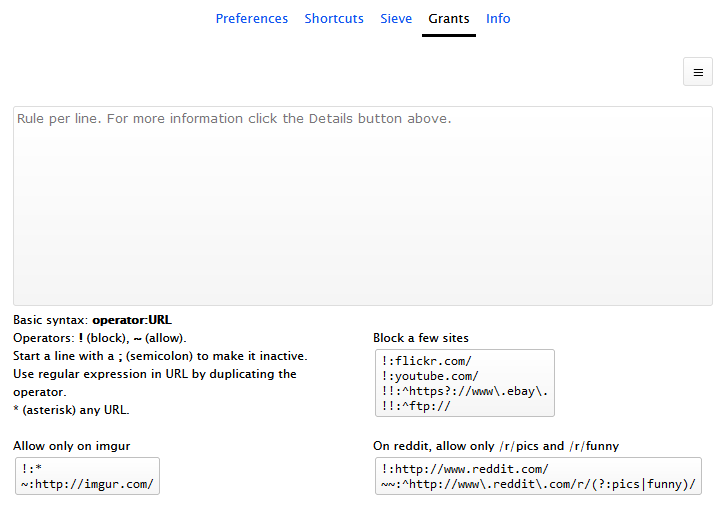 You can also tweak the grants further by allowing or disallowing different categories for websites.
Overall, Imagus is a customizable image enlarger Firefox add-on that makes viewing thumbnails a lot easier.