Windows 10 audio settings can combine audio outputs and channel them into a single ear. It is useful when you are listening with a single earbud and so on.
Here is how to enable it:
Open Settings (Win key + I) and choose Ease of Access.

Then scroll down to Hearing and click on Audio.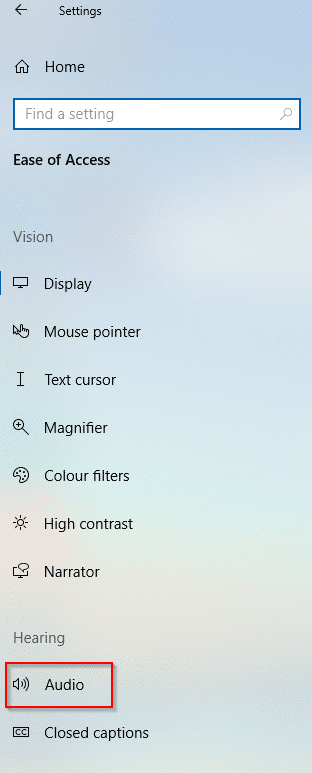 From the Audio section, enable the option of Turn on mono audio.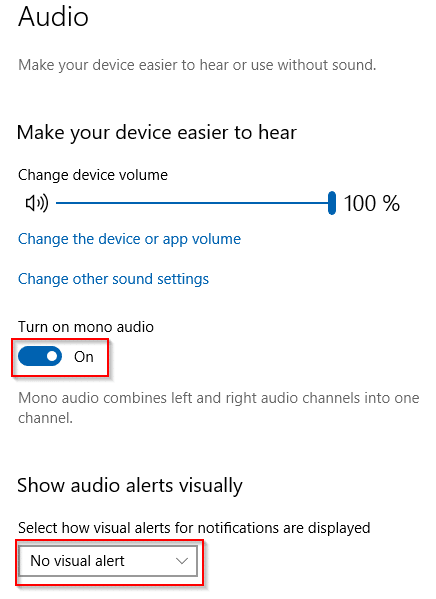 When enabled, this will combine the sounds from left and right audio channels into a single one. You can also enable the setting up of visual alerts for audio notifications from here.
From the Show audio alerts visually section, click on the drop-down menu and change the default setting of No visual alert to Flash the title bar of the active window, the entire screen, or the active window.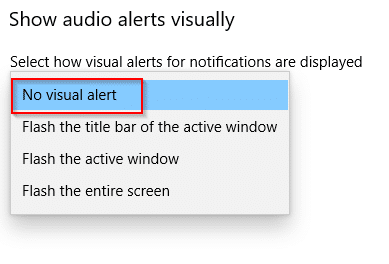 It is useful when you don't want to rely only on hearing audio alerts and prefer visual cues.
All done.