Many PDF files that are corrupt or unreadable can be fixed using PDF Fixer. It is a free offline tool that can repair most of the PDF corruption and then render them accessible again.
Download and install it from here. It also has a portable version available.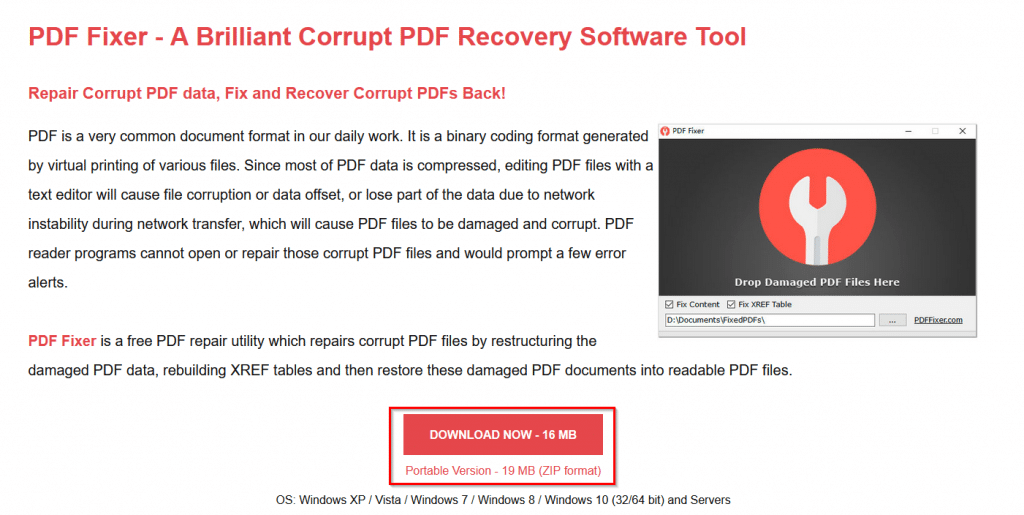 Once installed, launch PDF Fixer. It also supports batch processing, so multiple PDF files can also be added for repair. Choose the output path by clicking on the dots icon, otherwise the repaired PDF files will be generated in the default directory named FixedPDFs.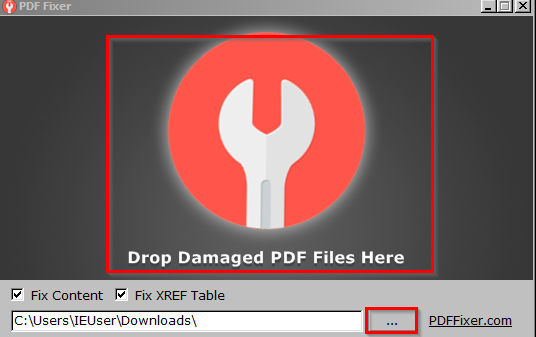 The options of Fix Content and Fix XREF Table are enabled by default as that is how most of the corrupted PDF files are fixed.
To repair the damaged PDF files, simply drag and drop them to the main window or click on the center icon and select the files. There is no separate process button for this. As soon as the files are added, the repairing process will start. If all goes well, the corrupted PDF files will be fixed and there will be a notification for that.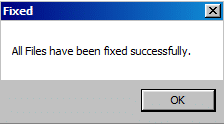 Also, after repairing, the PDF files will open in the default PDF viewer.
The repaired files will have the suffix of xref_fixed added to them when the default option of Fix XREF Table is enabled before they are repaired.

This free tool can fix most but not all the broken PDF files. It is still useful though.
Do try it out.