GIPHY – the popular GIF search engine is now available as a Firefox add-on too just like for Google Chrome.
Download and install it from the Firefox add-ons page here.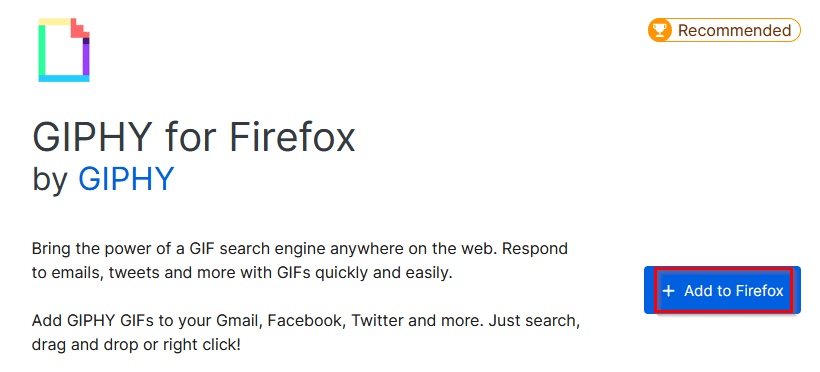 Once installed, it can be accessed from next to the Firefox address bar.

The GIPHY add-on has four different sections: GIFs, Stickers, Emojis, and GIPHY text.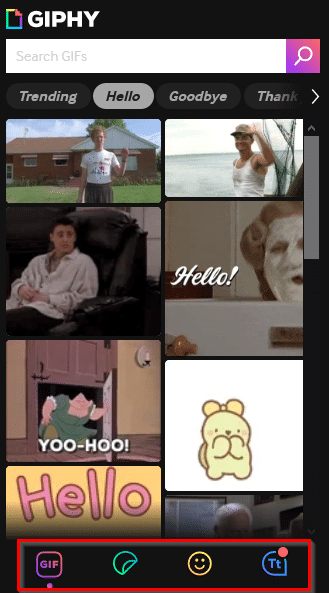 GIFs: Click on the GIF icon and search to bring up different GIFs. Once it is selected, you can copy-paste the link to share it in documents.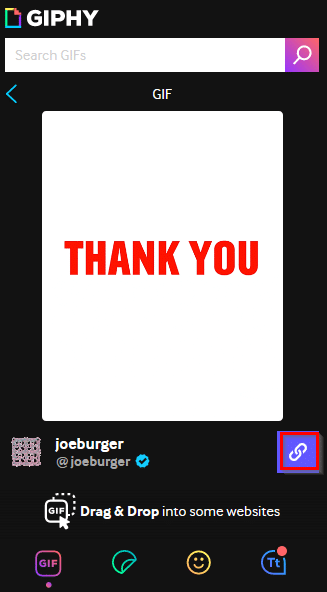 It can also be dragged and dropped into a text input window like when composing email messages and chats in Firefox.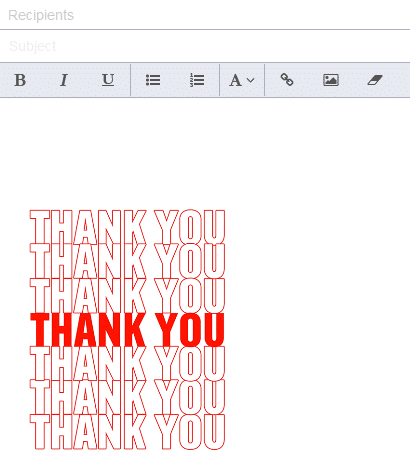 Stickers: Like GIFs, click the stickers icon and choose as needed after searching for specific stickers.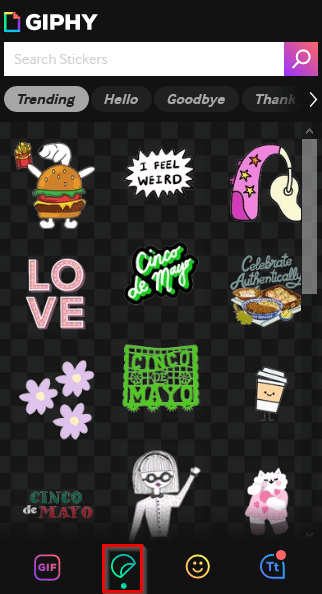 Copy-paste the link or drag and drop the stickers into messages as with GIFs.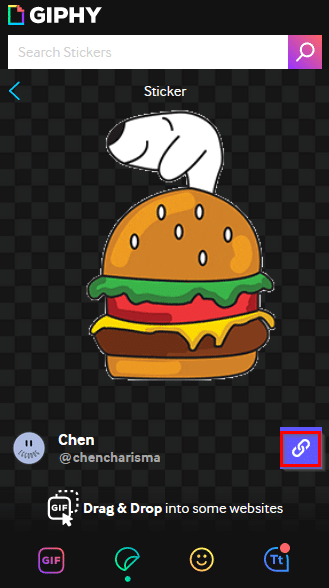 Emojis: GIPHY add-on also includes a lot of cool emojis.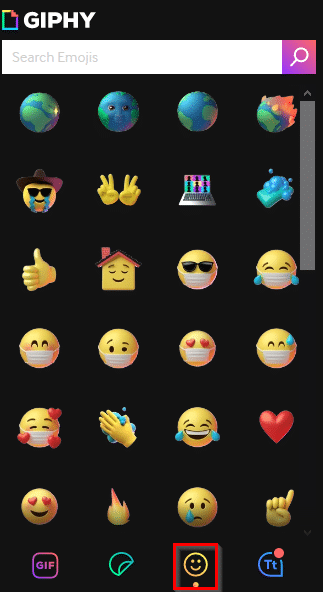 To use them, click on the emoji section and choose as needed.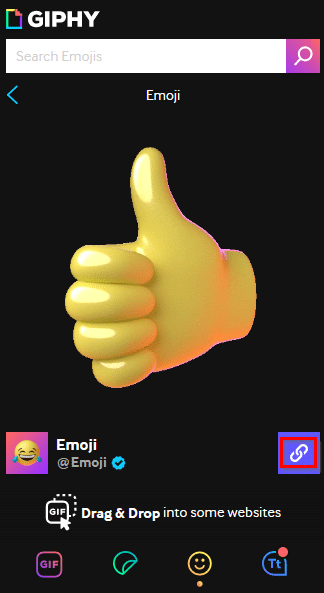 Drag and drop these emojis into chat windows and messages or copy-paste and share the link.
GIPHY Text: Make your animated custom text stickers with this feature. Click on the GIPHY Text icon and enter a custom text.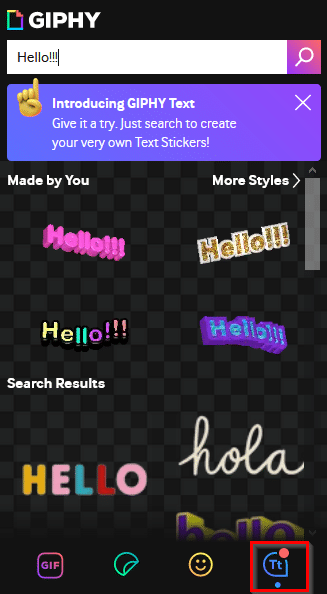 It will be displayed in different styles.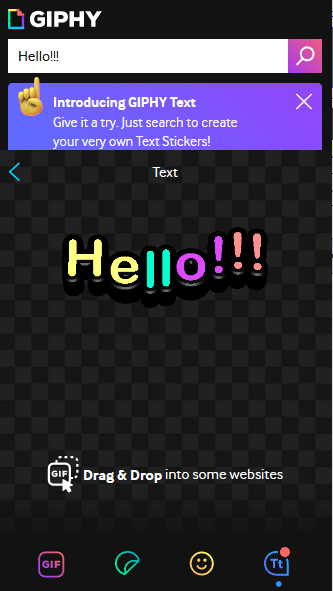 Select as preferred and insert it into messages or for greeting cards.
This is a useful Firefox add-on if you tend to use GIFs and emojis a lot. Directly search for them with this add-on and insert them into emails, chat messages, documents, and so on.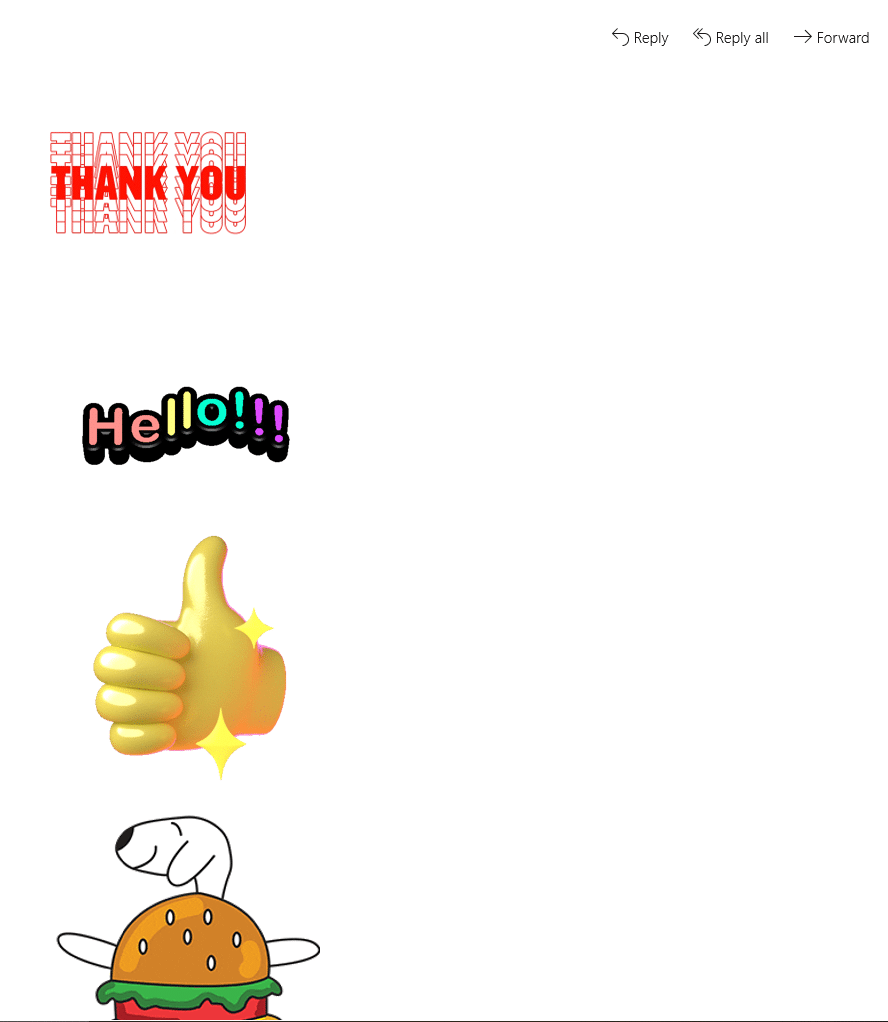 All done.