When using Discord – the popular messaging platform, if you would like to download a copy of your data then it is easy to do so.
For that, log in to your Discord account either through the web version or the available apps for desktop and mobile.
Then click on the gear icon.

Click on Privacy & Safety section.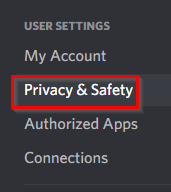 Scroll down to the section Request all of my Data and click on Request Data.

There will be a pop-up before submitting the data backup request stating that it can take up to 30 days for it to be available. Click on Request My Data to proceed.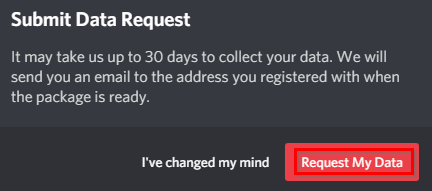 Also, when the data is ready for download, it will only be sent if your email is verified with Discord.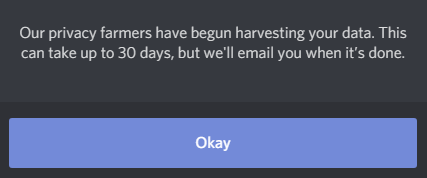 Once the request is submitted, wait for an email message with the data download link. It will contain various account-related data like your messages, any Discord servers that you have joined or created, friends lists, and so on.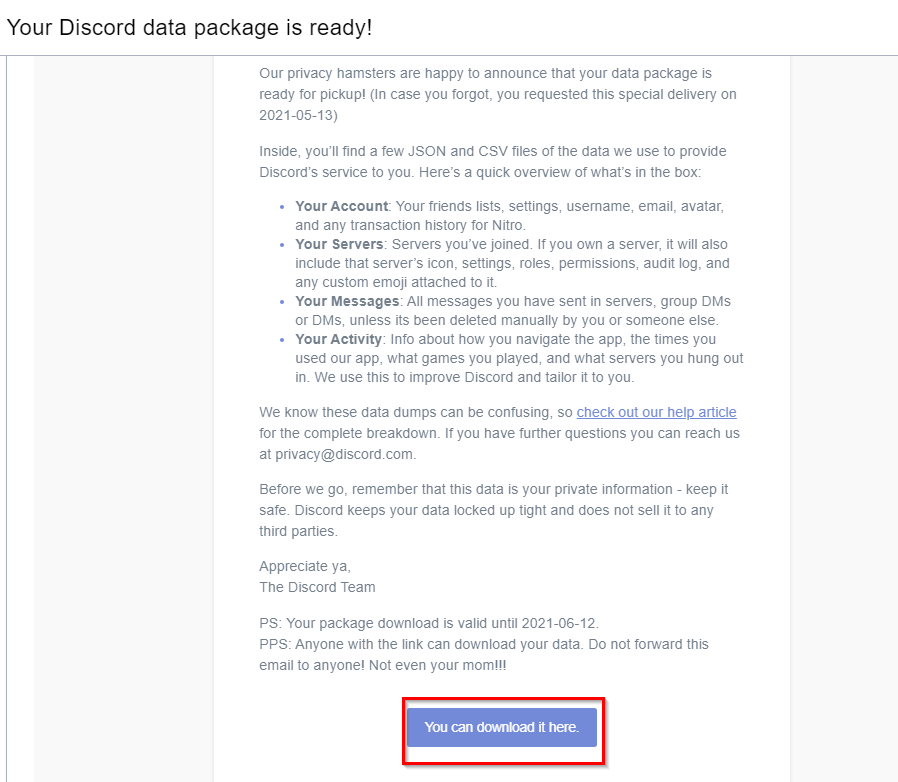 Once downloaded, you can extract the zipped data package. It will be grouped into different folders based on the data types, along with a cool README file.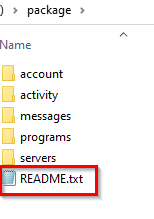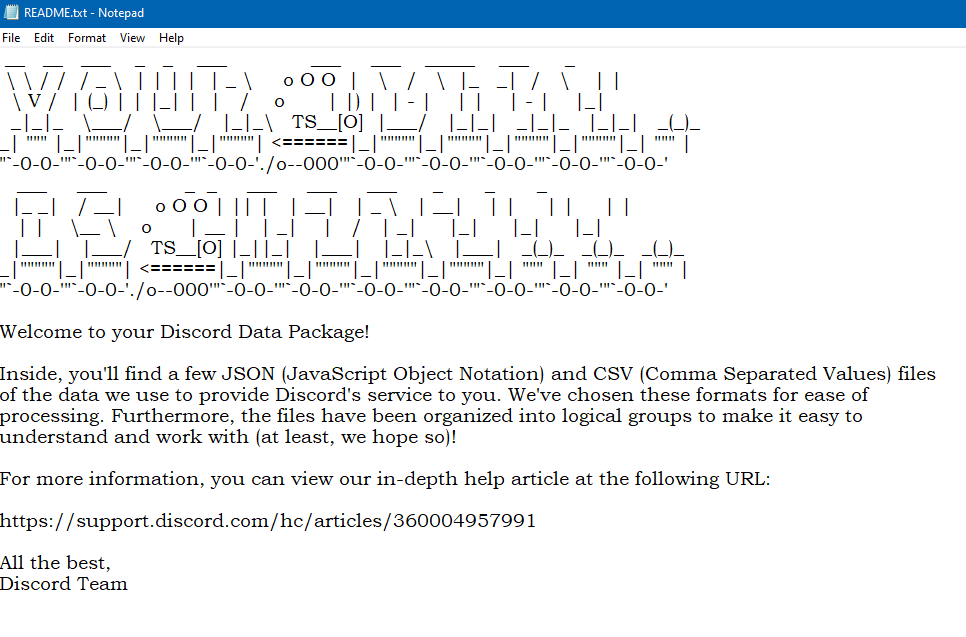 All done.