SoftMaker FreeOffice is an attractive alternative to MS Office and free office suites like OpenOffice and LibreOffice.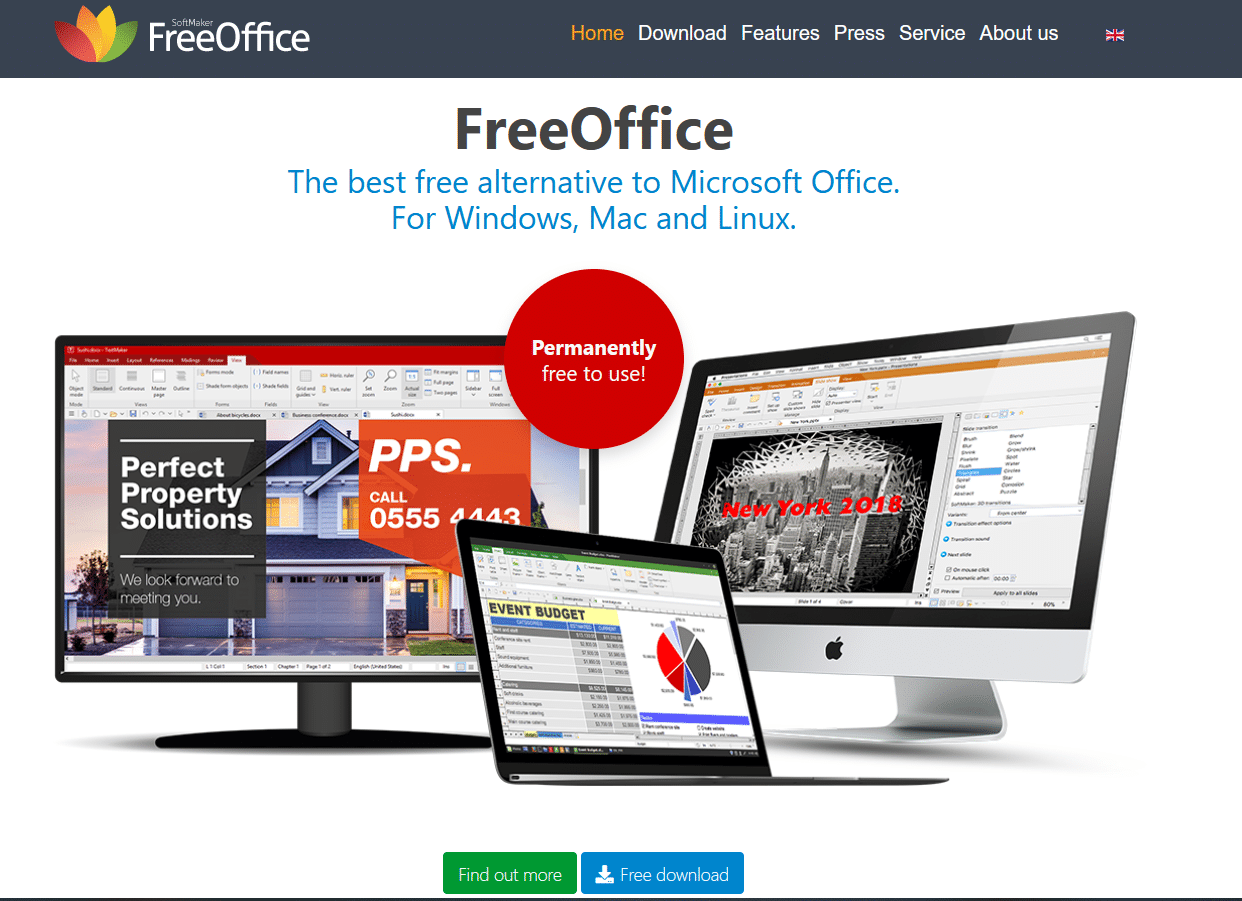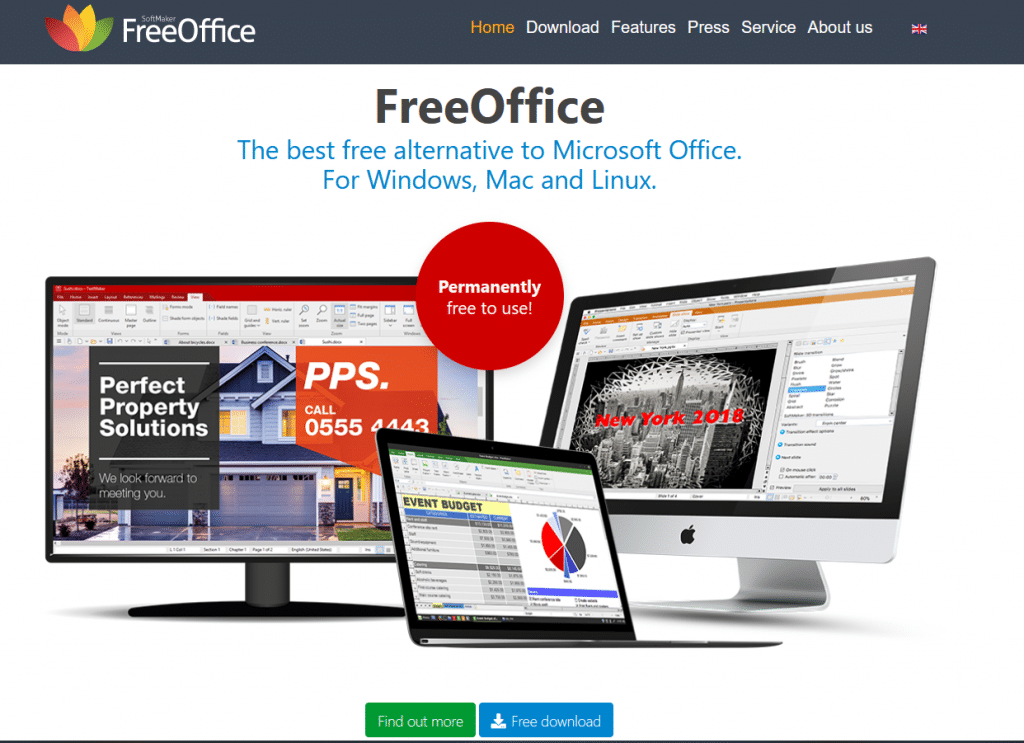 Besides Windows, it is also available for Linux. Other than that, it is compatible with MS Office file formats.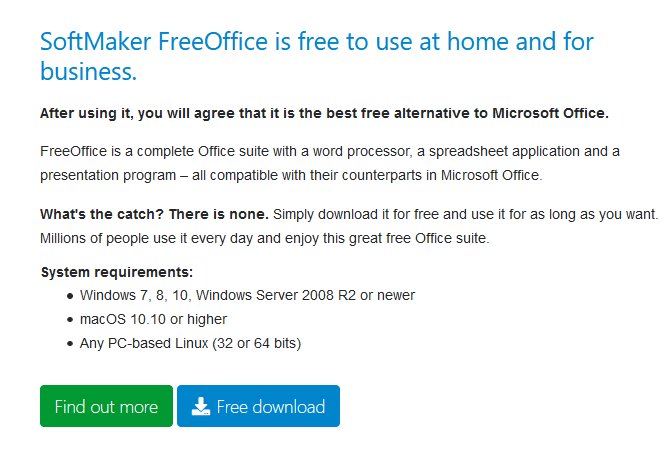 Download and install it from here.
It is lightweight and easy to use with the suite consisting of three applications:
TextMaker
PlanMaker
Presentations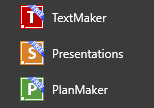 TextMaker: This is a word processing application similar to MS Word and used to create and edit documents.
It also supports multiple languages and has a built-in thesaurus. If you have used other word-processing programs, then TextMaker would feel similar. Besides, it has a clean and uncluttered interface.
It can open DOC and DOCX file formats. So files created in MS Word can be opened and edited easily.
PlanMaker: This is a spreadsheet program similar to MS Excel. You can edit and create spreadsheets in it.
It is also compatible with Excel file formats like XLS and XLSX so they too can be opened and edited without any compatibility issues.
Presentations: This is the presentation maker program similar to MS PowerPoint. Create slides and presentations with it. It is compatible with file formats like PPT so it can be opened and edited too.
It is a nice and simple office suite if you need to create and edit documents without a lot of bells and whistles. And for free.