The new tabs in the Opera browser can be configured to display different wallpapers as a background.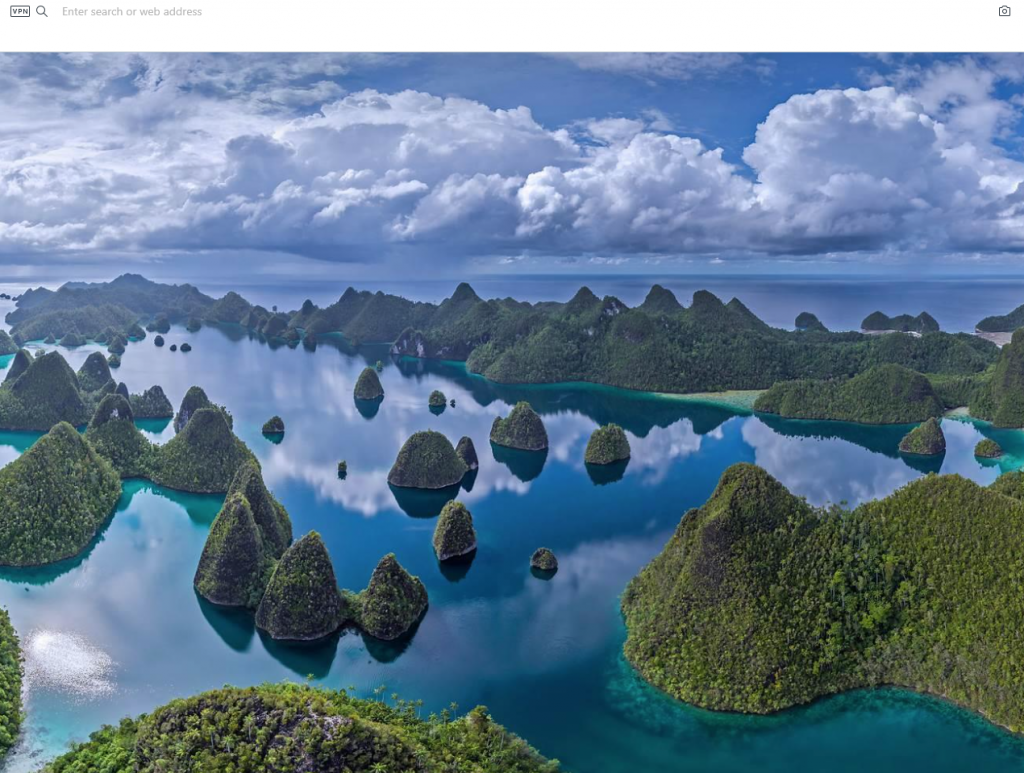 These wallpapers can be selected from the default ones or the Opera add-ons page. You can also add your images as wallpapers.
To do this, click on the Opera menu and choose Settings.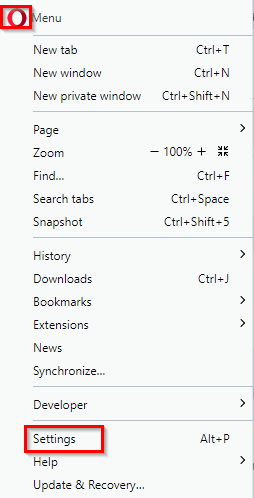 Alternatively, in the address bar, type in the following:
Then scroll down to the Wallpapers section.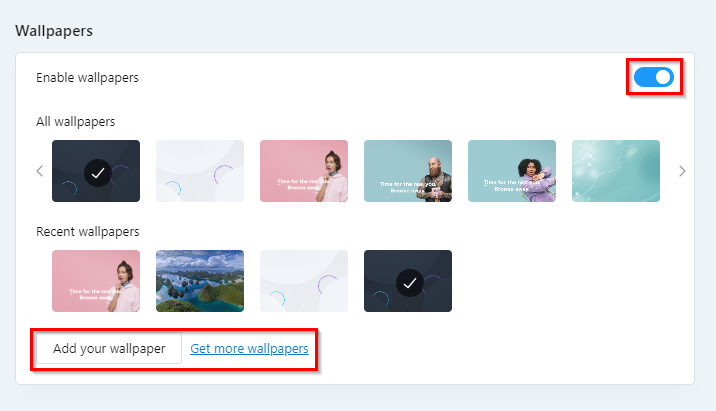 By default, this option is enabled with existing wallpaper. To pick any other wallpaper from the available ones, click on it.
To add more wallpapers from the Opera add-ons store, click on Get more wallpapers.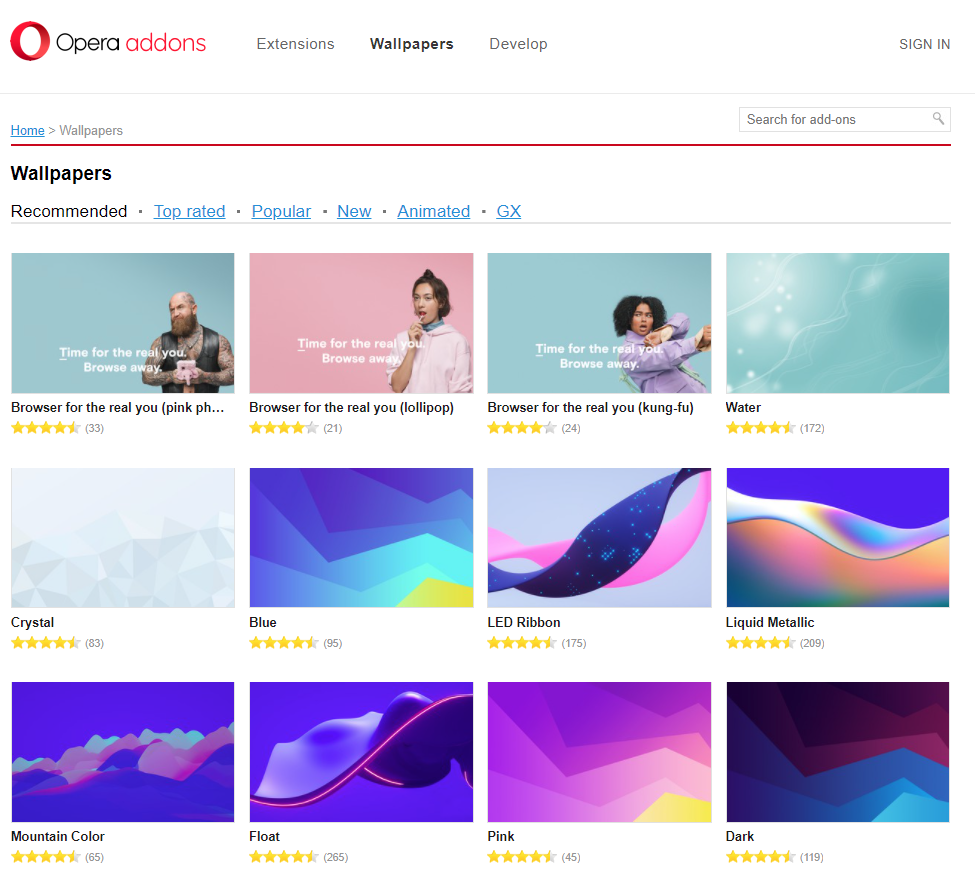 This will display many different wallpapers based on criteria like Recommended, Top Rated, Animated, and so on.
Choose the preferred wallpaper by clicking on the Add to Opera button.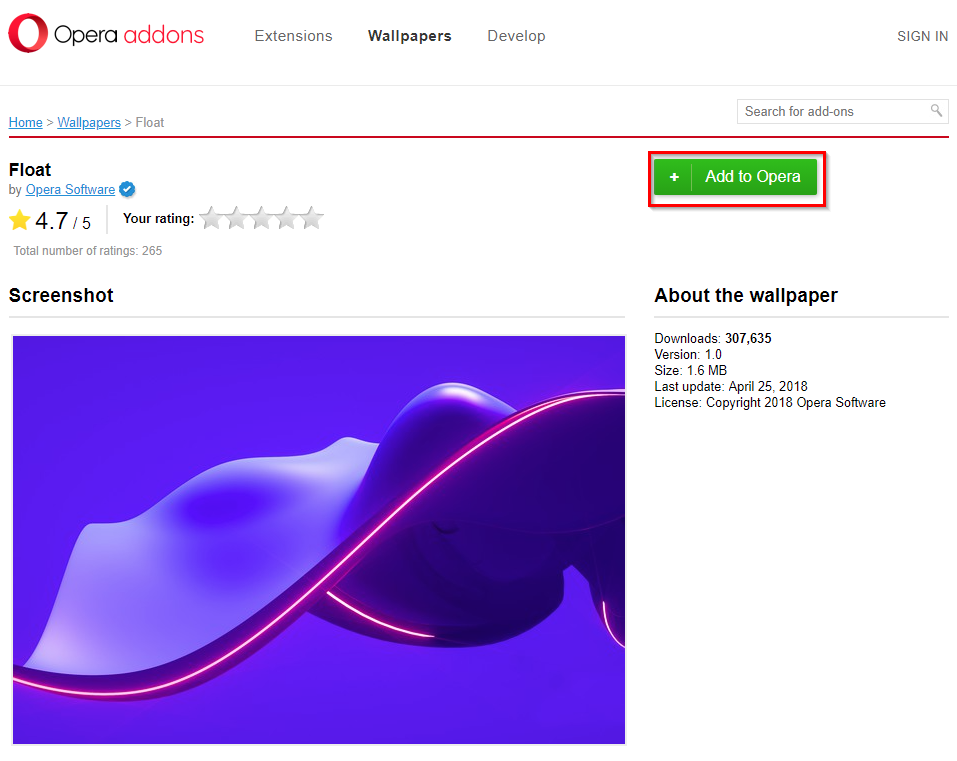 This wallpaper will now be displayed for the default new tab.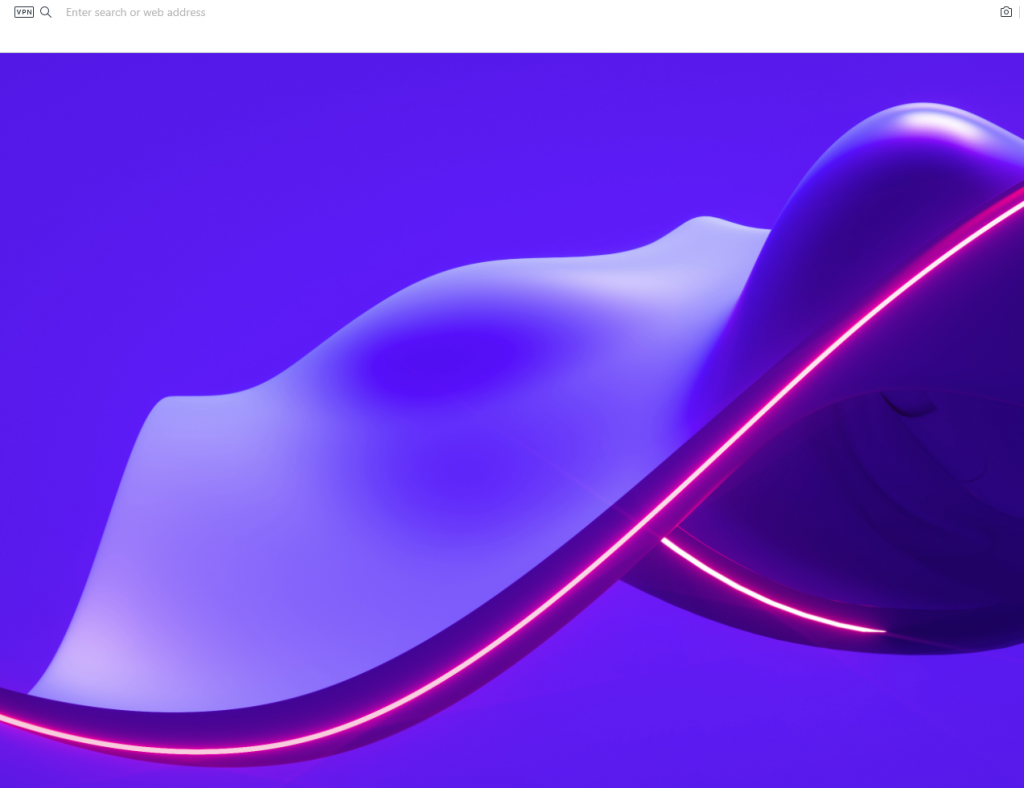 To upload your wallpaper, from the Wallpaper settings click on Add your wallpaper. It will be automatically displayed whenever a new blank tab is opened.

To disable these Wallpaper settings, turn the slider off.

By the way, Opera also has a cool snapshot tool by which you can take screenshots, edit them and save them as images. These can then be set as custom wallpapers too.
All done.