Sketcher AI is a free web-based tool that can convert images to pencil sketches using machine learning and AI. There is no installation, subscription, or sign-up needed for using it.
To use it, go to the Sketcher AI homepage.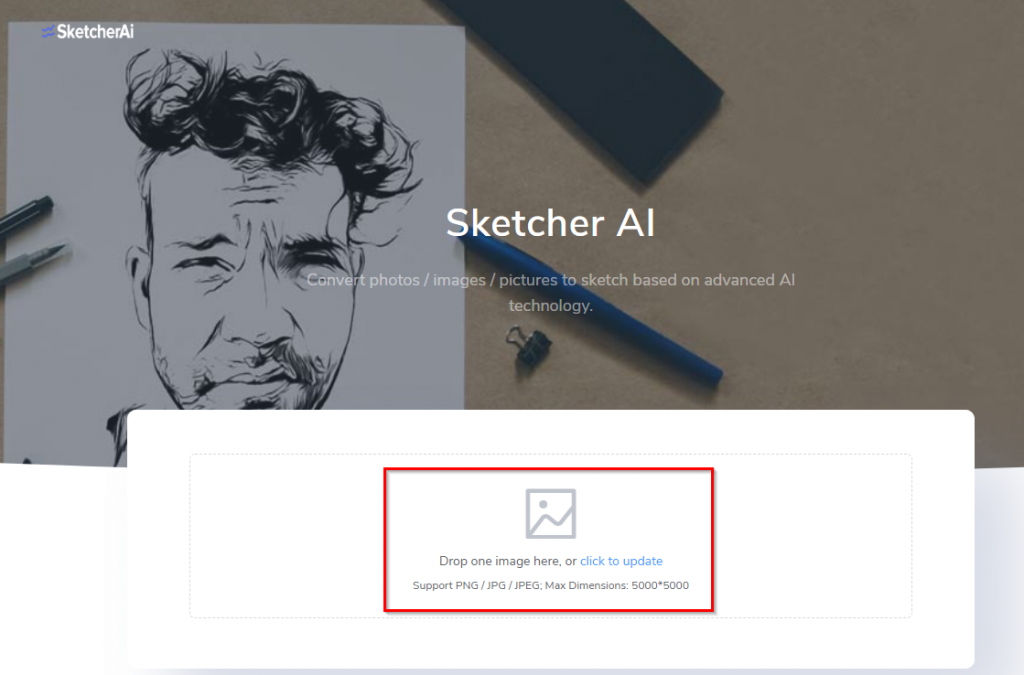 Then, drag and drop the image that is to be converted to a pencil sketch, or choose click to update.
Different image formats like PNG, JPG, and JPEG are supported with a maximum resolution of 5000×5000. Batch processing though is not supported, so you'd need to upload one image at a time for converting. Also, all the uploaded images are auto-deleted from the Sketcher AI servers after 24 hours.
[ Image courtesy: Wikimedia ]
Depending on the image size, it can take a while to convert it to a pencil sketch.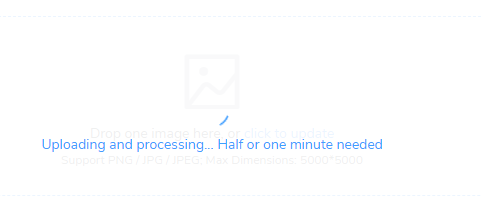 Once processed, different pencil-based sketches for the input image will be available.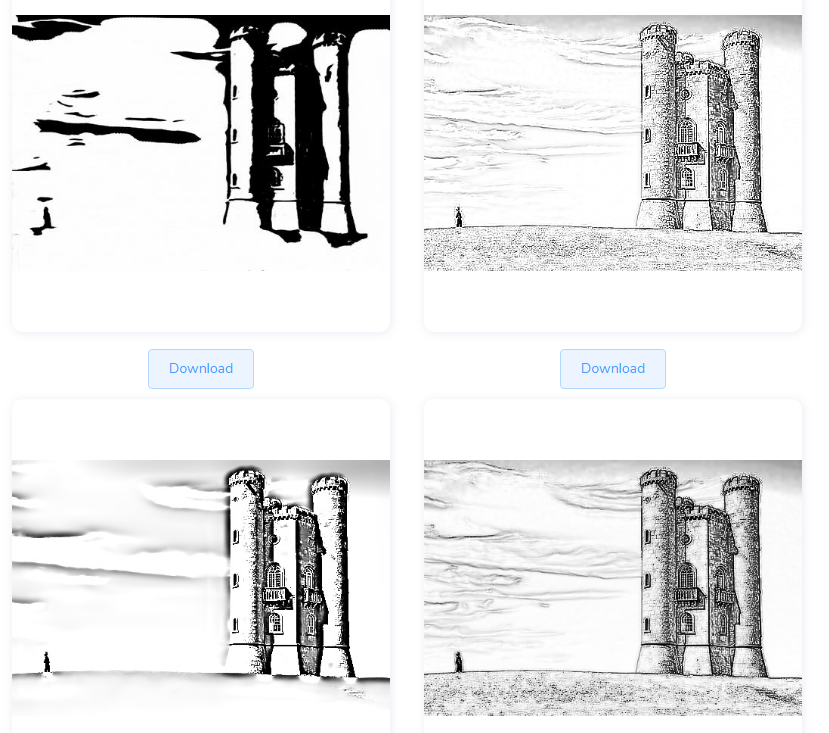 You can save them individually by clicking on the Download button.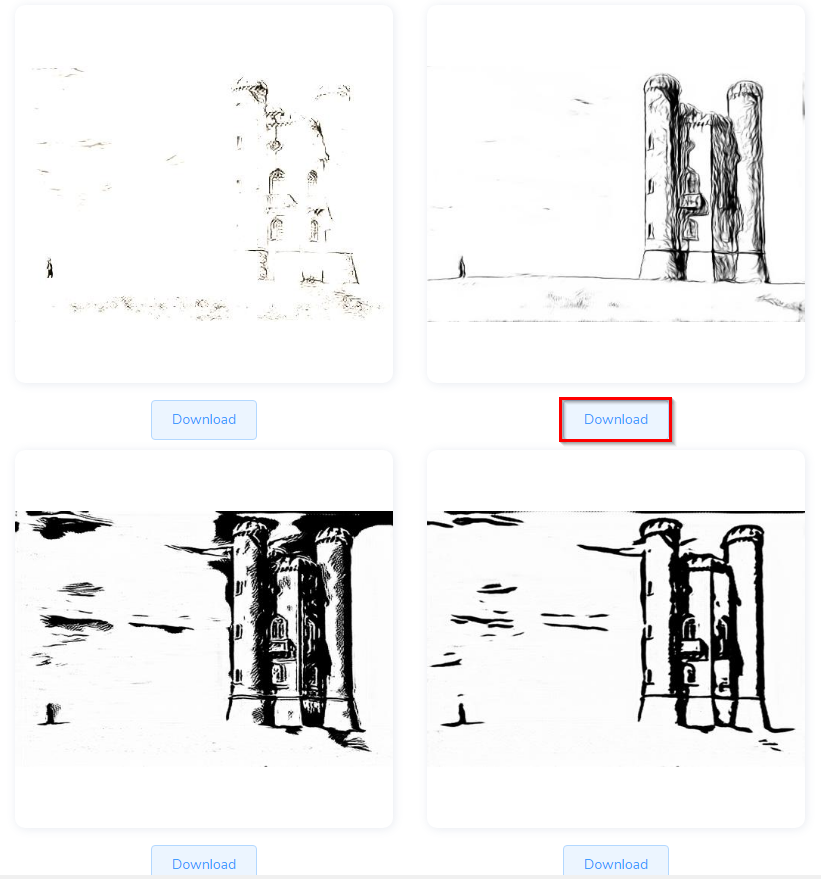 This will open them full-size in a new tab from which you can save or download them.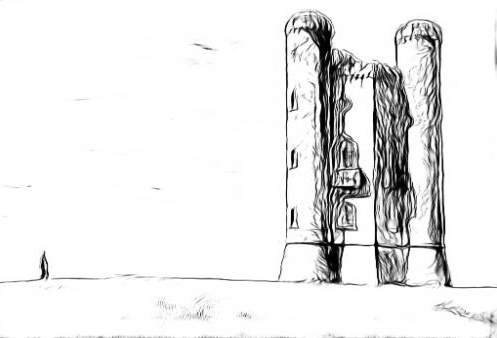 It is a useful tool when you want to quickly generate pencil sketches from images all through the web browser.
Do try it out.