Although it may have fallen out of favour with global consumers in recent years thanks to the exponential growth of the mobile gaming sector, PC gaming is once again trending with gamers in the know. According to a recent Research and Markets report, PC gaming is currently worth about $27 billion annually, putting it on a par with the console-gaming segment.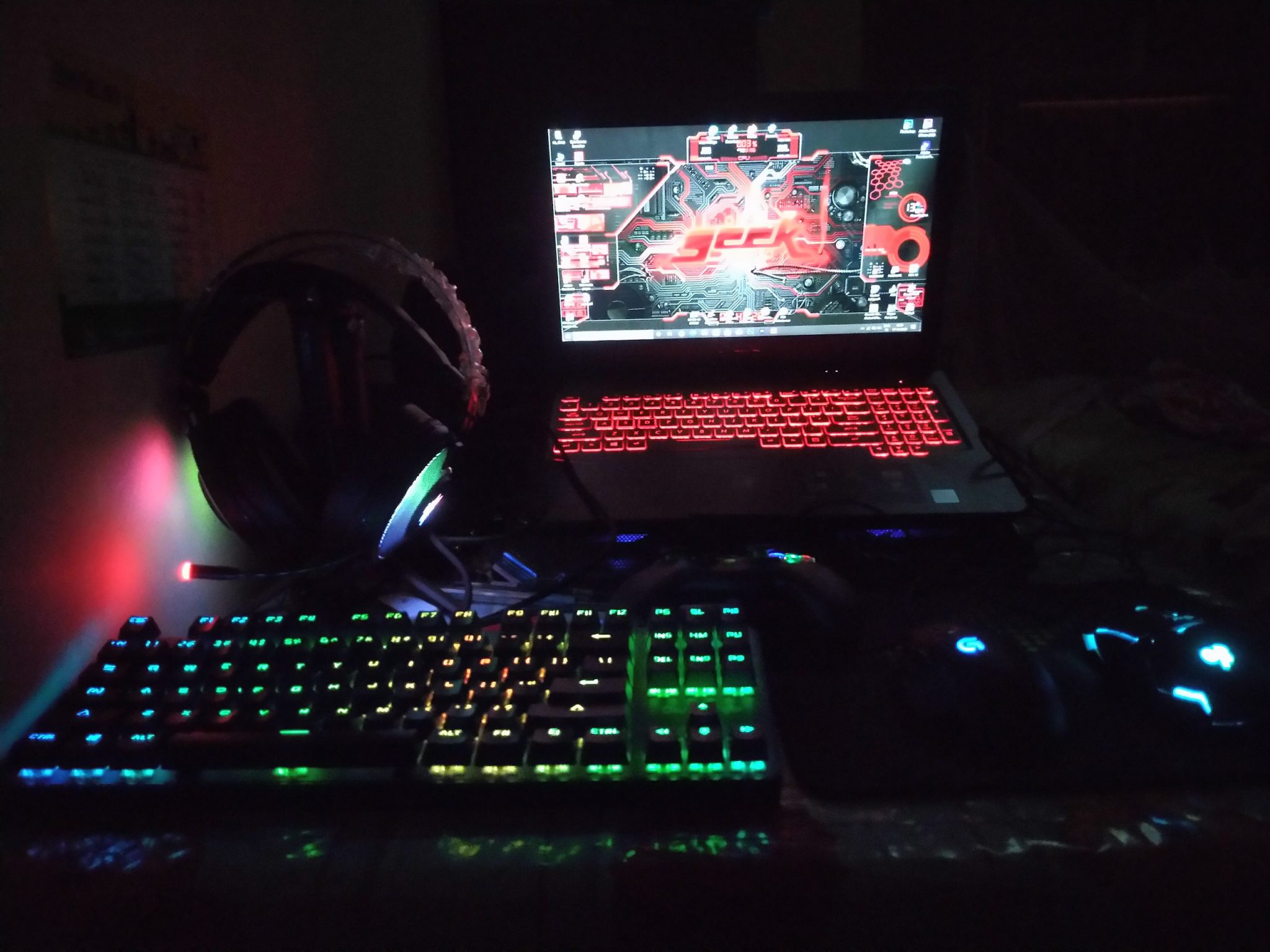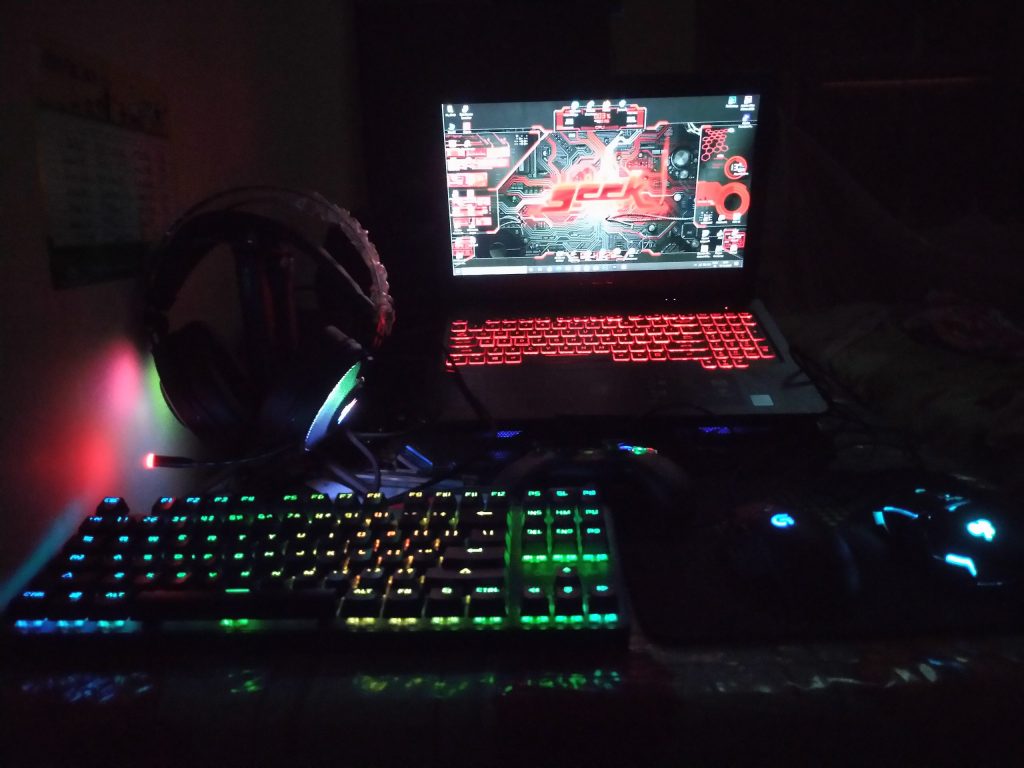 [ Image courtesy: Pixahive]
With the humble PC once again featuring highly in industry exhibitions like CES, it's time to take a look at the biggest trends that will be shaping the desktop gaming sector over the coming year.
Cloud Gaming
Public and industry interest in Cloud Gaming has surged dramatically since 2019, meaning that it's shaping up to be one of the hottest trends in the PC gaming sector for 2021.
Today's gamers simply don't have the time to wait around to download a game they've purchased from online stores, no matter how giant the corporation operating them may be. And as for physically purchasing a game, that's just way too last decade for the modern Gen-Z gamer.
Cloud gaming offers a solution to both of these issues, allowing gamers to stream games instantly without having to go through the hassle of purchasing or downloading them. In an industry when even tomorrow's tech developments are yesterday's news cloud gaming has been hanging around the fringes for some time. However, the launch of services like Google Stadia and PS Now is accelerating it into the mainstream.
Responsible Gaming
Responsible Gaming is an integral part of the iGaming industry, with guidelines and regulations protecting players and ensuring that games remain fair. When a player signs up to a casino online with a no deposit promotion, for example, according to responsible gaming regulations, the operator needs to provide clear and accessible terms and conditions that inform the player of both their rights and obligations.
There's also a significant section of responsible gaming that is dedicated to managing the health and wellbeing of gamers, especially in such a high-pressure and high-risk segment like real money gaming. It's this element of responsible gaming that is now becoming more widespread in the PC gaming segment, particularly across eSports gaming.
Global iGaming group Entain has recently announced that it will be extending its responsible gaming initiatives into the eSports and video-gaming sectors. For PC gamers, this means that eSports titles like Counter-Strike will be supported by services that centre on mental health, risk management, and player education.
Next-Level Laptops
It seems like the gaming industry as a whole has been inundated with brand new gaming technology recently, what with the release of next-gen consoles, QLED monitors, and virtual reality. Well, desktop gaming is set to launch into the stratosphere in 2021 with the slew of next-level gaming laptops that we've seen on display at CES 2021.
Not only are gaming laptops becoming more portable and thinner, with Asus and Predator paving the way in this category, thanks to Nvidia, laptops will finally be competing with PCs and consoles on the graphics card front. The new RTX 30-series of laptop-specific cards promise to deliver top-notch gaming experiences, and are prompting laptop manufacturers to innovate with their highest-ever resolutions and refresh rates to match them.