In today's businesses, the need for fast and reliable internet connectivity has moved from being a convenience to a critical business component. With companies conducting online meetings, downloading and sending files, and virtually interacting with clients and partners, the dependency of high-speed connectivity is higher than ever.
For companies to meet their business needs, they must look for fast and reliable internet solutions. Read on to discover why there is a need for high-speed connectivity for today's growing businesses.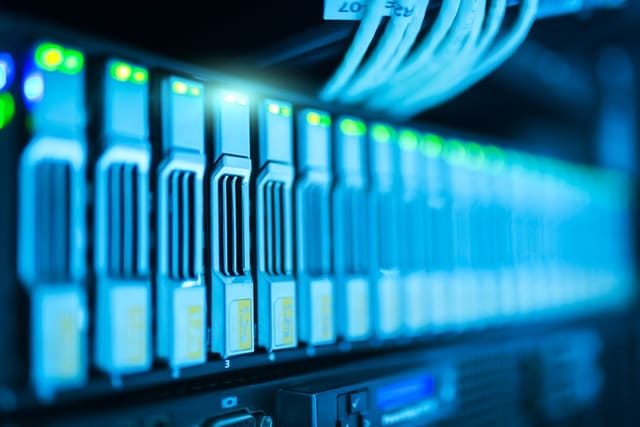 1.Value. Studies show that an hour of internet downtime can cost a business at least $100,000. You cannot afford to lose such an amount while waiting for your connectivity to be restored. Modern companies prioritize digital transformation.
The internet increases vital business areas such as customer experience, production, outsourcing, and monitoring. With most companies using the cloud to move large data files and enhance communication, you will also need to depend on the internet to meet the world's business standards.
2. Need for Bandwidth. Whether you wish to exchange emails, large files, access your company or collaborate over video and audio, you will need more bandwidth and uptime than ever before. However, some internet supply companies cannot keep up with the demand.
Most companies experience challenges such as slow performance, unpredictable reliability, and poor scalability. As such, you must look for an internet solution that meets all your business needs. Visit this high-speed connectivity company to meet your bandwidth requirements, speed, reliability, and security at your business.
3. Globalization. In the recent past, the supply chain required you to visit organizations, source your products, and go through a long process to create and brand a product. Currently, you only need the internet for the entire process.
You can now source several manufacturers of certain products globally while negotiating the price and delivery options without leaving your home or office. Even though some of the traditional elements of sourcing may apply to some materials, the internet has made it easier to grow your business.
4. Automation. Currently, automation is a significant trend in the business world. Automation of tasks saves you money and simplifies your business operations. Depending on your business model, you can automate everything from simple accounting practices to customer services.
As a growing organization, you can use the internet to automate receipt tracking, track spending and income, or use accounting software services. Automation can also help you when filing your tax returns because everything is already accounted for and ready for filings.
5. Marketing. Among the most significant benefits of high-speed internet is the ability to access a larger audience. Essentially, content marketing is free, and you can target your audience directly to increase traffic to your business. Organic search traffic can also eliminate the hours you may spend to manually chase down traffic. People use specific terms when searching for products on the internet. You can use these terms to create competitive keywords to garner values.
High-speed connectivity can grow your business steadily in this competitive market.