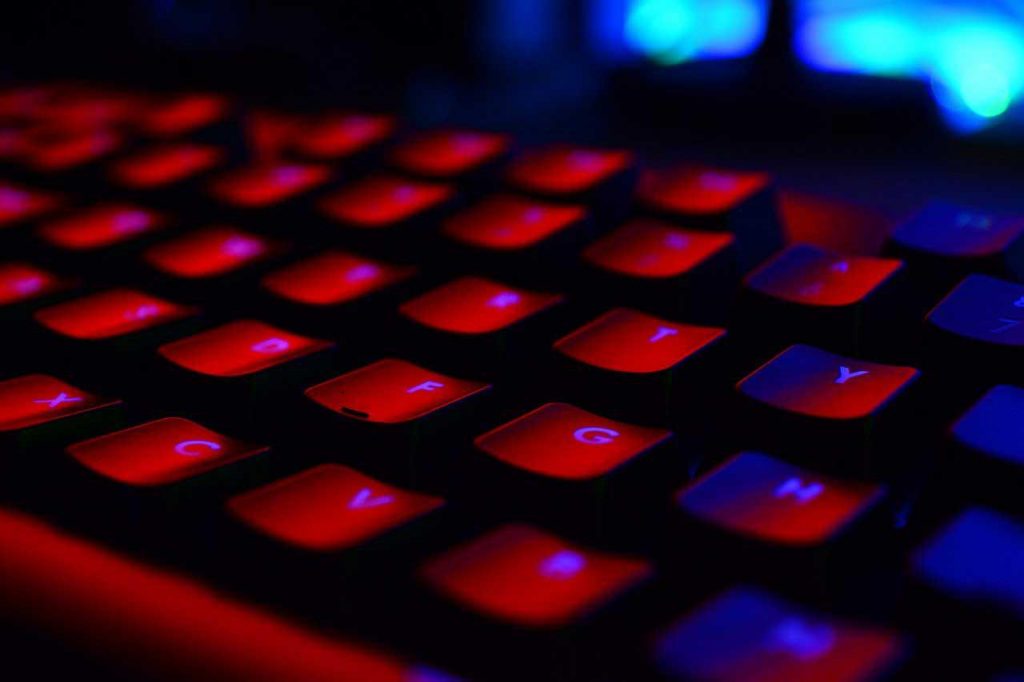 Having a gaming setup is all about adding your personal touch by adding essential items and accessories. To get the most out of the gaming experience, you need good accessories that will allow you to completely immersed in the game. These gaming accessories also let you customize some features such as lighting, to add some fun and ambiance to the experience.
Are you ready to know more about the essential things you need for a perfect gaming setup? Read this article to find the main ones.
Gaming Headset
A gaming headset is something essential if you would be playing your favorite games. To get the best out of your gaming experience, you'll want a first-rate gaming setup. These gaming setups are different from usual headsets because of the comfort they can provide. A right gaming headset offers more than just great sound – they also allow you to communicate with others during multi-player games. Gaming headsets are supposed to be more comfortable, so you won't be distracted while playing games.
Gaming Chair
One of the most important accessories of the gaming setup is an ergonomic gaming chair. As a gamer, you might have to sit for long hours on your chair. Having an ergonomic gaming chair will not only make your gaming experience more enjoyable. It also promotes good posture, can prevent possible neck problems, and improve your blood circulation. Ergonomic chairs come in a wide range of variety, and not all of them are best for gaming. To find the best gaming chair, you should always check its features and choose the one that fits your style.
Dual Monitors
Every PC gaming arrangement should also have dual monitors. If you're doing competitive gaming then you might require a lot of multitasking and this can be difficult to do if you only have a single monitor. With dual monitors, you can improve your vision during gameplay. If you are concern about the expenses, there are plenty of affordable options available online with great features.
Gaming Keyboard
A high-end gaming keyboard is essential if you're planning to create an ultimate gaming setup. Most of the gaming keyboards available within the $100 range. They offer a lot of features compared to normal keyboards. You can find most of the gaming keyboards with cool backlit that will let you enjoy the gaming even in low light conditions. Besides this, a gaming keyboard offers faster key presses, durability, personalization, and much more.
High-Quality Speakers
If you are looking to create a thrilling gaming setup, you will need to have high-quality speakers. This can be more beneficial if you don't want to use your headsets or your ears are already hurt using headsets for a long time. There are plenty of options available online, most of the high-quality speakers would cost about $100 or above.
Final Words
So these were the essential accessories for a perfect gaming setup. Despite this list may be longer, making a few tweaks here and there can make your gaming experience a lot better. No matter if you play for fun or business, everyone can get benefit from these accessories. Let us know which gaming accessory you feel is the most important by leaving the comment below, we would love to hear from you.