Like most business owners, you're probably using computers and automation to streamline your workflow, improve efficiency, and take a great deal of human error out of the equation. For quite some time now, digital solutions have been helping companies of all types and sizes with those common struggles as well as many others. Businesses can certainly benefit from the use of technology in many ways. Of course, it causes its fair share of struggles as well. Simply keeping up with the latest advancements and incorporating them into your daily operations alone are difficult for most businesses. Making technology work for you rather than against you is the key to success.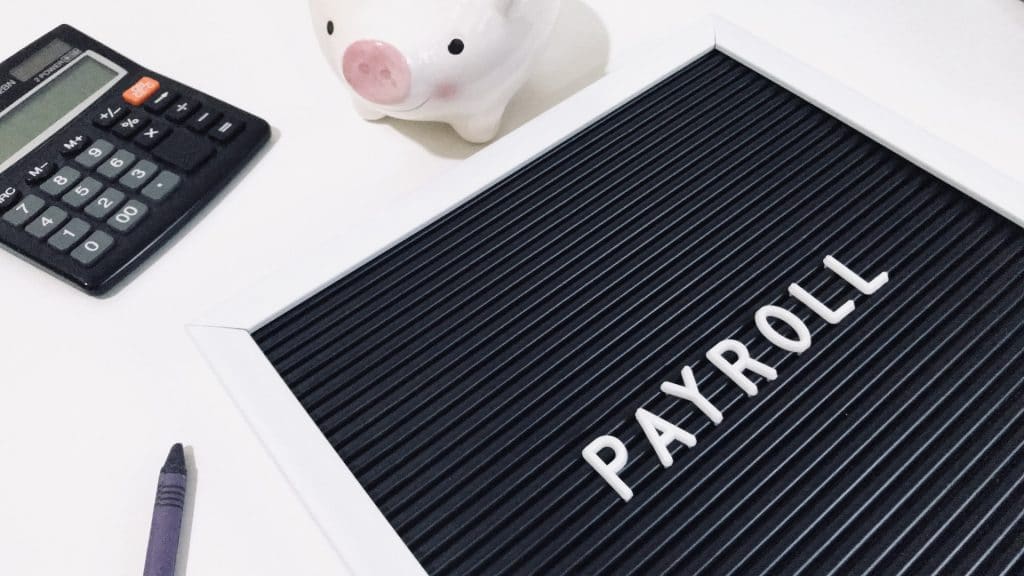 Looking at One Helpful Solution for Today's Businesses
In all likelihood, each aspect of your business is at least partially based on a digital platform. From accounting and payroll to employee scheduling and order fulfillment, computers do their part to make matters like those more efficient and effective. Of course, each of those elements probably operates in a separate program or module. Merging information from each one requires multiple complex and time-consuming steps. There's always a risk of some vital detail being left out of the mix and causing problems with each step to follow. SAP S/4HANA ERP Software is designed to help thwart problems like those and many others.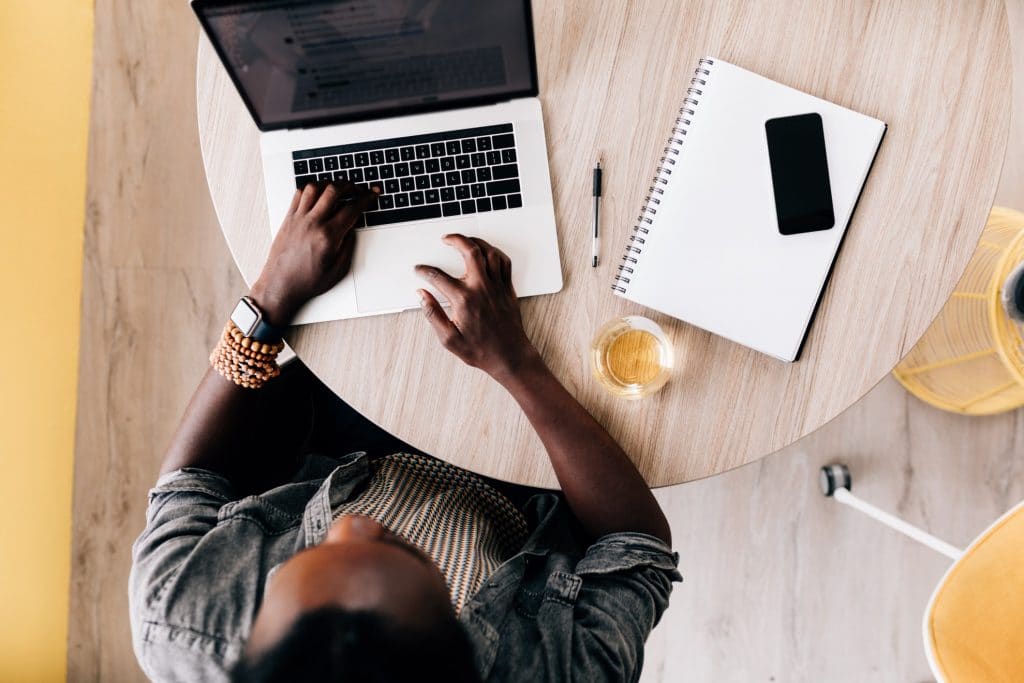 Delving Deeper into SAP ERP
If all those letters put together in this way seem a bit like Greek to you, you're not alone by any means. Many business owners and managers know that several computer programs and software solutions are on the market, but they don't fully understand what they do and how to use them effectively. To clear up some of the confusion, let's take a closer look at each of the important components of this concept.
What Is SAP?
SAP, or Systems, Applications, and Products in Data Processing, is a company that develops software solutions for businesses. The company was founded back in 1972 on the cusp of the digital era. From the beginning, it has been helping businesses make the most of digital technology as it applies to their specific needs. Since SAP began its rise to greatness as computers were becoming more practical and widespread, it has been able to evolve its products and services right along with changes in the industry. As such, it has become a leader in its field and is known globally for its far-reaching business software suites.
What Is ERP?
This brings us to the next portion of the equation: ERP. This stands for enterprise resource planning, and it focuses on solving many of the previously mentioned problems with standard business software. It provides a more centralized approach to business operations and recordkeeping to help make sharing and utilizing data simpler, faster, and more effective. With ERP software, you can easily bring together information from different departments in your business, share information among them, and improve your analytics and reporting efforts along with many other tasks.
Numerous ERP software solutions are on the market, each one with its own set of features and benefits. Still, not all of them are created equally. Some are more functional and effective than others. Details on those points will come into play shortly, but it's important to clear up another component beforehand to help you better understand your options.
What Is S/4HANA?
S/4HANA is a type of ERP software developed by SAP. It's designed to aid in managing a variety of business processes and datasets from different departments within businesses. Like other ERP suites, it brings all those elements together in a single platform to simplify information coordination, sharing, and reporting among other aspects. Though it has many similarities to other ERP solutions, it also strays from the herd in many ways. Those differences are what set it apart from the standard alternatives.
Some ERP solutions are geared toward major corporations but not well-suited to small or medium businesses. Others are just the opposite. They're great for small businesses but can't accommodate the needs and expectations of large ones. S/4HANA covers the requirements of businesses of all sizes. It's a versatile, flexible, affordable, all-inclusive option for businesses that are hoping to take full advantage of all the benefits ERP software has to offer. It's also the flagship of the SAP lineup.
Looking More Closely at How S/4HANA Differs from the Rest
Some ERP solutions are available in cloud-based platforms. They're more accessible on mobile devices, making them perfect for team members who are always on the go. They're also easily adaptable to the continually growing remote workforce. Cloud-based systems offer a certain level of customizability, but they're highly limited in comparison to some other alternatives. This makes them a nice fit for companies with more general needs but not quite the right choice for those with several unique requirements.
Other ERP software suites are made for on-premise deployment. They're more customizable, so they're helpful for businesses that need a higher level of personalization and flexibility. Accessibility tends to be more of an issue with this type of solution. On-site alternatives are also often more difficult to use, and security falls on the shoulders of the user rather than the provider in many cases.
Hybrid systems are also offered. They combine the many benefits of both on-premise and cloud-based solutions. If your business needs heightened mobile accessibility, greater customization, fast implementation, and utmost security with less of the responsibility being on your plate, a hybrid system would serve you well. SAP S/4HANA ERP is one of the few software suites that is available in all these forms, so you can choose the one that works best for your business without sacrificing any of the essential factors.
All Things Considered
Computers and automation have revolutionized the business world, but they've also created certain problems along the way. Companies like SAP are dedicated to helping businesses overcome the problems and utilize technology to their fullest benefit. ERP software solutions offer widespread benefits for businesses of all types, and certain suites cover the full range of business needs. Choose wisely, and enjoy all the benefits that are at your disposal.