Cloud computing has now become a general way to do business. All the online transactions, online shopping, and other activities actively use cloud computing in one way or the other. E-commerce sites use highly available cloud servers for a seamless online shopping experience, banks use distributed infrastructure which also needs to be online all the time for banking transactions to go smoothly, and so on.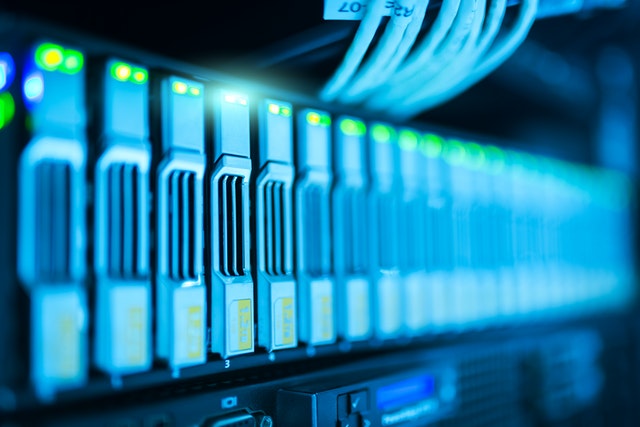 [ Image courtesy: Pexels]
Let's take a broader look at key areas that use cloud computing as the primary business driver:
Gaming: Online gaming keeps increasing mainly because of better Internet connectivity and the use of mobile devices. Anyone with an Internet connection can download and play games either on PCs, consoles and on mobile phones.
Also, with the advent of multiplayer games and in-game purchases that happen in many games including those which require betting, cloud computing powers this backend and frontend infrastructure. Popular bookmaker 22Bet makes it easy to deposit funds to accounts and money transfers through their 22Bet paybill number. This ensures that transactions happen error-free.
The focused use of cloud technology to create online payment systems makes it easy to conduct transactions from anywhere as long as there is Internet connectivity.
Business and productivity: Before cloud computing was widely adopted, businesses need to have dedicated IT infrastructure and on-site staff for maintaining mission-critical services like email, storage, and more. Now with cloud computing, anyone can use an online business suite that comes with all the commonly used services. As the cost of such services usually is per user, per month, it is also economically feasible for businesses.
Finance: Stock markets and banks around the world rely heavily on highly available cloud infrastructure for daily operations. As these operations are time-critical, a lot of redundancy is built into these systems to ensure proper failover in case of an outage. Again, this is possible because a cluster of cloud servers distributed across different locations can process transactions and even resume quickly after an outage.
Needless to say, adopting cloud computing has many benefits. The most visible are:
Elasticity: Cloud infrastructure inherently is elastic. What this means is that it can be scaled up and down depending on the requirements. So, if businesses expect a spike, then more cloud servers can be added to handle the load and once it tapers off, the infrastructure can be scaled back. This makes use of resources efficiently without having to waste them.
Costs: This is due to the elastic nature of cloud infrastructure. The pay-as-you-go model ensures that you only pay for allocated resources and only for the time they are used. Once their demand is over, they can be downgraded resulting in lower costs.
Robustness: Distributed network infrastructure like cloud servers are robust as they operate in clusters. For highly available applications, even if one cluster goes offline, the failover ones take over thereby resulting in minimal downtime to businesses.
So, the rise in adopting cloud computing by businesses is because of all the benefits it offers and this trend will continue to increase in the future.