Taking screenshots while gaming can be great. When using Steam, you can also change the default folder where these screenshots are stored.
Here is how:
Log in to the Steam desktop client and select Steam > Settings.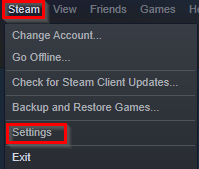 Click on the In-Game section and select SCREENSHOT FOLDER.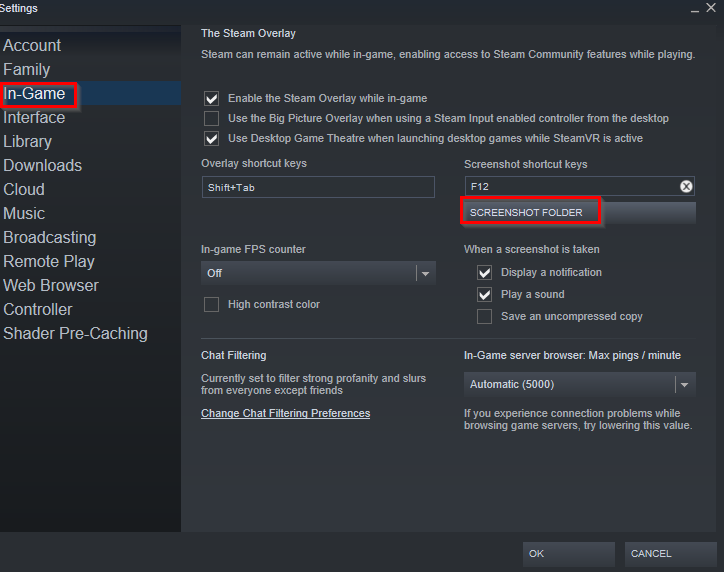 Set the path to any other as needed rather than the default one.

You can also change the shortcut keys for taking these screenshots. The default is F12 but any other key can also be used.
Click on OK to save these changes. From now on, when gaming using Steam, the screenshots will be stored at the new destination path.