It's well-known that people love free things, be it complimentary tickets to events or free tasters of food in grocery stores. With the internet becoming such a key part of people's lives, it's given way to a whole new world of free items. These items can range from free gifts and free shipping to free trials of grocery delivery services or free online courses. As there are so many options, we thought we would give some guidance on how and where to get something for nothing – here's some of the best.
The internet has obviously become a medium with which people shop more frequently and so getting free trials for the likes of Amazon Prime offers a great incentive to continue. This incentive is evidently a success, with 197 million people visiting Amazon each month. Prime offers a 30-day free trial available at https://amazon.com/ which allows you to try before you buy not just on free delivery but also on the other services that a subscription gets you.
Prime also comes with Prime Video library which includes original programs like The Boys and The Grand Tour, as well as hit boxsets like The Office USA and Parks & Recreation. Free trials for on-demand video libraries also extend to Netflix and their ever-growing library of content. This means you can have a nose around and see if their offerings suit you better.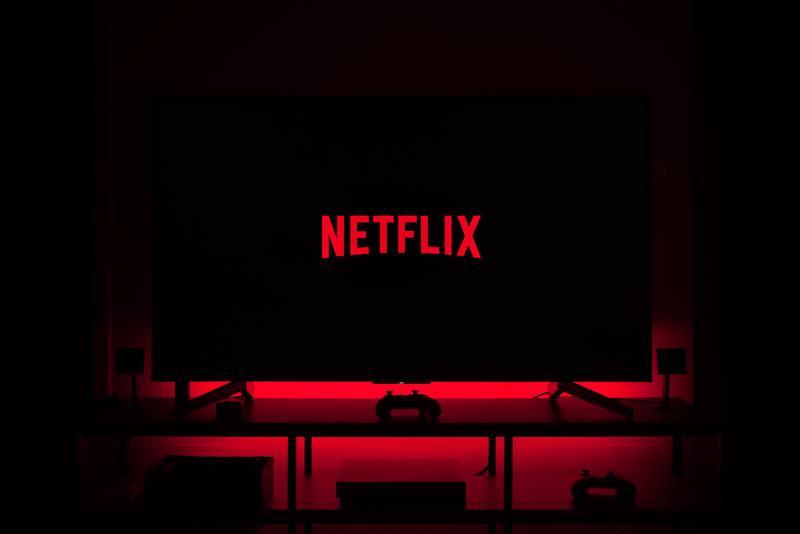 [ Source:
Unsplash
]
There's also plenty of free games out there that can be found either in browsers or on services such as Steam or the Epic Games Store. The most interesting of these is perhaps the latter, as they've been giving away a new free game every week for the last two years. Past offerings have been the likes of Borderlands 2, GTA, and the rebooted Hitman from 2016. Unlike the specific free-to-play games offered through the likes of Steam, Epic Games have literally been giving stuff away at their store over at https://epicgames.com/. Free games have been a standard in the Internet age thanks to browser sites such as Miniclip making them extremely popular.
The core principle of the integrated browser game extends beyond the free-to-play realm and has also branched out into casino games. Online gambling bonus guides like this one at https://bonus.ca/ compile a list of the providers who host casino games such as poker and roulette, as well as the freebies each site offers such as free spins or no deposit offers. These virtualized experiences of the classic casino games also offer a new element of convenience, due to the fact they can be played in a browser, making them inherently more accessible.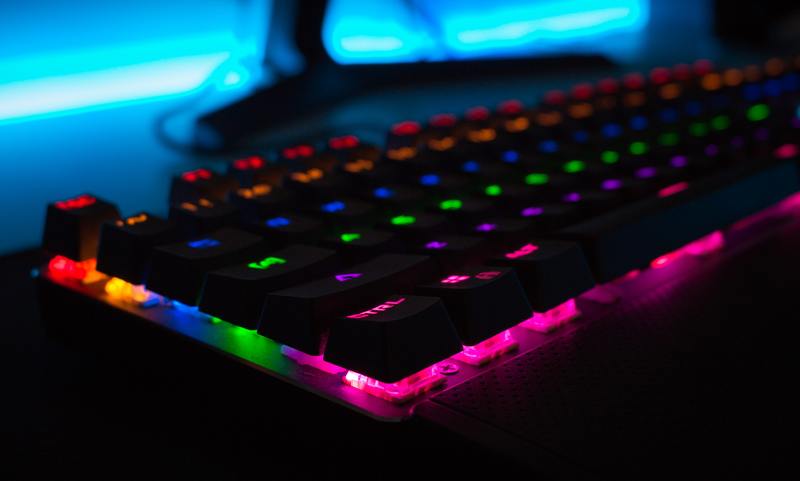 [Source: Unsplash ]
Free items on the internet extend far and wide when it comes to what's available. Not only can you grab trials of streaming services like Netflix, you can play games or cop free trials of software that might be useful in creating something fantastic. The internet is a wide world and, if you look hard enough, there's plenty of free stuff to find, even if it's just some desktop wallpapers.