Just like the Dinosaur game in Google Chrome and The Surf Game in Microsoft Edge, the Vivaldi browser also comes with an arcade game: Vivaldia. This is an arcade runner game by Porcelain Fortress. It can be played offline too.
It is directly accessible from the Vivaldi menu in the mobile version of the browser, however, to launch it in the desktop version, type the following in the Vivaldi address bar:

Once done, the game screen will be displayed. Select CLICK TO PLAY! to begin.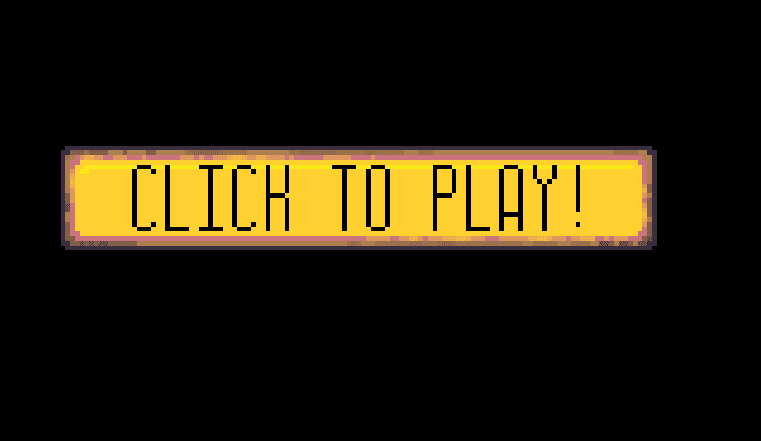 You can click on the square icon from the top left of the screen to launch the game in full-screen mode. To turn the game music and sound effects on or off, click the audio icon from the top right of the screen.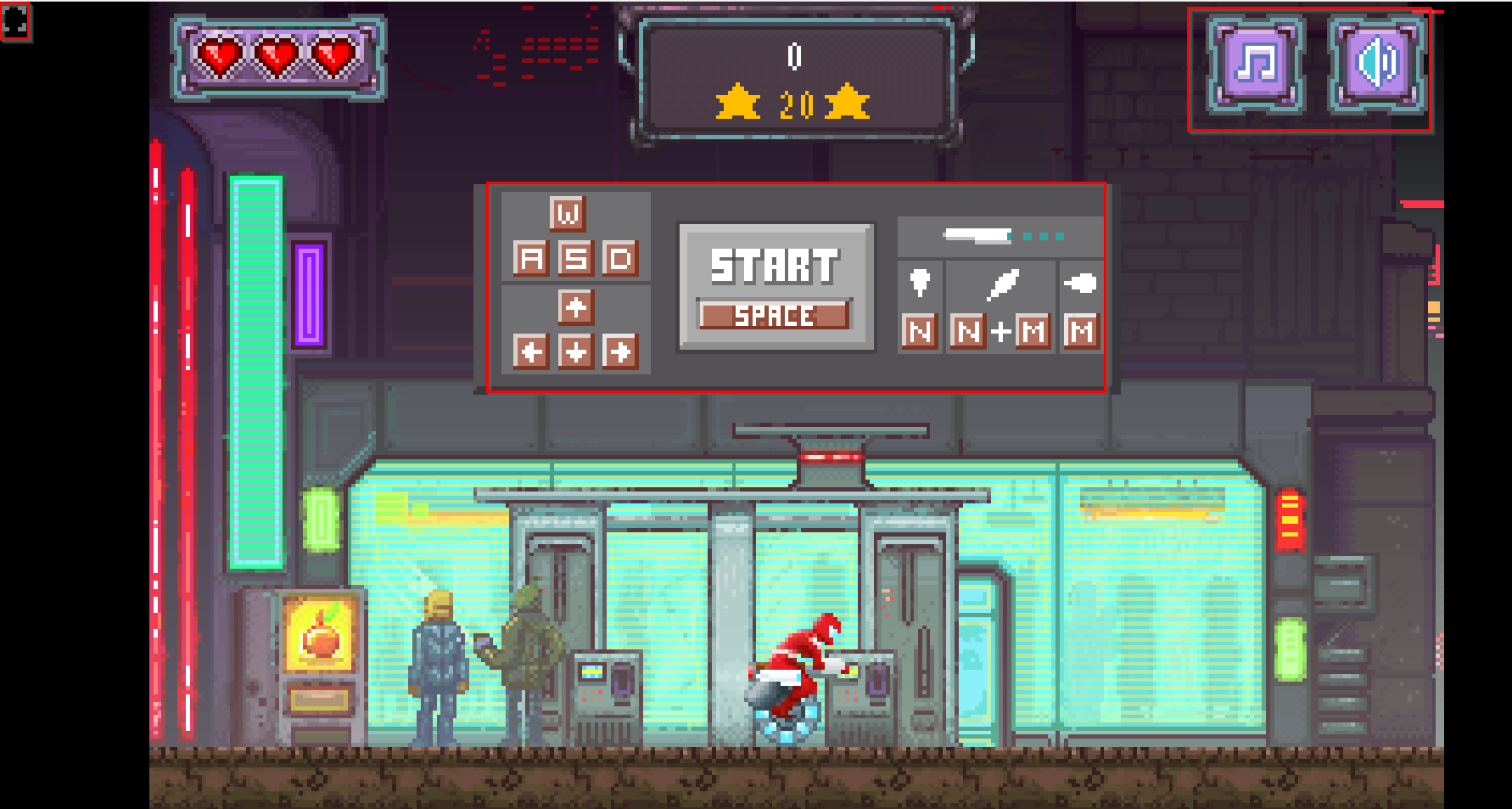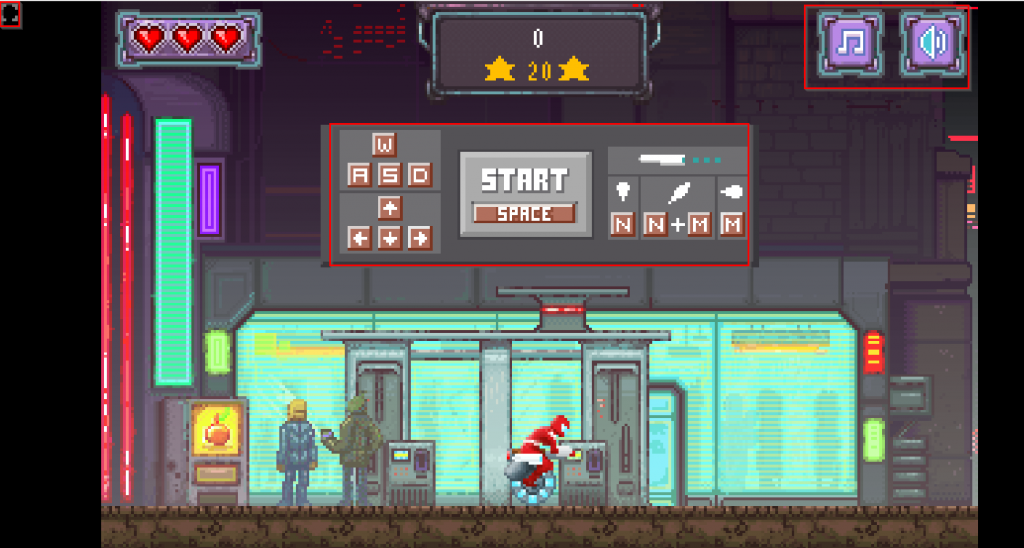 Also, the controls by default are listed in the game main menu. There are two control layouts to choose from. The game also supports controllers if needed and the control scheme is simple.
Use the W, S, A, D keys, or the arrow keys for movement. The M and N keys are for firing horizontally and vertically. When both these keys are pressed together, you can fire diagonally as well.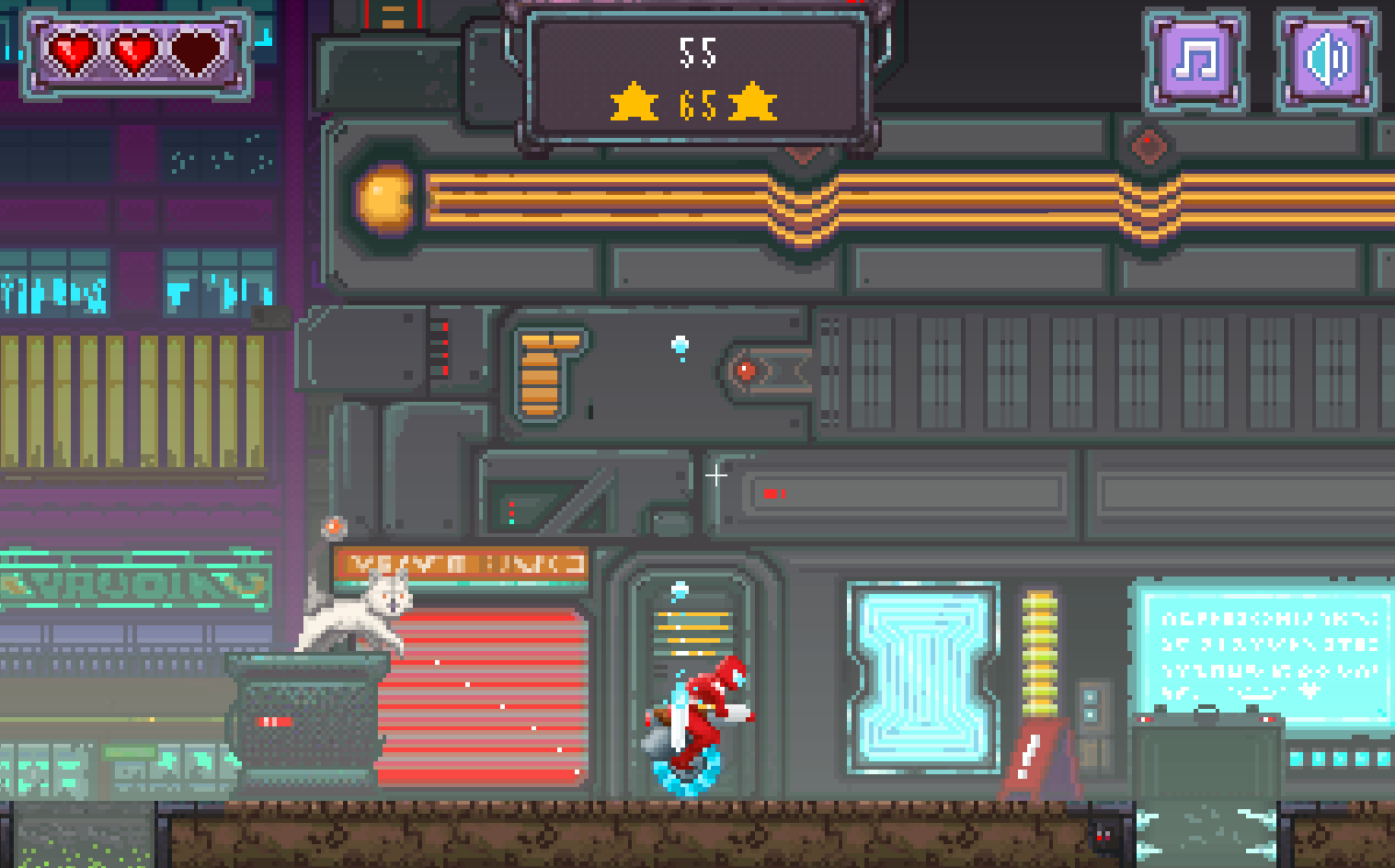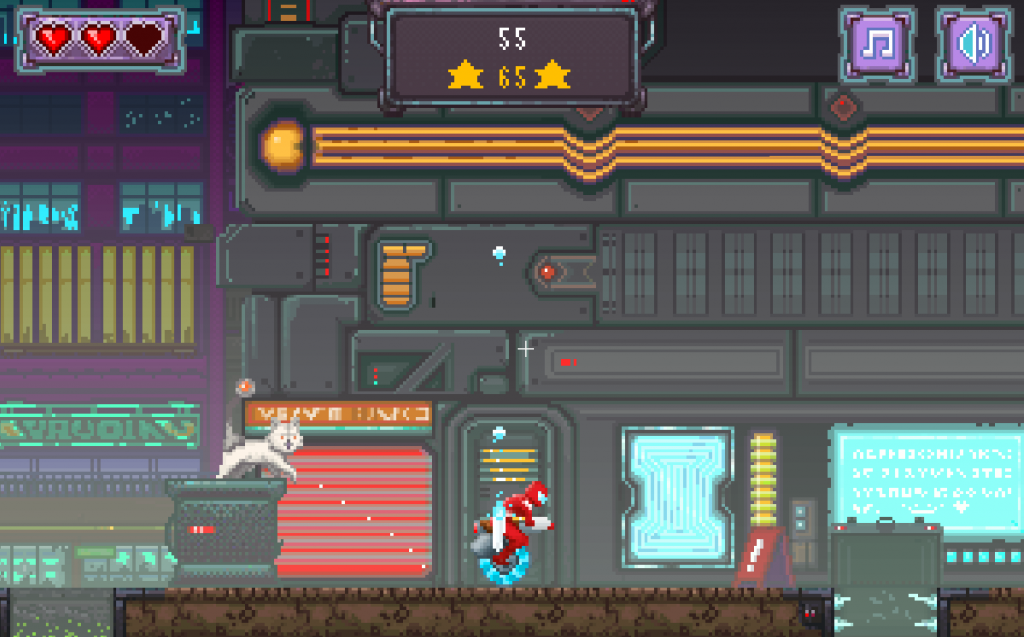 To restart the game, click on the screen again.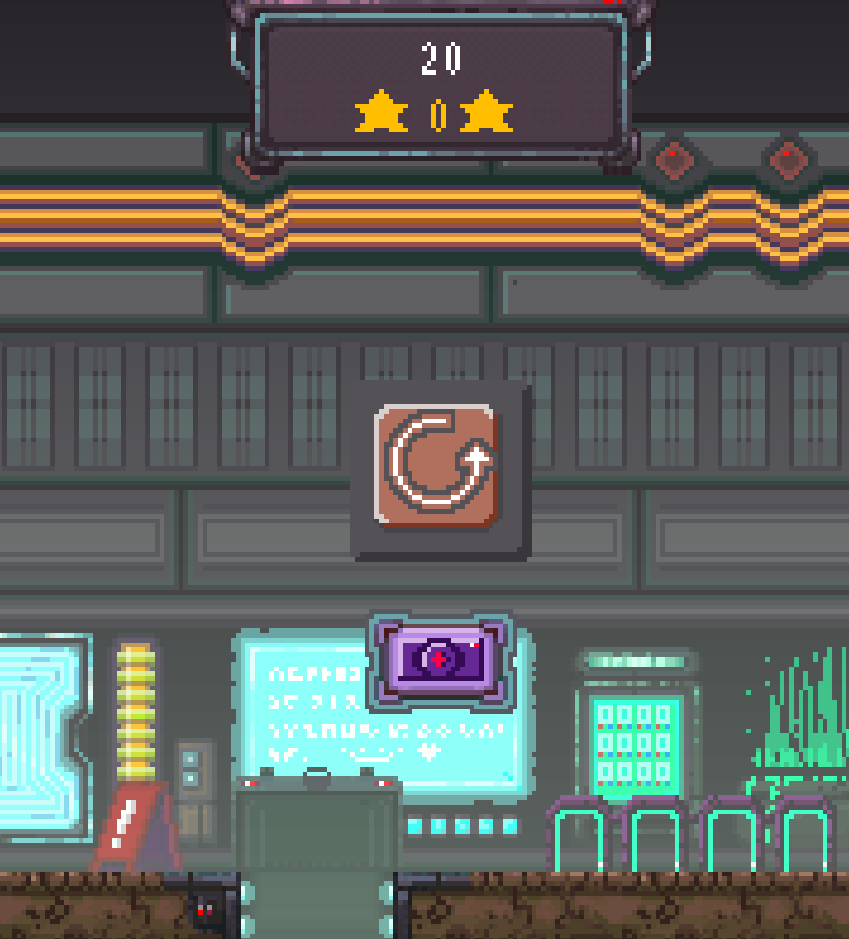 This is a fast action paced arcade runner game which is fun to play. Also, if you would like to play some of the classics like Tetris and so on in any browser, here is how to do that.
Do try it out.