Giveaway time. 🙂
AOMEI is having a giveaway to celebrate its 10th anniversary and there is free stuff to be had. Three AOMEI products: AOMEI Backupper Pro, AOMEI MBackupper Pro, and Multcloud are up for grabs for free during this giveaway.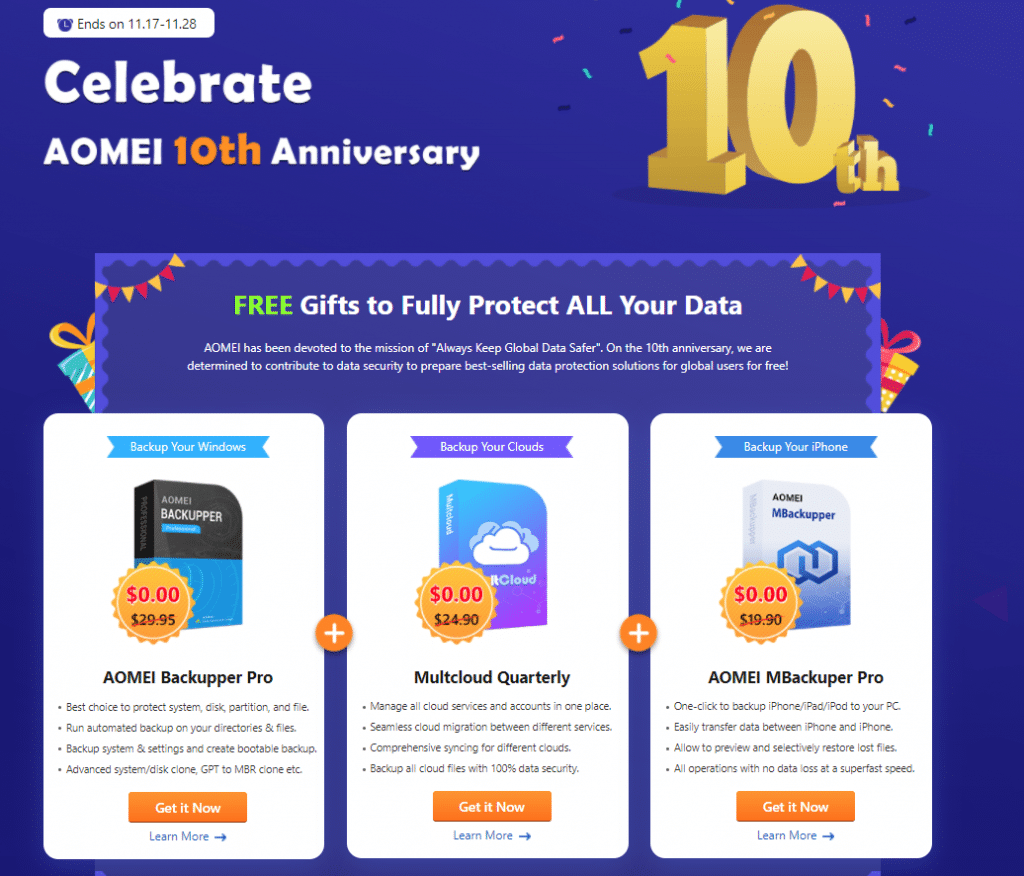 AOMEI Backupper Pro: Backup Windows data using this tool. You can also create disk clones, run automated scheduled backups, and clone GPT to MBR with it.
Originally worth $29.95, the giveaway version of AOMEI Backupper Pro is valid for one year during this giveaway with all the premium features unlocked.
AOMEI MBackupper Pro: Backup your iOS devices to the PC with AOMEI MBackupper. This can be done in just a few clicks after connecting the device. You can also transfer data between iPhones and restore lost files.
Originally worth $19.90, the giveaway version for AOMEI MBackupper Pro has all the features available with no time restrictions.
Multcloud Quarterly: This is an online service for managing all your cloud drives. So, you can add various cloud accounts like OneDrive, Dropbox, and so on to Multcloud and then transfer files directly between them through a single interface.
A quarterly subscription of Multcloud worth $24.9 is available for free during this giveaway.
Giveaway Details:
This giveaway is valid from 17 November 2020 till 28 November 2020. No participation is needed and all these products are free during the giveaway.
How to get the freebies:
Go to the AOMEI 10th anniversary giveaway page here. All three products would be listed there as giveaways.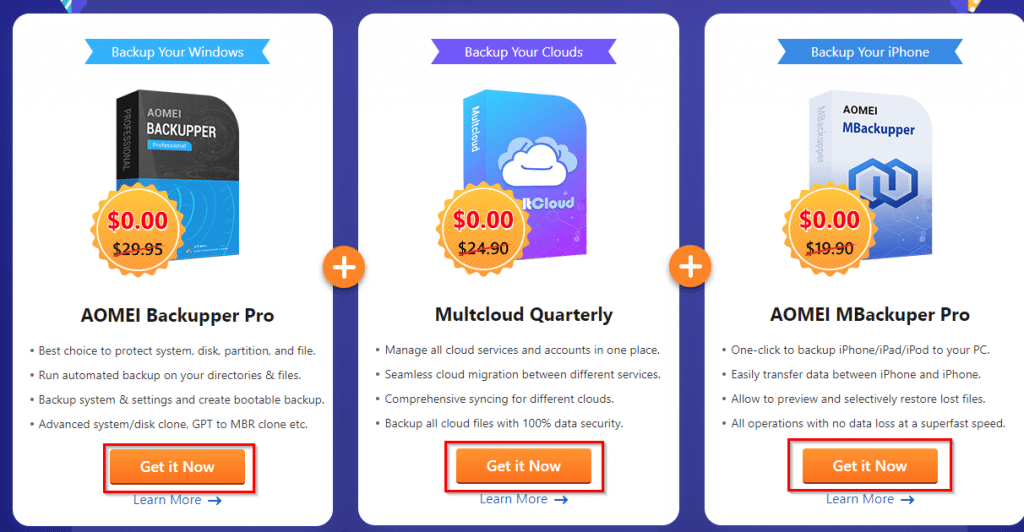 Click on Get it Now and download them as needed.
AOMEI Backupper Pro: Download the zipped version from the giveaway page and extract it. There will be a setup file and a text file containing the giveaway license key.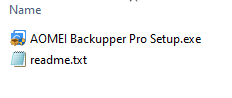 This key is valid for one year for using AOMEI Backupper Pro.

Launch the program and click on the menu icon.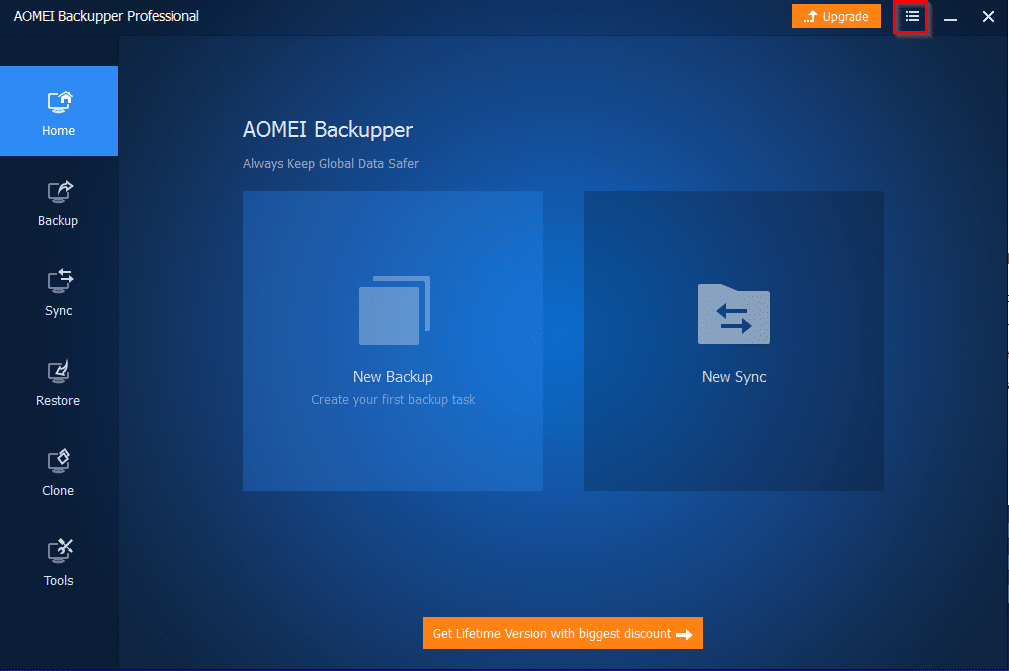 Choose Register.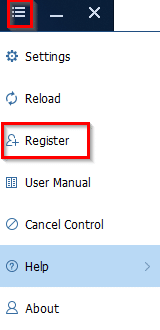 Then copy-paste the giveaway key.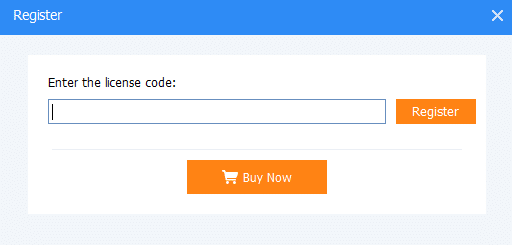 The giveaway version will be registered to use for one year.

AOMEI Backupper Pro can now be used with all the features unlocked. Here is a brief article on how to use it.
AOMEI MBackupper Pro: Download it from the giveaway page. There will be just a single setup file.

Launch and install it. The interface is simple to follow and use.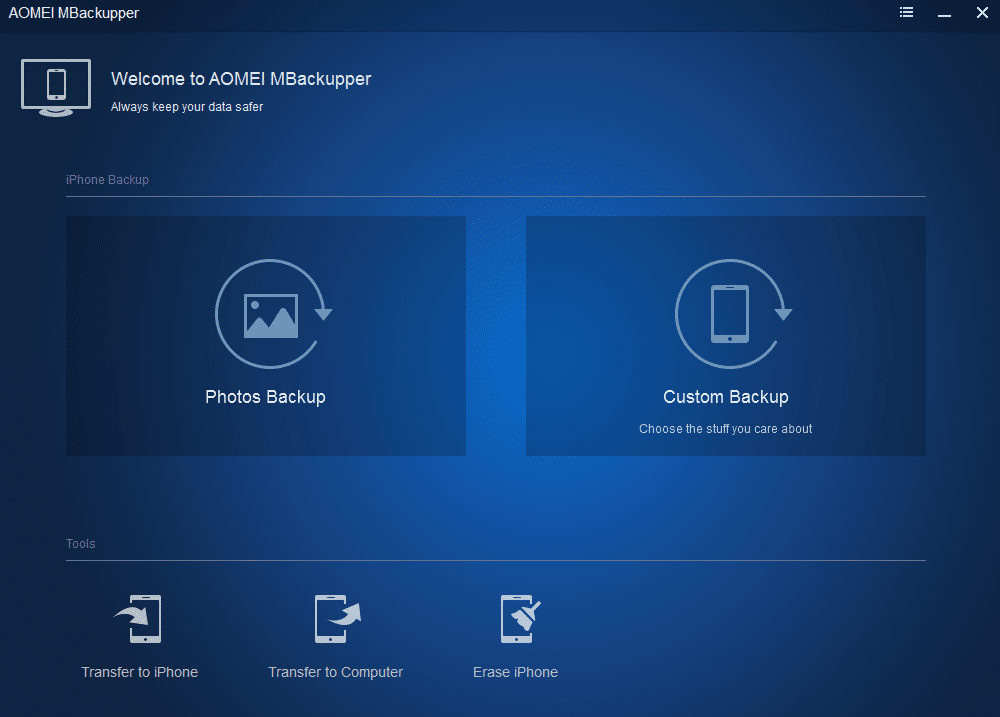 There is no time limitation for AOMEI MBackupper Pro and you can use it with all the features unlocked.
Multcloud: As this is an online service, you'd need to create an account here.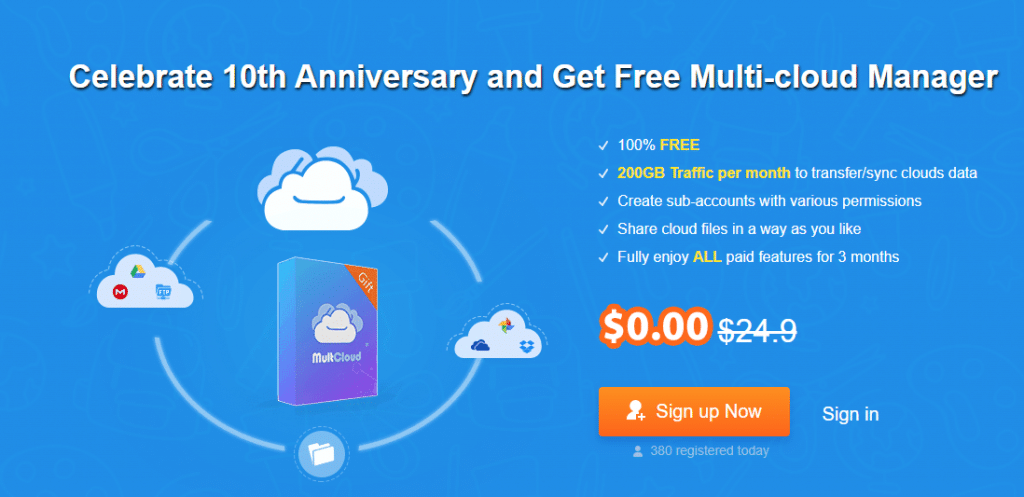 The giveaway version of Multcloud is valid for 3 months with all the features unlocked. Also, 200 GB of free traffic is available per month during this quarterly subscription to transfer and sync data between different cloud storage accounts.
Login once the account is created and add the cloud storage accounts as needed.

Multcloud supports various providers like Google Drive, OneDrive, Dropbox, Box, Amazon S3, Google Photos, and so on.
Here is how to use it to manage various cloud storage accounts and transfer data between them.
Again, this giveaway is valid till 28 November 2020 during which you can download and register any or all of these AOMEI products for free.
Enjoy.