The new tab page in Microsoft Edge can be customized to set custom images that will be displayed every time a new tab is opened.
Here is how:
First, open the new tab page and then click on the gear icon at the top-right. Then, from the Page layout section, choose Custom.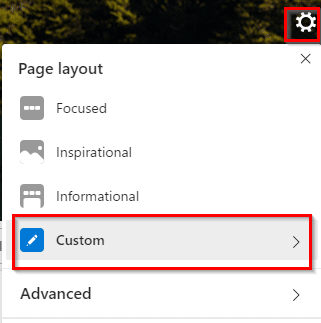 In the Background options, click on Your own image.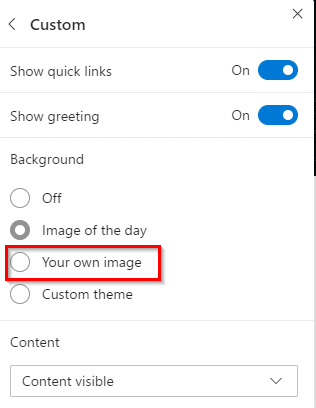 Then upload the custom image to be set by clicking on Upload.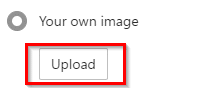 The new tab will display this image whenever it is opened. Also, if the content settings are set to displaying full content, then the image will be only shown as a header image.


To have it displayed as a full tab page, go to the Page layout options and choose Custom.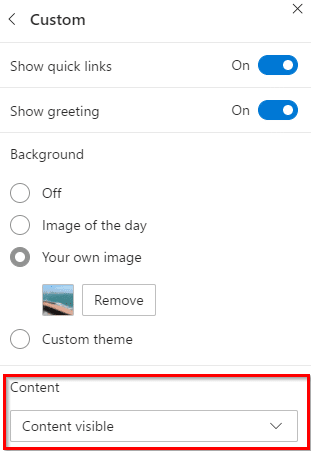 Then, from the Content drop-down menu, choose Content off.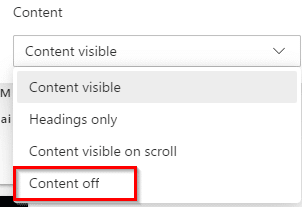 The new tab page will now be displayed with the complete custom image.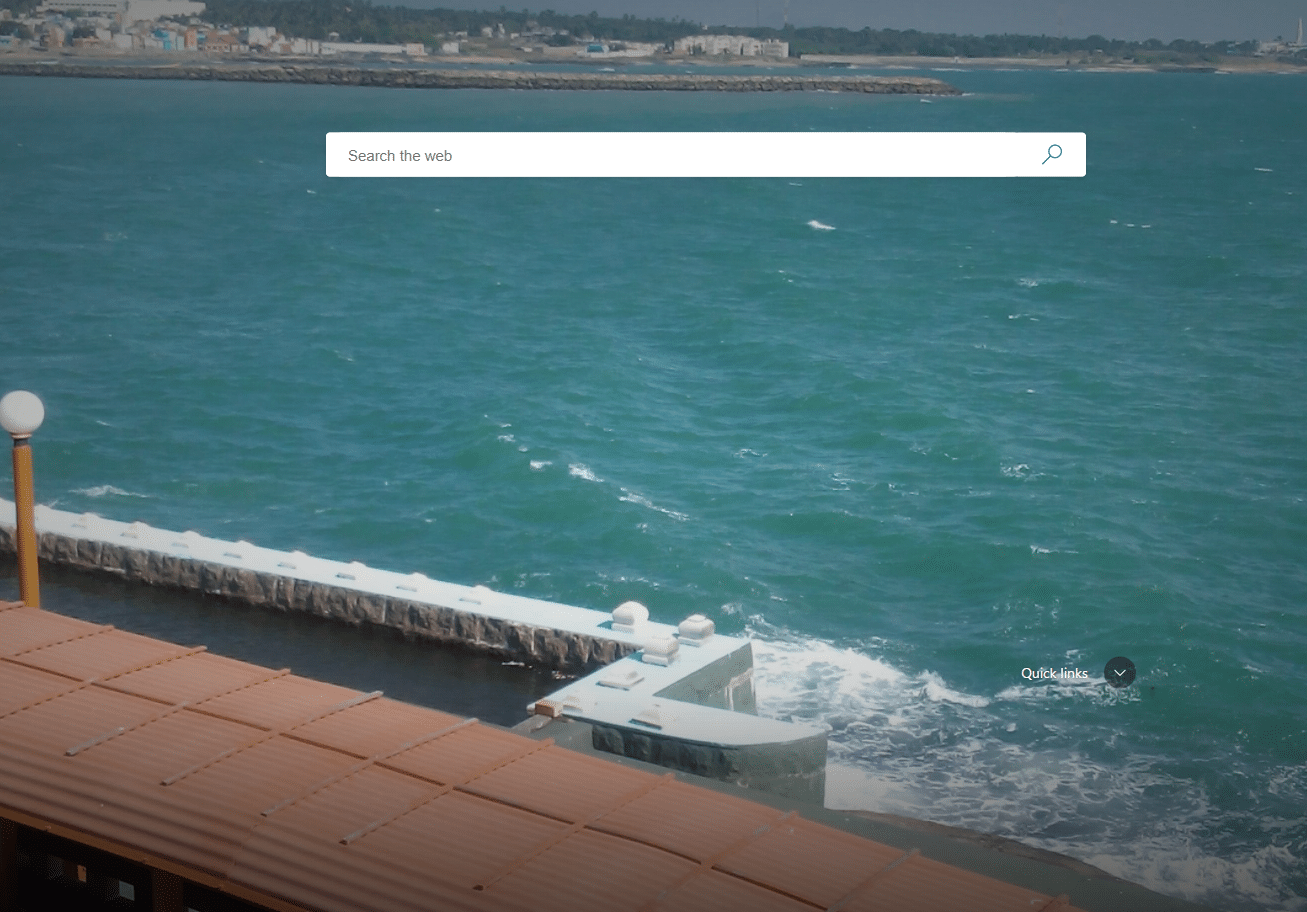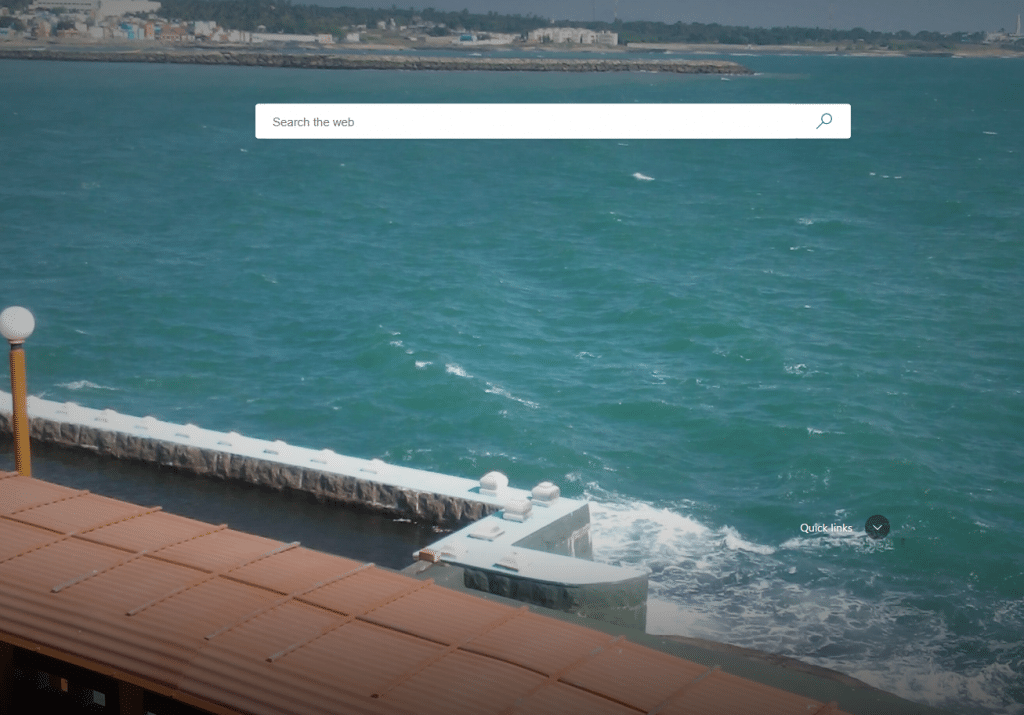 You can also personalize the new tab page feed and choose the topics to be displayed. Here is how to do that.
All done.