Firefox has a useful printing feature – Simplify Page. What it does is remove all the unnecessary items from the web pages to be printed like ads, background images, and so on.
Here is how to use it:
Open the web page to be printed in Firefox and click on File > Print Preview.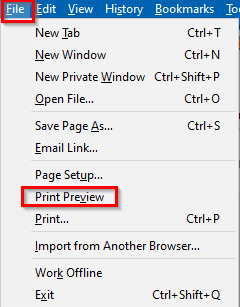 This will show the web page preview with all the other elements with it. Click on the Simplify Page option at the top of the preview.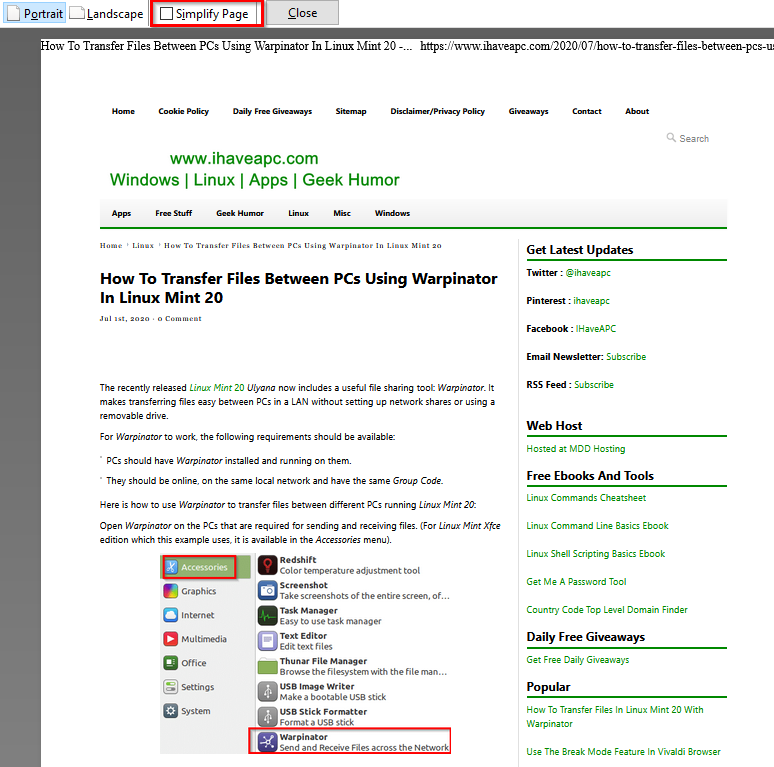 On choosing this, the web page preview will only display the content similar to when in the Reader View and all the other elements will be removed.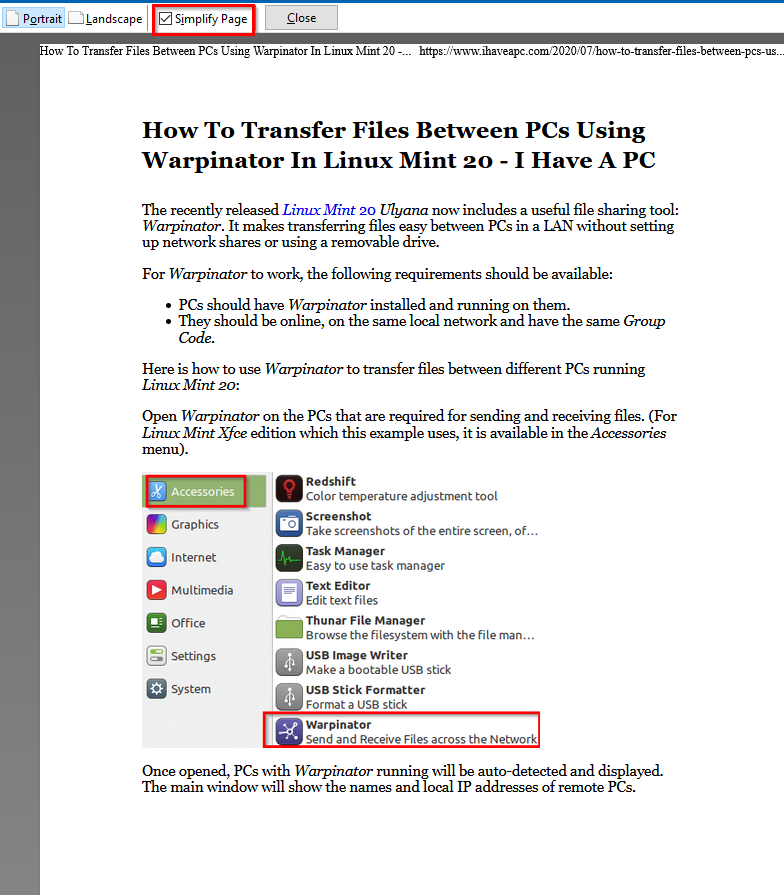 You can now select Print from the top of the preview to print the page in this mode either using the printer or in the PDF form.

Select as needed and click on Print.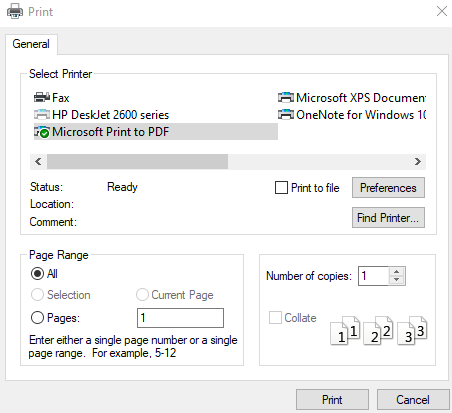 Either way, only the necessary web page contents will be printed.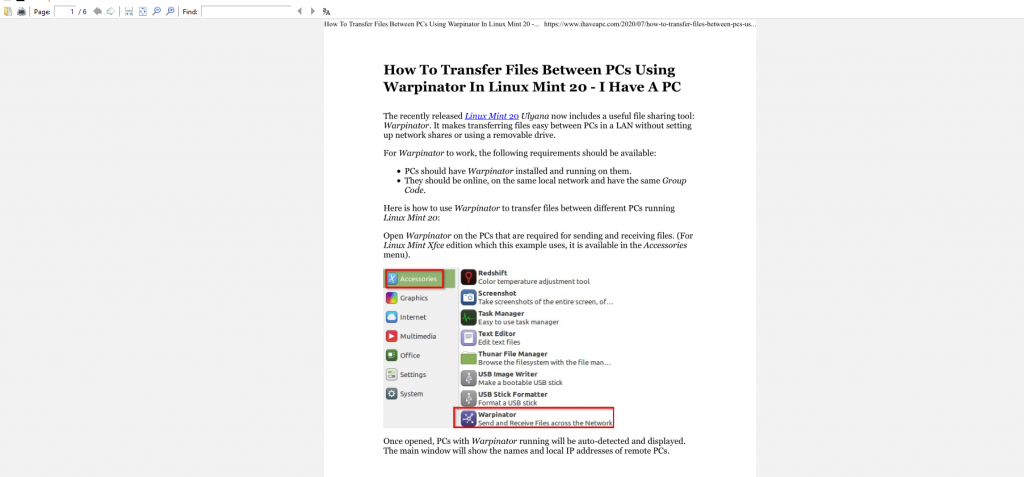 This is a useful printing feature in Firefox that reduces clutter while printing and also saves ink and paper.
Happy printing.