Whether it's used for reading the news, attending an online class, getting work done, or buying essential goods online, the internet has become a lifeline for many people during the COVID-19 pandemic, and this means that many people have had to learn how to use computers and smartphones.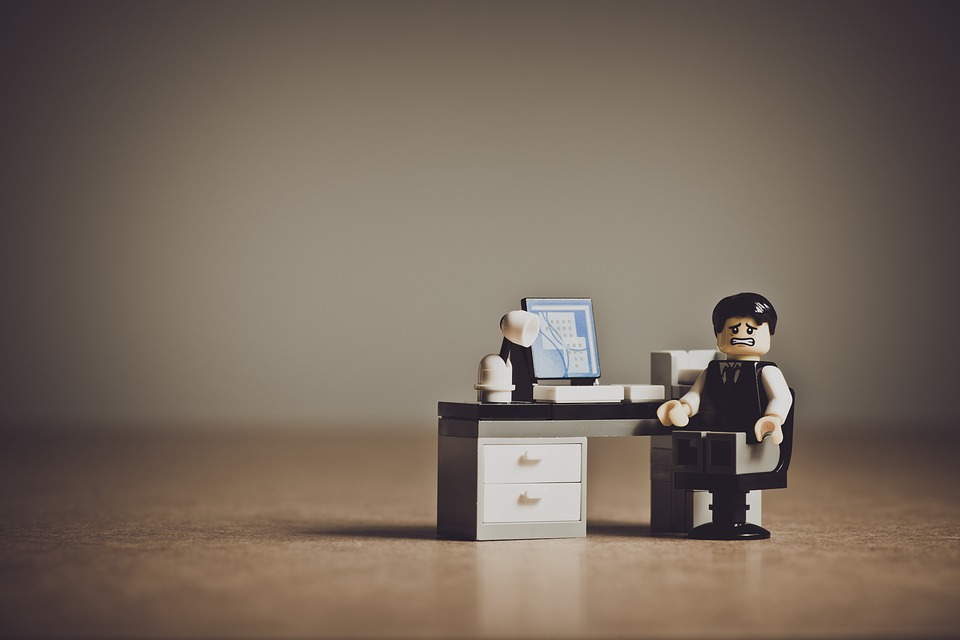 [ Image courtesy: Pixabay ]
Unfortunately, not everyone can afford the latest gadget on the market, and as a result, many people end up buying used devices as a cost-saving measure. If you've purchased a used computer recently, it's vital to ensure that your device is secure. Here are some tips for how you can do this:
Factory Reset
The first thing to do when you buy a used computer is to reset the computer to factory settings. A factory reset deletes all non-essential files, and ensures that you're working with a clean installation, meaning any faulty software issues and any malware (whether they are installed intentionally or not) is removed. Depending on the size of your storage, this process could take a couple of hours.
Install Antivirus Software
Now that you have a fresh install of your operating system, you need to add security measures to protect your computer from hacking attempts and malware. Take note that antivirus software should only be downloaded from their official sites to avoid potential viruses or malware. There are a lot of paid options out there, but Windows 10 comes with its own security suite (Windows Defender) built-in.
Use a VPN
Another weak point that cybercriminals can exploit is data transmission. Whether it's in receiving or sending data, cybercriminals can intercept these data signals and embed malicious code into them.
A good way to ensure that your data transmissions are secure is to install a virtual private network (VPN), which uses a Smart DNS to mask your geo location. This means that your real location will be masked from others. An added benefit to using a VPN is that you're no longer going to be bound to regional restrictions, which means you can access region-locked content, such as Netflix libraries from other countries.
Keep Your Software Updated
Another important step you can take to keep your computer secure is enabling automatic updates, which ensures that your software will always be up-to-date. This is important because regular software updates will keep your device running efficiently, while also keeping your device secure.
Software updates contain security patches that bolster areas of security that were found to be vulnerable. It's also why when we hear of a widespread software exploit, a system update is never far behind.
The importance of securing internet access cannot be understated. This need forces people who aren't well-versed in technology to purchase devices that they may not be familiar with. It's for this very reason that you should be well-versed in security protocols for your devices. Take these steps into consideration when you've purchased a new computer, and use them to keep your data safe and secured.