Bing Wallpaper is a collection of beautiful wallpapers that are available as a Windows app by Microsoft. These wallpapers are featured on the Bing homepage, and you can use them too. To do that, first, download the Bing Wallpaper app from here by clicking on Install Now.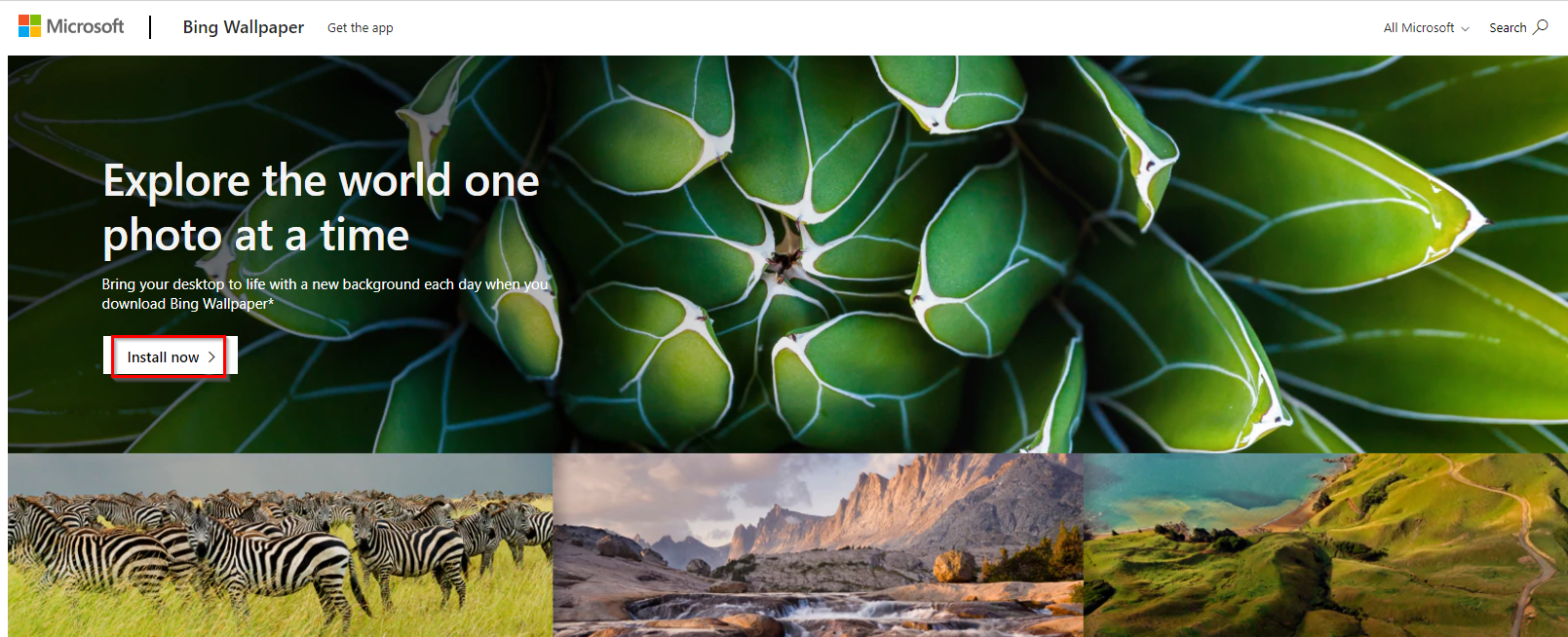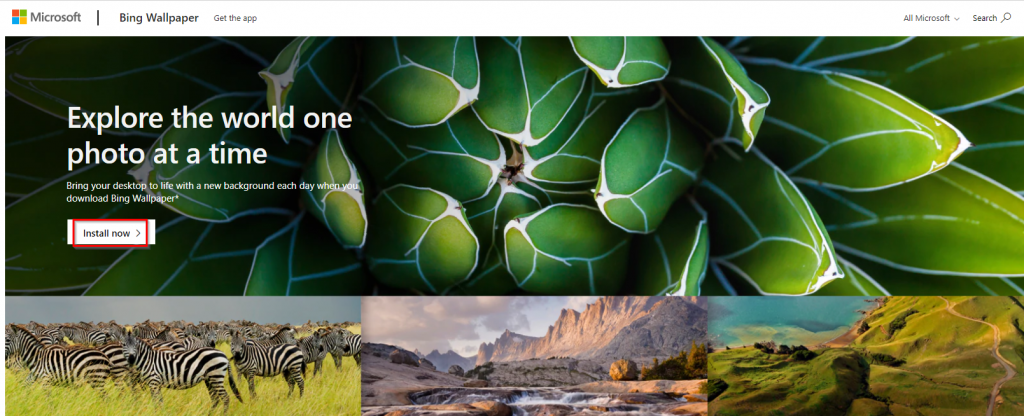 Once downloaded, launch the setup to start with the Bing Wallpaper installation. By default, the options of Bing as a search engine and MSN as the homepage are both enabled. Uncheck them if needed if you only want the Bing Wallpapers pack and not any other changes. Click on Install Now to proceed.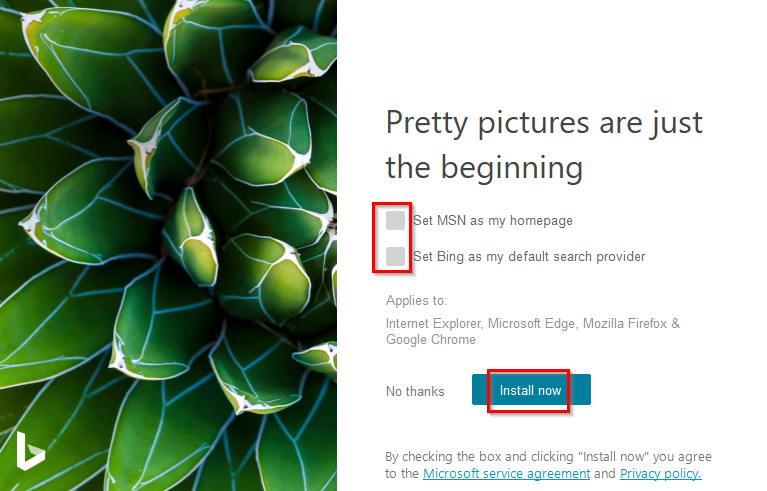 Once done, choose Finish to complete the installation.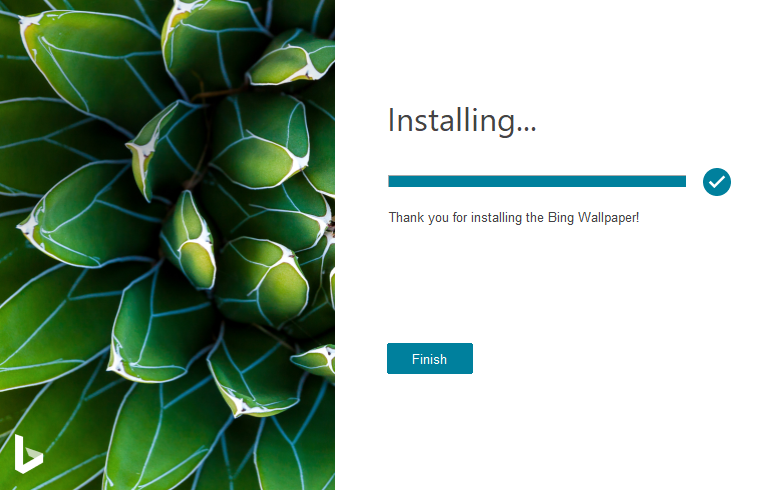 Bing Wallpaper app will now be available from the Windows system tray too.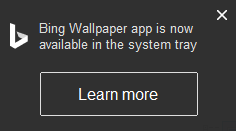 Click on its icon.

By default, the desktop wallpaper will change to the latest one available.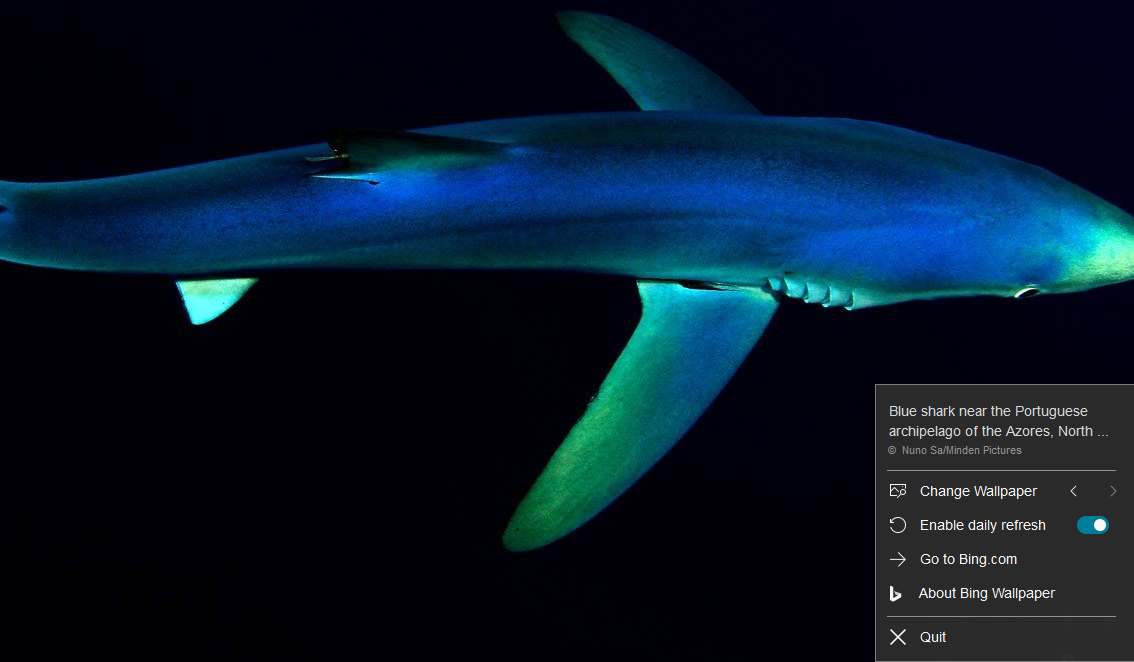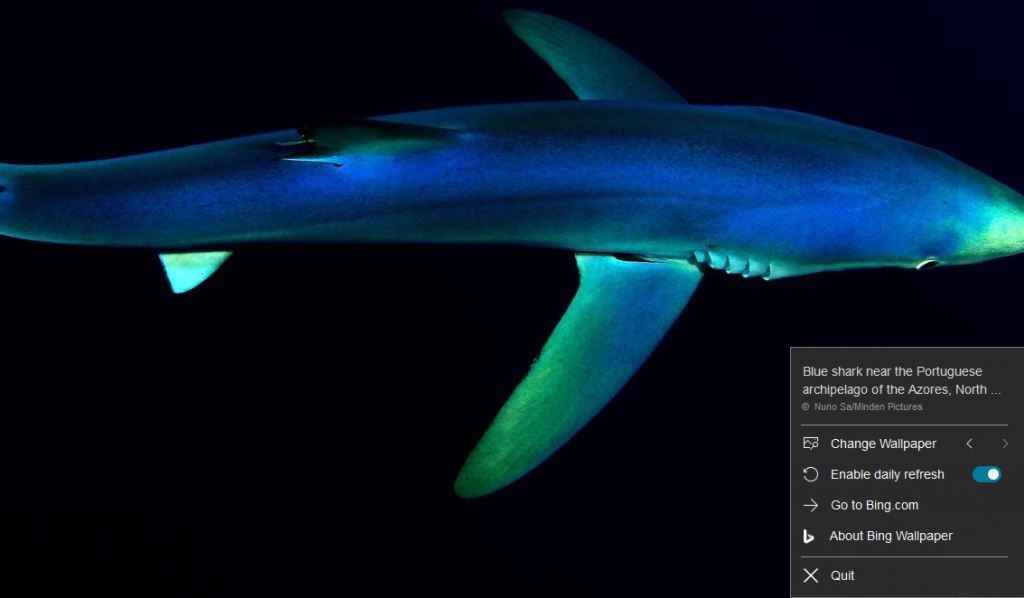 To set the desktop background as a new wallpaper daily, choose the option of Enable daily refresh.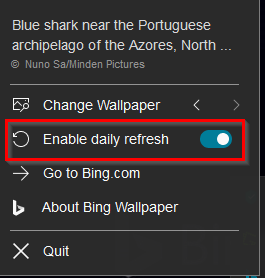 A brief description of each of these images  that are used as wallpapers can be seen by clicking on the Bing Wallpaper icon. To know more, click on the description. This will open the Bing search results for that.

You can cycle back and forth the previous wallpapers and set them as the desktop background by clicking on Change Wallpaper.
Bing search can also be opened from here by choosing to Go to Bing.com

Also, to admire these beautiful wallpapers, turn off the desktop icons by right-clicking anywhere on the desktop, and selecting View > Show desktop icons.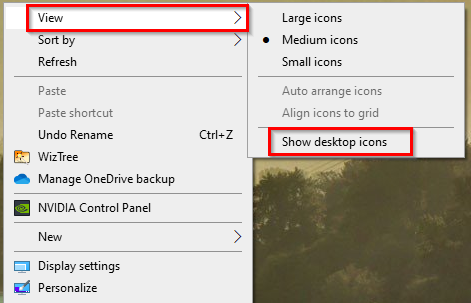 This is a useful tool that can enhance the aesthetics of the desktop by regularly displaying various beautiful wallpapers. 🙂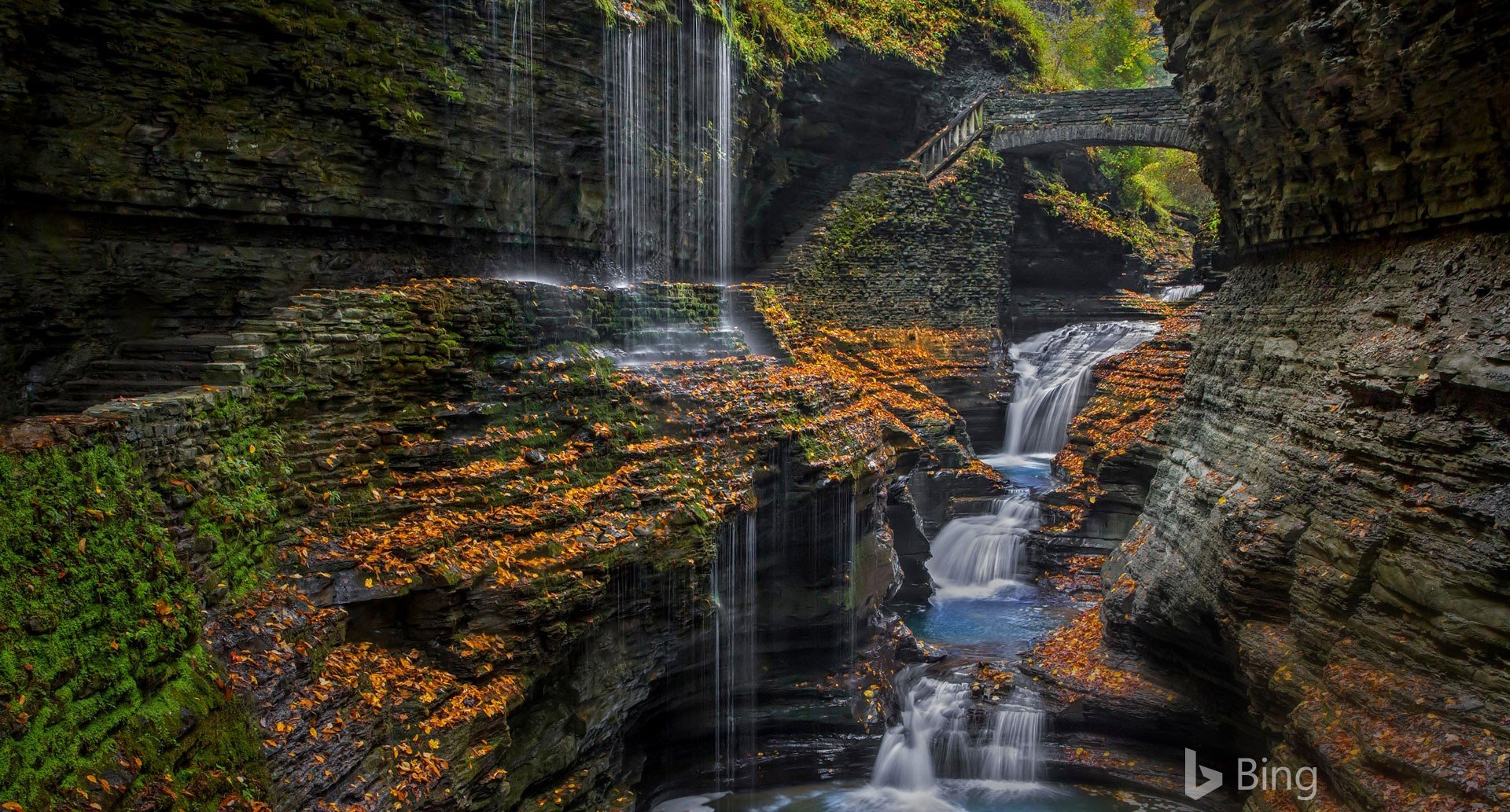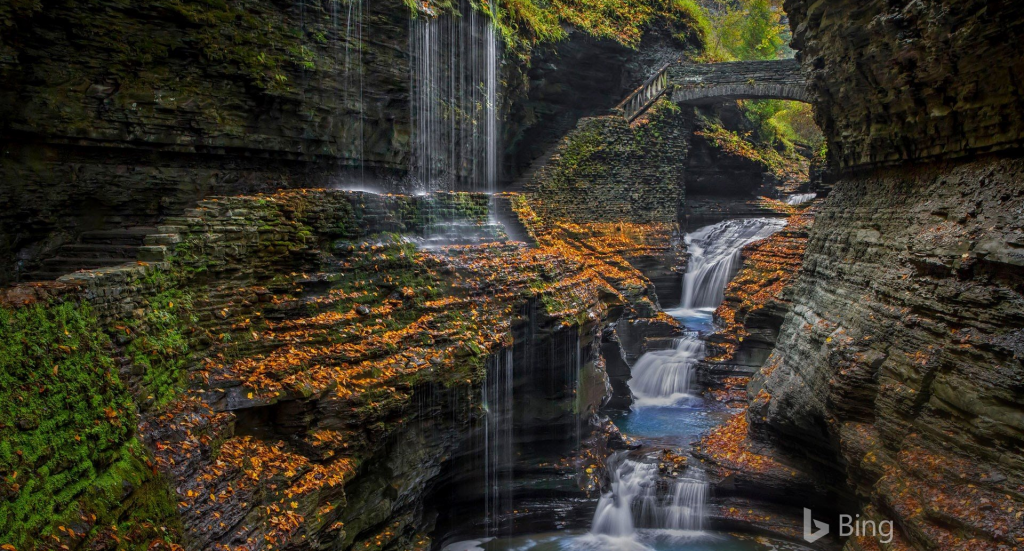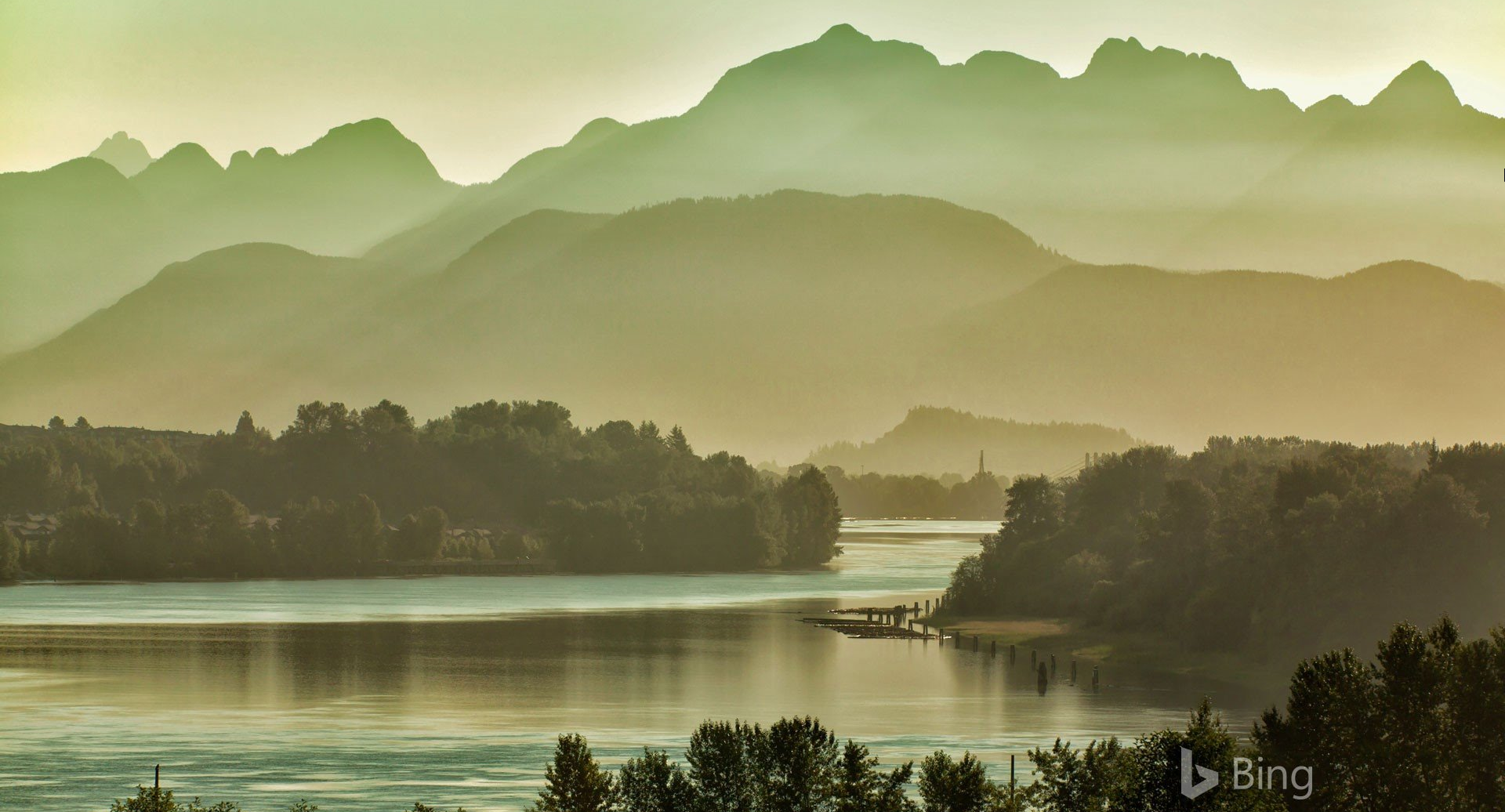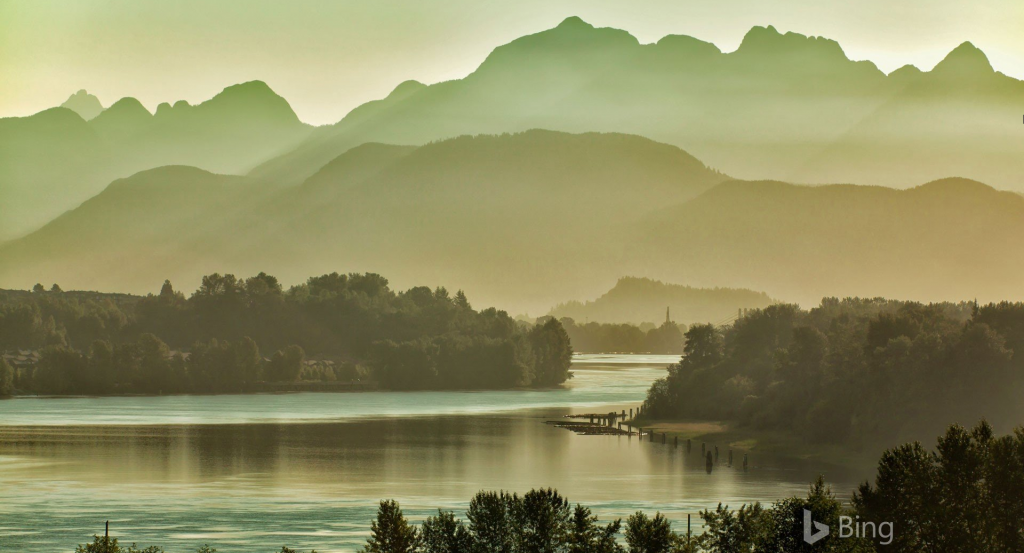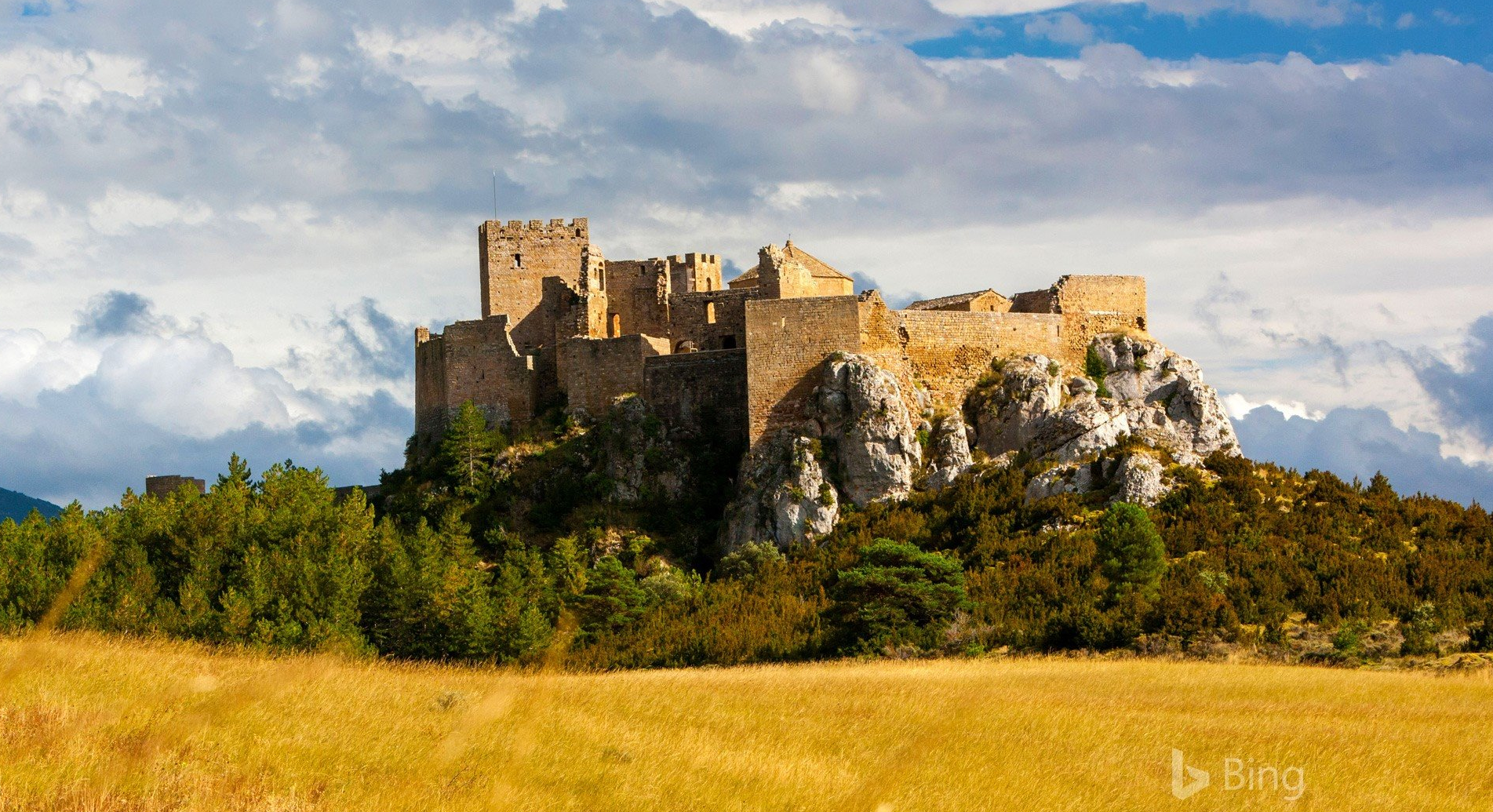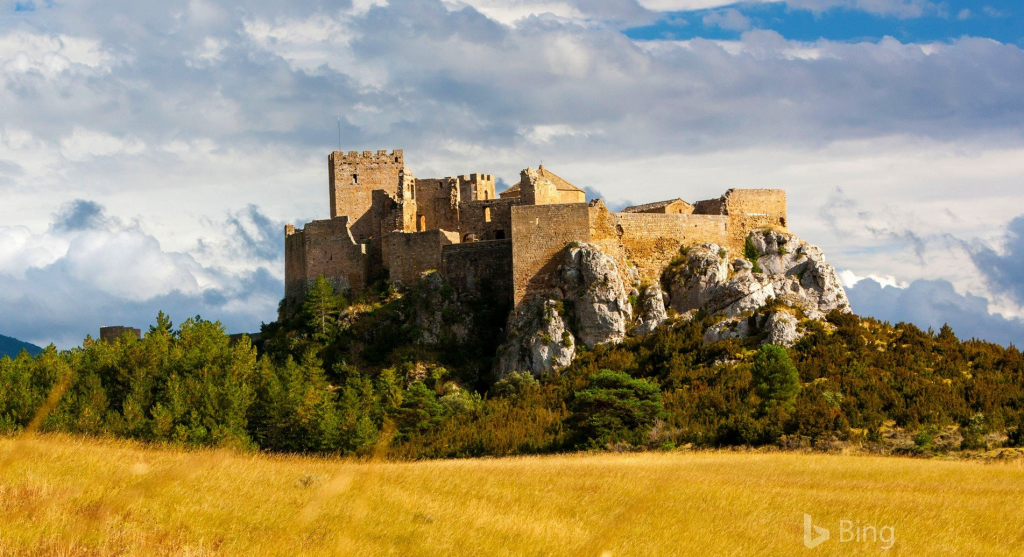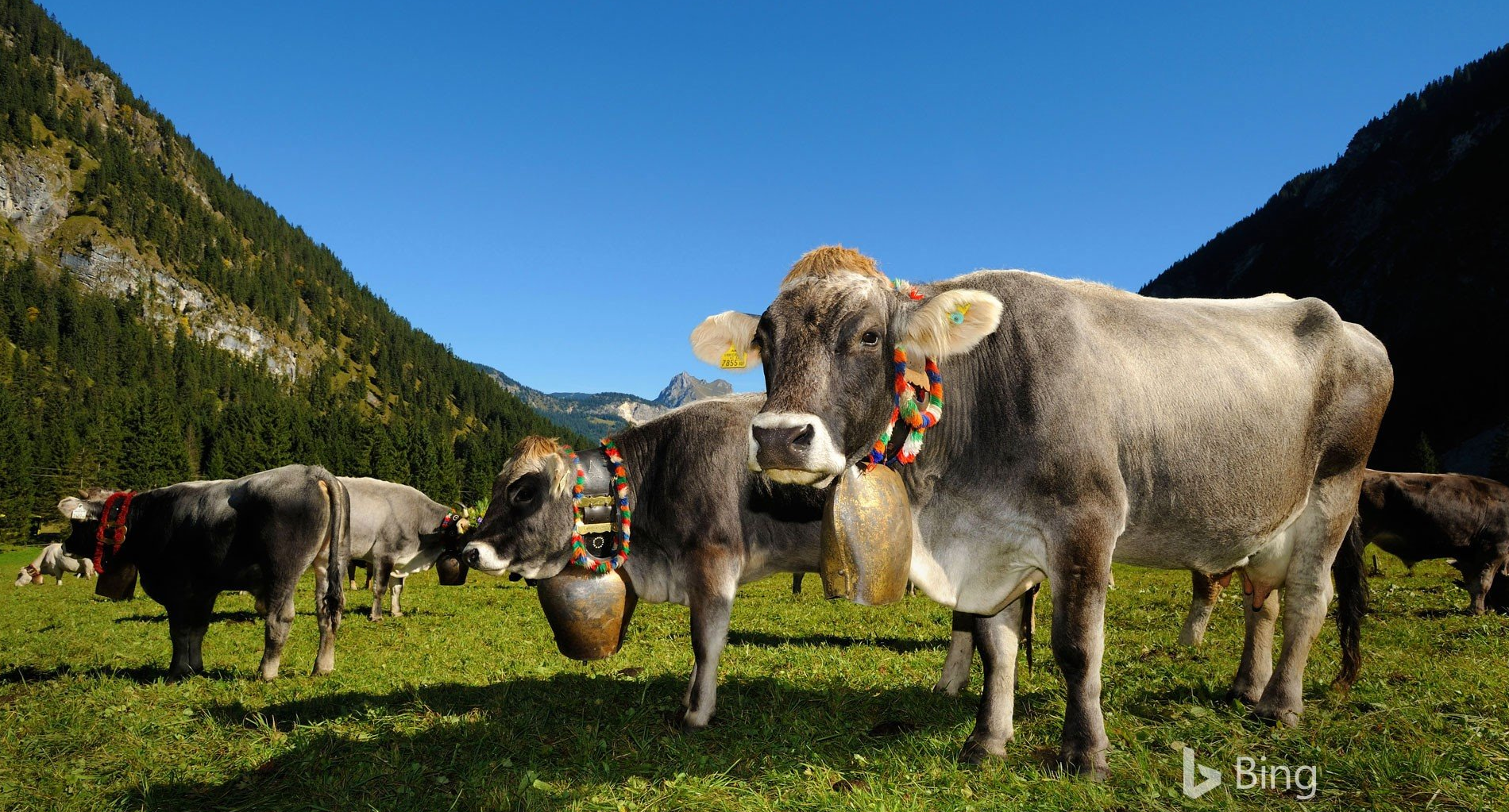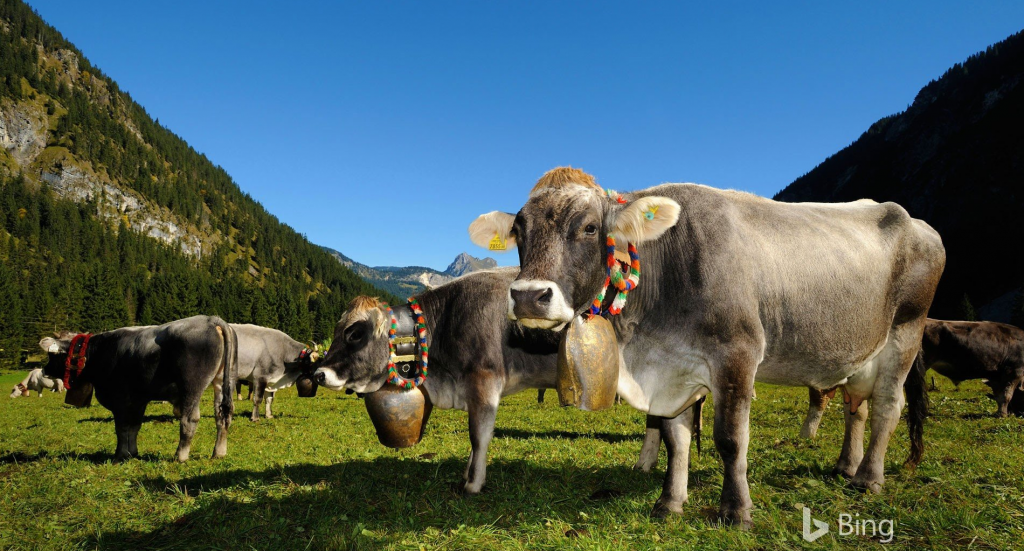 Happy viewing.