Getting hold of the best printer is something that consumers are keen to do, and HP printers are well regarded as the best on the market. If you have purchased an HP printer, then you are sure to be impressed by the quality of the manufacturing and the outstanding printing it delivers time after time. However, you may also be shocked at the amount of ink that you get through and the extortionate price you find yourself paying for a genuine HP printer cartridge. We are here to help you find the ink quality you need for the price you want, so take a read through our hints and tips below.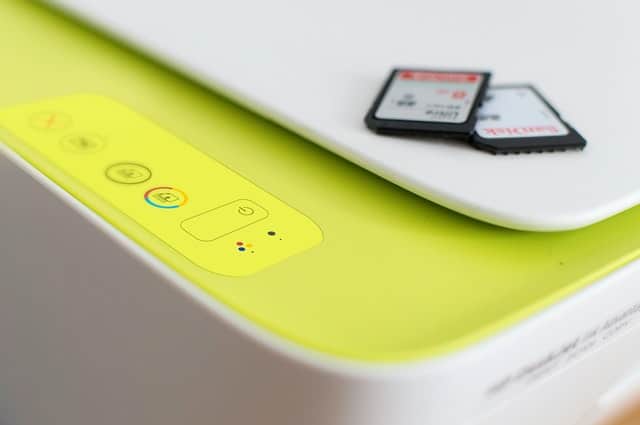 Avoid Buying Ink At Full Price
The first thing you need to do when it comes to getting new ink is to avoid buying it at full price from your local store. So many consumers sleep shop and buy their ink when they are out shopping for groceries without considering whether they are getting the best deal or not.
Take this one example; if you need a 564 HP ink cartridge you will be able to buy it from the local store, but it will come in at over the recommended retail price, this is because they can afford to put a premium on it as you are a captive audience. Other stores that are not frequented as much by consumers will often put their ink on offer or reduce the cost somewhat to make it less expensive. So, the next time you want ink, shop around first.
Don't Be Afraid of Ink Replacement Services
The best ink, HP or other brands, you can buy comes from ink specialist services like Smart Ink. These companies work hard to produce ink that is both high in quality and rock bottom in price. We all know that quality printing is key to your ink purchases, but big named brands want to convince you that only they can offer what you need and the reality is that this is far from the truth.
Ink replacement services sell their wares at a lower cost because they do not have the same level of expenses as brands like HP and so they can afford to cut their prices and offer the same in quality for much less. The old belief that replacement ink is not as worthy is long gone, and now these specialist companies are working hard to change the incorrect opinion that is laid at their door.
In short, if you want ink quality that you can depend on, don't fall for the belief that only HP can offer it to you! Take your time to shop around online and find a range of sellers that have the ink you want. When you have a shortlist of around three suppliers, you can then check out their reviews, their customer service and their refund policy to get a real sense of who they are and what they offer. Doing this will not only help you find a reputable company but will mean that you never need to buy ink elsewhere again.