Understanding businesses requires a study of the driving factors and the right investments needed at the right time. But most of all, it requires innovation and effort. Some businesses work without huge external funding and some require huge capital to work. It's not a case of One-size fits all. Rather it requires proper perspective and context to understand the factors that would make a business successful. With the digitalization kicking in, most businesses have moved online. In fact, many entrepreneurs nowadays begin their business online rather than setting up a business and migrating it to an online mode of operation.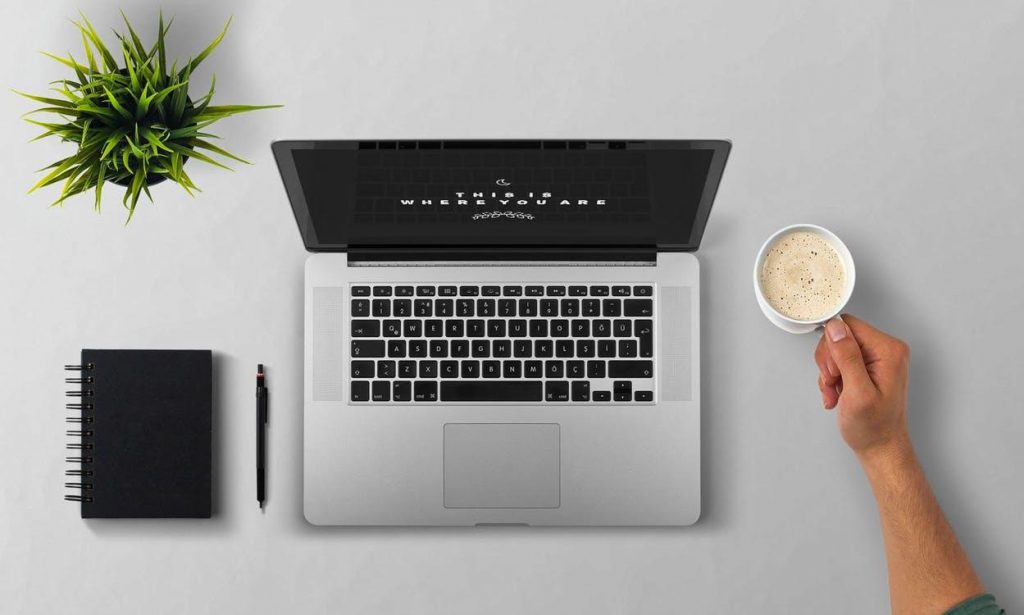 Here, we plan to go over 5 innovative ways that can help an online business to grow.
Mobile-friendly platform
It is a widely known fact that a huge majority of the data consumption on the internet comes through mobile devices. In such times, it is essential to understand that an online business needs to have a platform/website that is compatible with mobile devices. While many businesses have started to introduce apps for a continued presence on mobile devices, some businesses have made their websites responsive and hence more friendly towards a user accessing through a mobile device
Social Media Integration
There is no point denying it. Social media is one of the biggest things right now. The way reputed platforms like Facebook are adapting with the times and are launching new-age features such as FB Small Business Shop, it is clear that social media can make or break a business today. Most businesses recognize the power of social media and understand that it can be leveraged for business growth. It is essential that businesses integrate social media platforms into their business. This integration can be as simple as share buttons for major social media websites to a more comprehensive feature like a social media chatbot or a social media intensive grievance redressal mechanism.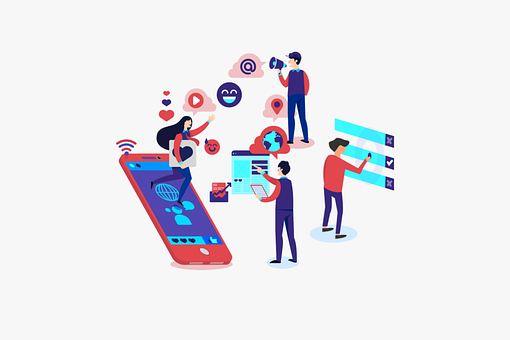 High-Quality content
Many businessmen focus on the visibility of their business and side-track one the most important factors i.e. the quality of their content. It is imperative to remember that businesses grow through repeat sales. Even if it's a content platform, we can interpret repeat sales as repeat website visits. These repeat sales are trigged solely by customer satisfaction which is driven by high-quality content.
Understanding Target Audience
It is always wise to know your customer or audience before you sell or present something to them. Having an understanding allows you to tailor-make your content as per the audience. This increases viewership and it is important to focus everything from the branding to the design towards the requirements of the target audience.
Diversify
Diversification for business adds to its streams of revenue and increases its customers. Although we seem to be contradicting our last point, it is not so. One should know the target audience but the target audience can be different for different segments of a business. So, each segment should be structured in a way that it satisfies a particular target audience. This also reduces the risk of losses because of the loss of customers due to the presence of multiple income streams.
Conclusion
Although it is unreasonable to advocate that there is a set formula for a successful business but the above factors are certain to add value to your business and help it go the extra mile.